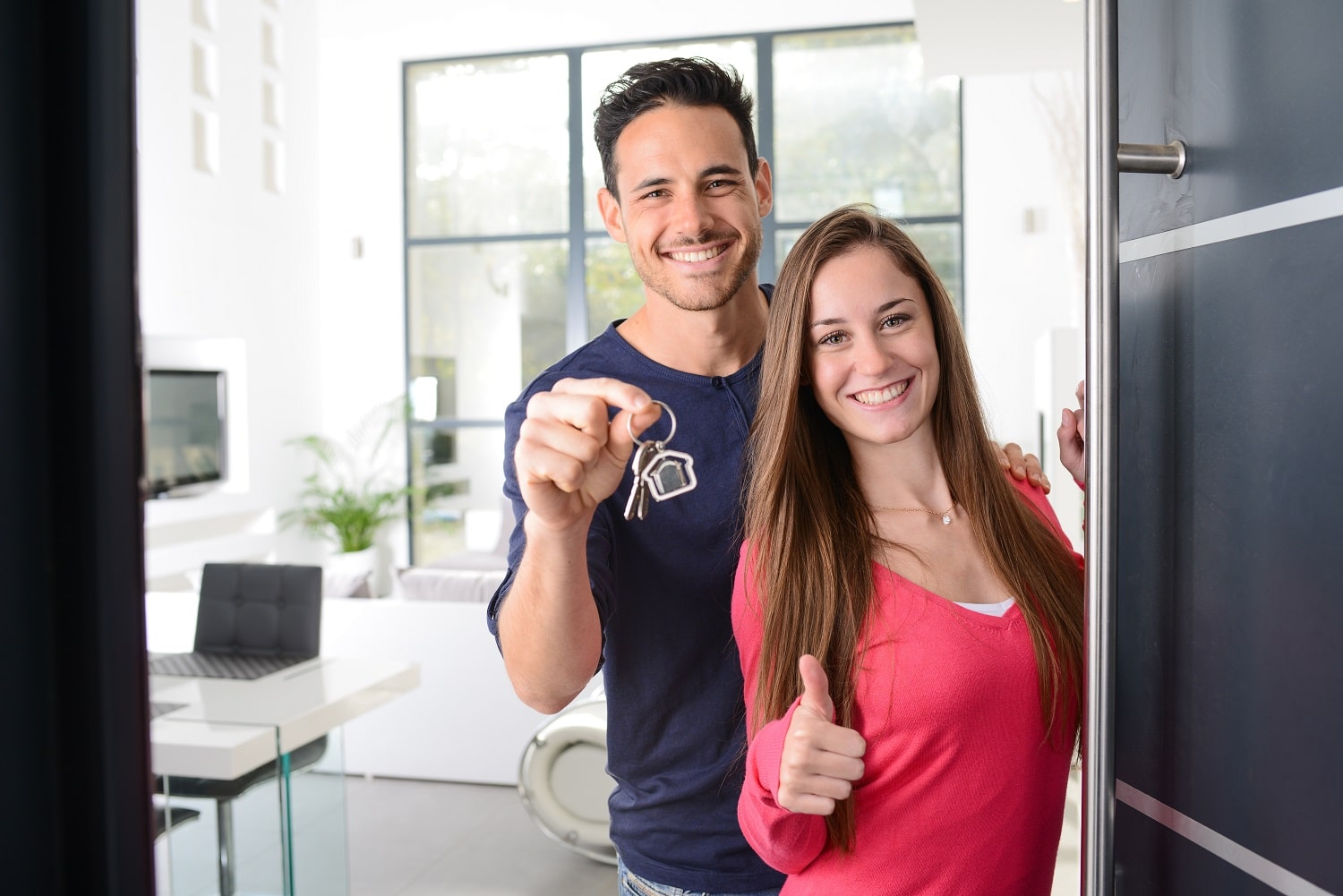 Land Registry Maps
Land registry maps and compulsory first registrations in Ireland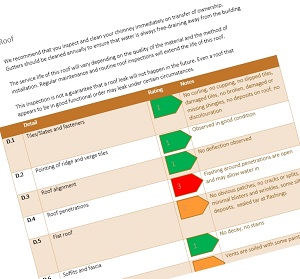 HomeCheck is a leading consultancy specialising in property surveys, snag lists, and land registry map services for property owners, buyers, and sellers in Ireland. Our team of licensed engineers and surveyors can assist with land registry compliant map requirements to ensure that your property is at the exact property boundaries and location.
When selling a home in Ireland, you may be required to possess a land registry map that legally defines the boundaries of the property. This is particularly common if the property has never been registered with Land Registry or if the Land Registry Folio is being subdivided or extended.
How do you know if your current or desired property is formally registered? Does your property appear on a land registry map search or was it documented in the Registry of Deeds? HomeCheck has answers to any enquiries you may have regarding land registry maps in Ireland and how to obtain a land registry compliant map for your property.
What is Compulsory First Registration?
Any unregistered property purchased in the state after 1 June 2011 is subject to compulsory first registration. A registered property has a folio number that can be found on the Property Registration Authority's Land Direct website. Where a property hasn't been registered (it is a recent subdivision of an existing folio, or it was last bought or sold prior to the introduction of the Land Registry digital database, it must be registered as part of the conveyancing, or sale process the next time that occurs.
HomeCheck produces land registry compliant maps and compulsory first registrations for property owners to have the property formally registered.
What is a Land Registry Compliant Map?
A land registry compliant map is a detailed property map of freehold or leasehold property that can be used for Land Registration with the Property Registration Authority. Land registry compliant maps are often requested by solicitors during the conveyancing of property for sale, and not all properties are necessarily registered with the PRA.
These maps outline the exact boundaries and location of a property and are thus valuable for conveyancing, subdividing property, negotiating rights over property, or for compulsory first registrations.
How Do I Get a Land Registry Map?
Many properties in Ireland are already formally registered with the PRA. Property owners can verify if their property is registered here.
In many cases, however, freehold or older leasehold properties may not be registered and as such require that a land registry compliant map be prepared during conveyancing. These maps are available from HomeCheck and are prepared under the land registry mapping requirements of the PRA.
Are Land Registry Maps Accurate?
Land registry maps must accurately specify the exact location and boundaries of a property. A fence or yard may indicate the de facto boundaries of a property, these do not necessarily indicate the exact legal boundaries of the property.
Wayleaves, rights-of-way, and other important details are examples of legal boundaries that are defined on a land registry compliant map.
How Much Does it Cost?
The preparation of a land registry boundary map or a compulsory first registration will vary in cost depending on a few factors. The type, location, and size of the property matter, with freestanding homes, often being more straightforward than apartment units.
HomeCheck provides high-quality land registry maps and compulsory first registrations at the following rates:

Compulsory First Registration: €400
We encourage you to enquire with us to obtain a free, accurate quotation for these services. Fill out our contact form or ring us by telephone today.
Our Process

You request a quote
Request a free, no-obligation quote from HomeCheck for land registry compliant maps or compulsory first registration services.

We email our quote
We'll respond to your request, usually within a Within a few hours (on business days), a member of our team will respond with a quotation. Weekend and bank holiday quote requests will be fulfilled on the following business day.

Give us the green light
Let us know how you wish to proceed, and if you're happy with the quote we will arrange to have an engineer/surveyor visit your property.

We visit the site
Our engineers/surveyors will arrange a suitable time to visit your property and to accurately define the extent of the property boundaries.

The map is prepared
Provided that the property has not previously been registered, a map will be prepared for the Land Registry, who will, in turn, assign a Folio Number to the property. This number is a unique identifier for your property.

Payment is made
Upon submitting the land registry compliant map or completing the compulsory first registration, you will receive an email containing payment information.
Take a look at what our clients say about us: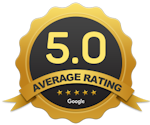 ….We received a very comprehensive survey from the engineer. We would highly recommend HomeCheck for peace of mind before purchasing a property. Engineers are highly qualified and the report was done quickly and thoroughly….- Aideen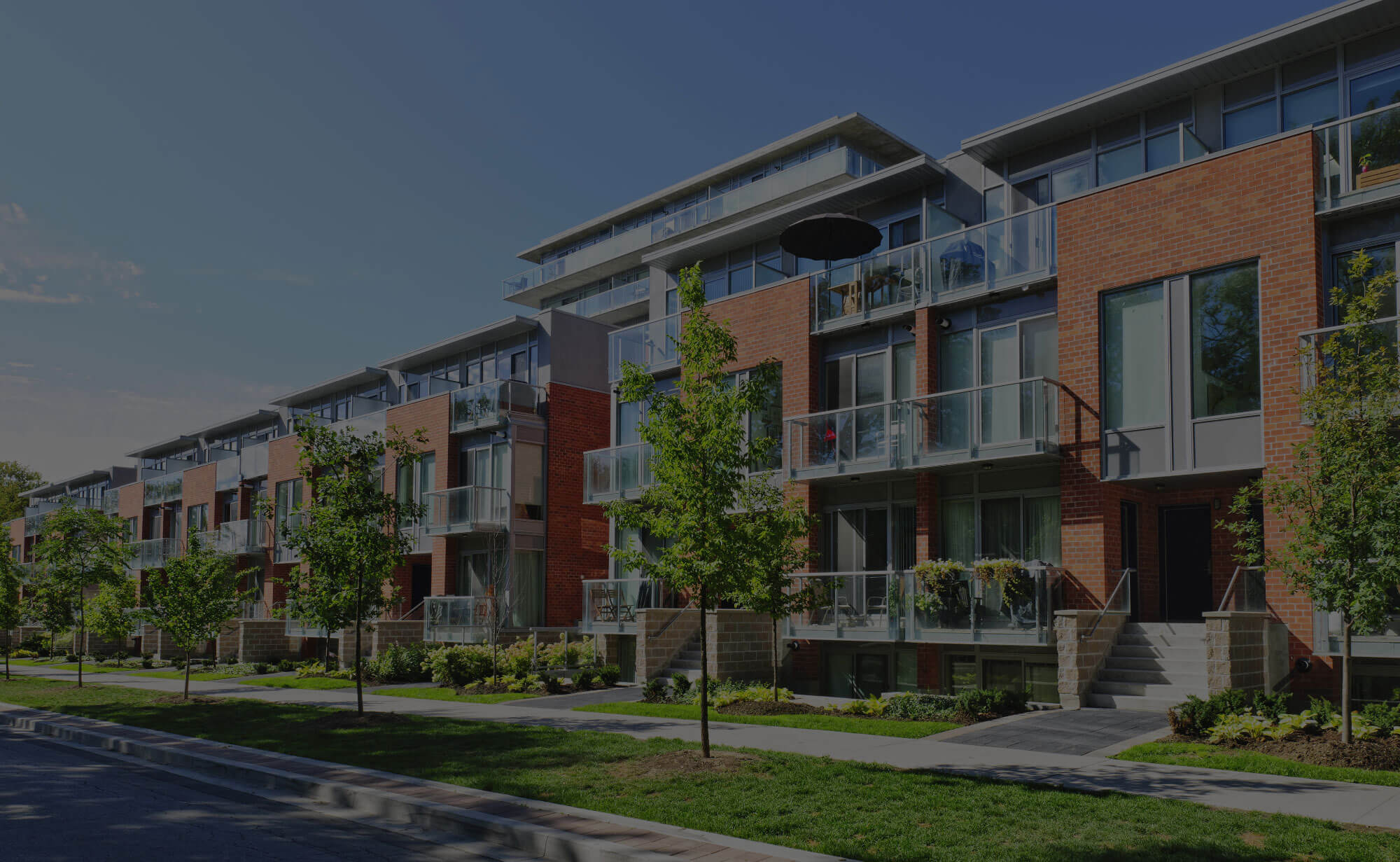 Do You Need A Land Registry Map?
Why Pick HomeCheck?

Experienced
HomeCheck's team of skilled civil engineers and building surveyors have decades of professional experience and plenty of expertise in property surveys. Our engineers are members of associations such as Engineers Ireland, SCSI, and CABE. Customers can depend on our thoroughness, quality, and professionalism throughout every project we undertake.

Exclusively focus on surveys
We are not a jack-of-all-trades engineering consultancy but rather we choose to focus only on providing comprehensive house surveys, snag lists, and home condition surveys as well as accurate land registry compliant maps and compulsory first registrations for our clients.

Fantastic communications
We take pride in our superb and clear communications with our clients. From the initial contact to the preparation of engineer's reports and maps, we aim to always relay all information in a clear, jargon-free way to our clients. Our friendly yet professional customer service is second to none.
Areas we cover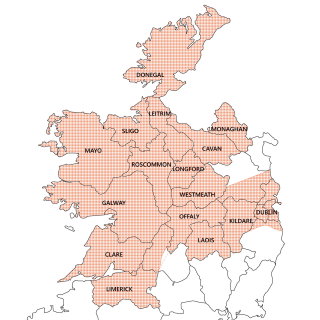 HomeCheck is based in Galway City and provides coverage in communities across Galway such as Tuam, Ballinasloe, Salthill, Loughrea, Oranmore, Athenry, and Gort.
We also operate in surrounding counties, in communities such as Roscommon, Mayo, Clare, Limerick, Westmeath, Offaly, Longford, Laois, Kildare, and Dublin County (Fingal, Dun Laoghaire Rathdown, South County Dublin).  We also cover the border area counties of Donegal, Leitrim, Cavan and Monaghan. 
Land Registry Compliant Maps & Compulsory First Registrations by HomeCheck
HomeCheck is a leading provider of building surveys, certificates of compliance, snag lists, and other related services for property owners and prospective homebuyers in Ireland. From our head office in Galway City, we cover Galway and surrounding counties with affordable, accurate, high-quality land registry compliant maps and compulsory first registration services.
Reach out to us by telephone or fill out our contact form and request a free, no-obligation quote today.
.