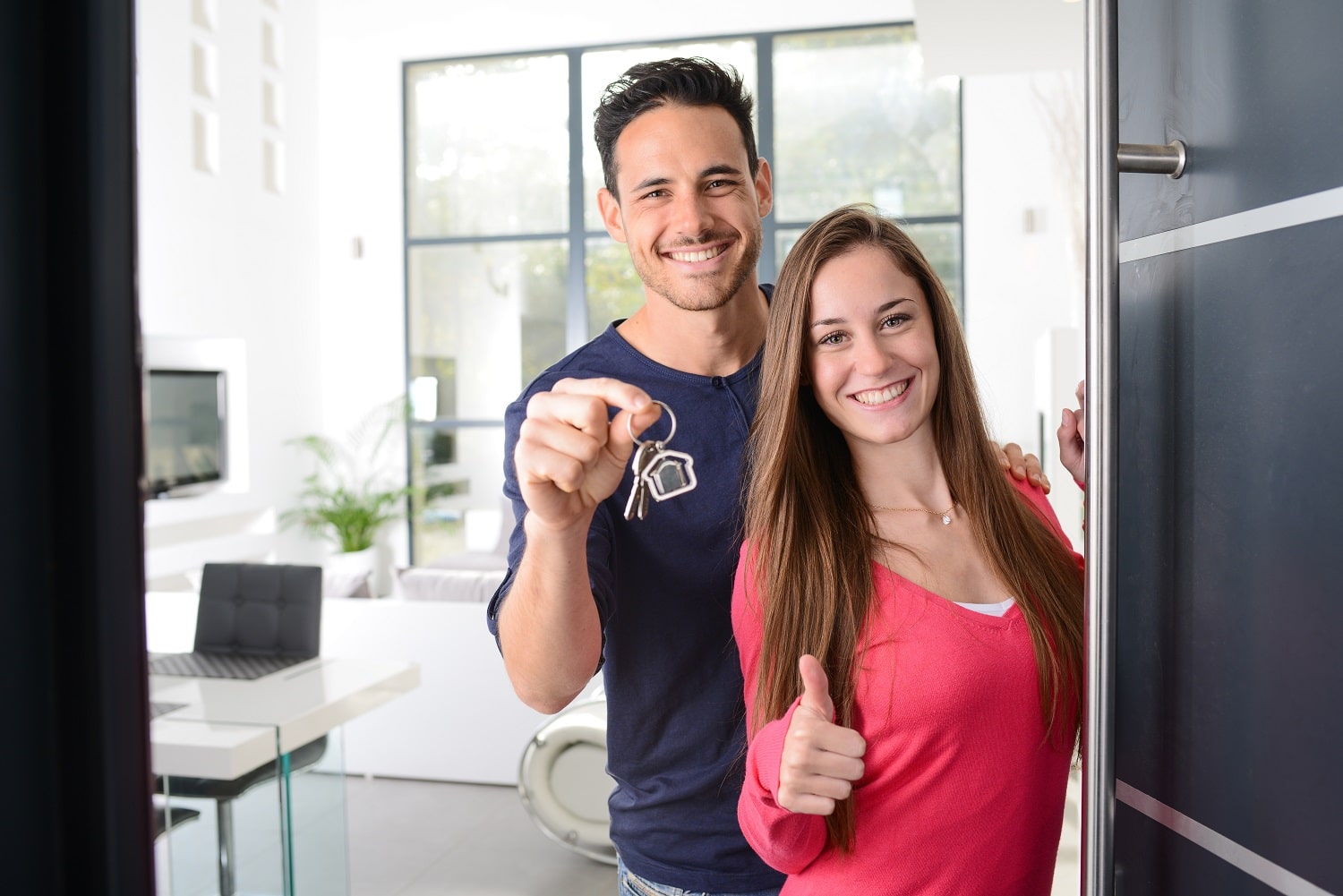 Building Surveyor
Chartered and registered building surveyor and engineers across Ireland.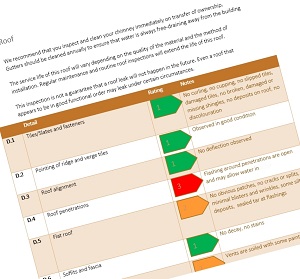 Property purchases are big investments, which is why it's crucial to retain the services of a registered Building Surveyor or Engineer when buying a house in Ireland. HomeCheck is your ideal choice for residential Building Surveyors in Galway, Limerick, Dublin, Athlone and their surrounding counties.
Our team of qualified and registered building surveyors in Galway City provide a vast range of services, including pre-purchase surveys, snag lists, and certificates of compliance for people buying and selling homes and apartments in Ireland.
Building surveys are essential for home buyers and sellers because they identify any potential problems with a property before the purchase is finalised, therefore providing excellent value.
HomeCheck is a leading provider of professional surveys for home sales in Ireland. If you've been wondering what the role of a building surveyor is, how to find a building surveyor, or what to expect from a property survey, you've come to the right place.
What do Building Surveyors do?
A residential Building Surveyor is a professional that carries out inspections and surveys of existing and new build properties to assess their true, actual conditions.
The surveyor inspects the property, analysing the condition of elements according to an exhaustive checklist. The findings of the inspection are laid out in what is often referred to by solicitors as an engineer's report for prospective home buyers and/or sellers. This helps a buyer identify items that may require essential or desired remedial works (repairs & maintenance). They will also survey the site boundaries (what is called a boundary check).
It is important to note that this service is not the same as a valuation report obtained by financial institutions and mortgage lenders. When purchasing a property, both a valuation survey and a property survey is necessary. All building surveys require physical, in-person inspection of the property in great detail.
Membership of a professional such as the Society of Chartered Surveyors in Ireland (SCSI) is a requirement for surveys to be accepted by many lending institutions.
Is the Building Surveyor the same as an Engineer?
Some Engineers, namely Civil Engineers and Building Engineers, like Building Surveyors, are qualified to carry out property surveys. Like the Building Surveyors, they must be members of a registered professional body, such as Engineers Ireland or the Chartered Association of Building Engineers (CABE). HomeCheck's surveying team includes Civil Engineers, Building Engineers and Building Surveyors.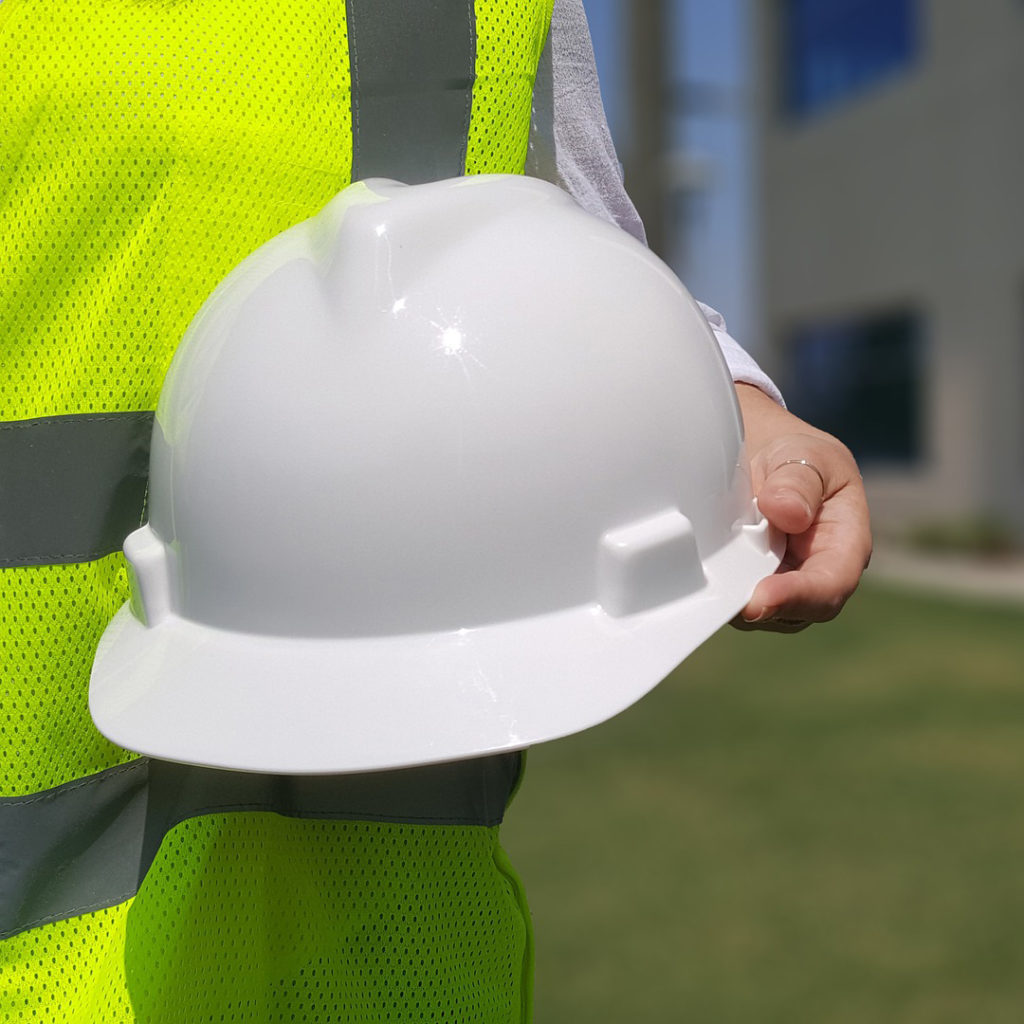 Building Surveyor vs Quantity Surveyor
Although the terms 'building surveyor' and 'quantity surveyor' may sound like they perform similar tasks, they actually serve vastly different needs.
A building surveyor assesses the condition of an existing property so that their client better understands the property's true condition. The primary purpose is to identify any snags or problems so that the buyer or seller can take action before committing to a finalised transaction on the property.
On the other hand, a quantity surveyor is a professional that estimates the total cost of a proposed residential property development, including materials, labour, and other factors such as waste. The purpose of a Bill of Quantities (a construction estimate) is to let a developer or contractor know the total estimated cost of a project when tendering.
In brief, a building surveyor is chiefly concerned with the condition of a property whereas a quantity surveyor's focus is on the cost of a construction project.
Our Process

Request a quote
Get in touch with us at HomeCheck and request a free quote for a survey by our building surveyors. Give us some property details to see what we are working with.

We email our quote
We'll respond to your request, a friendly member of our team will get back to you in a few hours with a quote, or on the next business day if we're closed.

Give us the green light
Happy with the quote? Let us know and we'll arrange a suitable time to inspect the property and conduct a survey.

We carry out your survey
Our building surveyors will arrive at the appointed time to carry out a thorough inspection of the property. This can take a few hours, and they'll compile a comprehensive report within a few days after the visit.

Download and pay
Once our building surveyors have completed their engineer's report, they will send it to you via email along with information on how to download the report and pay.

Report given
The engineer's report is then at your disposal for negotiating with the buyer/seller or to request remedial works be undertaken.
Take a look at what our clients say about us: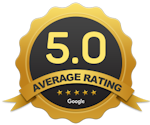 ….We received a very comprehensive survey from the engineer. We would highly recommend HomeCheck for peace of mind before purchasing a property. Engineers are highly qualified and the report was done quickly and thoroughly….- Aideen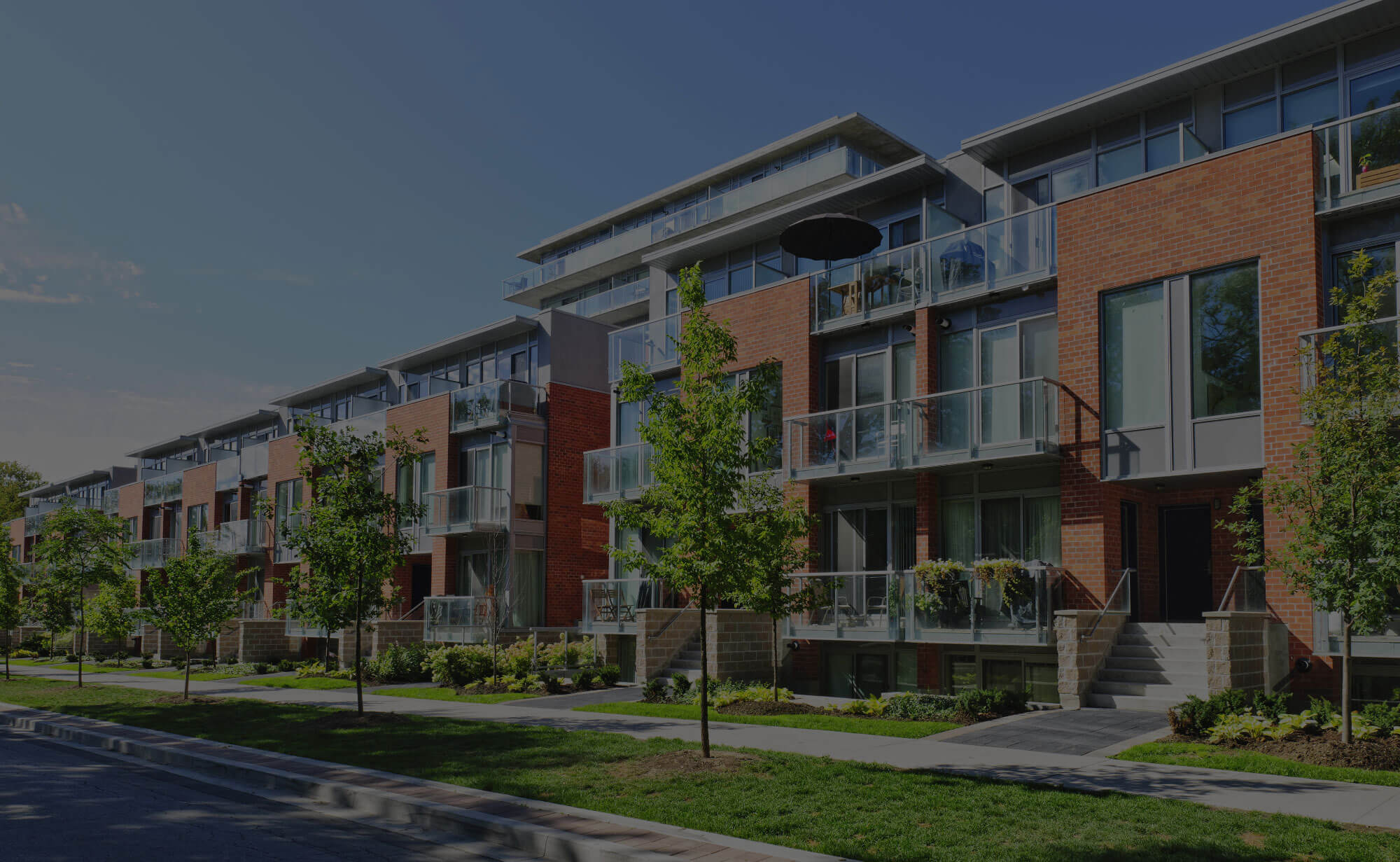 In Need of A Building Surveyor?
What is the Role of a Building Surveyor?
Building Surveyors conduct site surveys of properties to assess their true condition. Whether the property is a new build or an existing property, or if the survey is conducted on behalf of a buyer or seller, HomeCheck provides the following services for clients:

Property surveys
Prospective homebuyers in Ireland are strongly advised to get property surveys before committing to a purchase. These are sometimes called pre-purchase surveys, house surveys, or structural surveys. They are obtained after negotiating an offer for a property but before finalising the sale. These surveys may highlight potentially costly problems.

Snag lists
New build homes and apartments often come with problems, too, which is why a snag list is necessary to ensure your new property is safe and ready for you to move in. Snag lists identify problems with compliance, building defects, and other structural problems that should be rectified before finalising the purchase. 

Home condition surveys
Property owners stand to benefit from home condition surveys (also called property condition surveys) to ascertain the conditions of their properties. These surveys are ideal for identifying problems with older properties or if an extension or remodelling is required.
Building Surveyor Fees
If you wish to retain a building surveyor in Dublin, Galway, or anywhere else HomeCheck covers, the cost will vary.
Factors that influence the total cost of a survey include the type of survey required as well as the type, size, and location of the property. Larger homes and more comprehensive surveys will cost more than a basic survey of a small home, for example.
The cost of retaining a residential building surveyor with HomeCheck are:

Property Surveys:
€300-450 ex VAT

Home Condition Surveys:
€300-450 ex VAT

Snag Lists:
€150-300 ex VAT
We encourage you to get in touch with us today to request a free, no-obligation quote for our services.
Why Pick HomeCheck?

Experienced
HomeCheck team members have been providing property surveys and snag lists for many years and our qualified team of skilled civil engineers and surveyors have been operating professionally for over two decades. You can depend on our professionalism and experience in all that we do.

Exclusively focus on surveys
We exclusively focus on property surveys, snag lists, certificates of compliance (engineering opinions), engineering reports, and land registry maps. We excel in all services pertaining to home sales and assessing the true condition of properties in Ireland. This enables us to put greater emphasis on improving our processes for this specific, in-demand range of services.

Fantastic communications
Communications are key when it comes to relaying highly technical information to prospective homebuyers and property owners. That's why we strive to maintain clear, jargon-free communications with our clients verbally as well as in our written engineer's reports. Clients receive straightforward yet detailed reports that enable them to act confidently.
Area we cover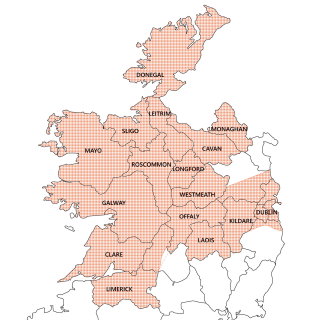 From our head office in Galway City, HomeCheck has engineers and surveyors covering surrounding communities such as Tuam, Ballinasloe, Salthill, Loughrea, Oranmore, Athenry, and Gort.
We also cover counties Roscommon, Mayo, Clare, Limerick, Westmeath, Offaly, Longford, Laois, Kildare, and Dublin. We also cover the border area counties of Donegal, Leitrim, Cavan and Monaghan. 
.
Professional Building Surveyors at HomeCheck
There is always the potential for risk when purchasing a property in Ireland, which is why retaining a professional residential Building Surveyor from HomeCheck offers superb value and peace of mind.
Get in touch with us today to request a free, no-obligation quote for our services.