Planning Compliance Certificate
When you want to sell a property, your solicitor will require you to provide an engineer's opinion (certificate) on compliance with planning permission, often known as a 'Cert of Compliance' or 'Planning Compliance Certificate'.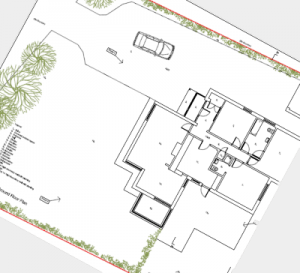 This is an up-to-date opinion on the status of the planning permission relating to your property.
HomeCheck can review your planning documentation, assess the property on the ground. This will involve comparing the structures on site with maps from the Local Authority and planning regulations, to certify that the house or apartment is in compliance with the planning permission granted for the property.
In the case where there is a an issue, your Chartered Engineer will help resolve it and provide you with the documentation you require to proceed with your sale. Issues generally arise as a result of changes that have been made after the initial planning permission had been granted, such as attic conversions, extensions, changes of use of parts of the building and issues relating waste water systems.
To request a quote for a certificate of compliance, please fill out the form below. (We aim to respond to enquiries within a couple of hours during the business day).
Request a Quote for a Planning Compliance Certificate