HomeCheck Structural Survey
HomeCheck offer quality, affordable, building surveys for home-buyers, in Galway, Clare, Limerick, South Mayo, Roscommon, Athlone, Birr, Nenagh and surrounding areas. These surveys are often referred to as a pre-purchase survey, property condition survey or a structural survey.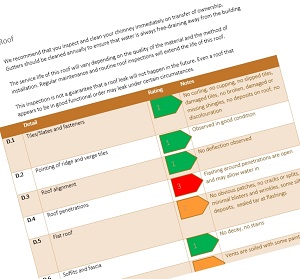 A HomeCheck survey will be carried out by a Civil Engineer or Building Surveyor. The HomeCheck difference is in the thoroughness of the survey your engineer/surveyor will complete and the survey report that you, the customer receives.
The engineer/surveyor will visit the house or apartment and spend a number of hours examining the property structure, services and fittings. Afterwards, your engineer/surveyor will produce a HomeCheck report which will be jargon-free and easy to read, yet provide a detailed breakdown of the condition of the property.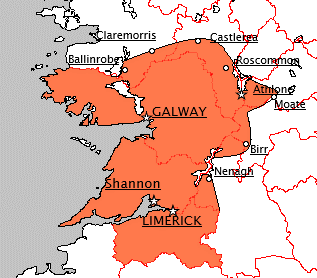 If you are interested in buying a house or an apartment and want to get an expert opinion on the true condition of the property, contact HomeCheck at (091) 441 692 or (061) 572210, or fill out the form below for a competitive quote. (We aim to respond to enquiries within a couple of hours during the business day).