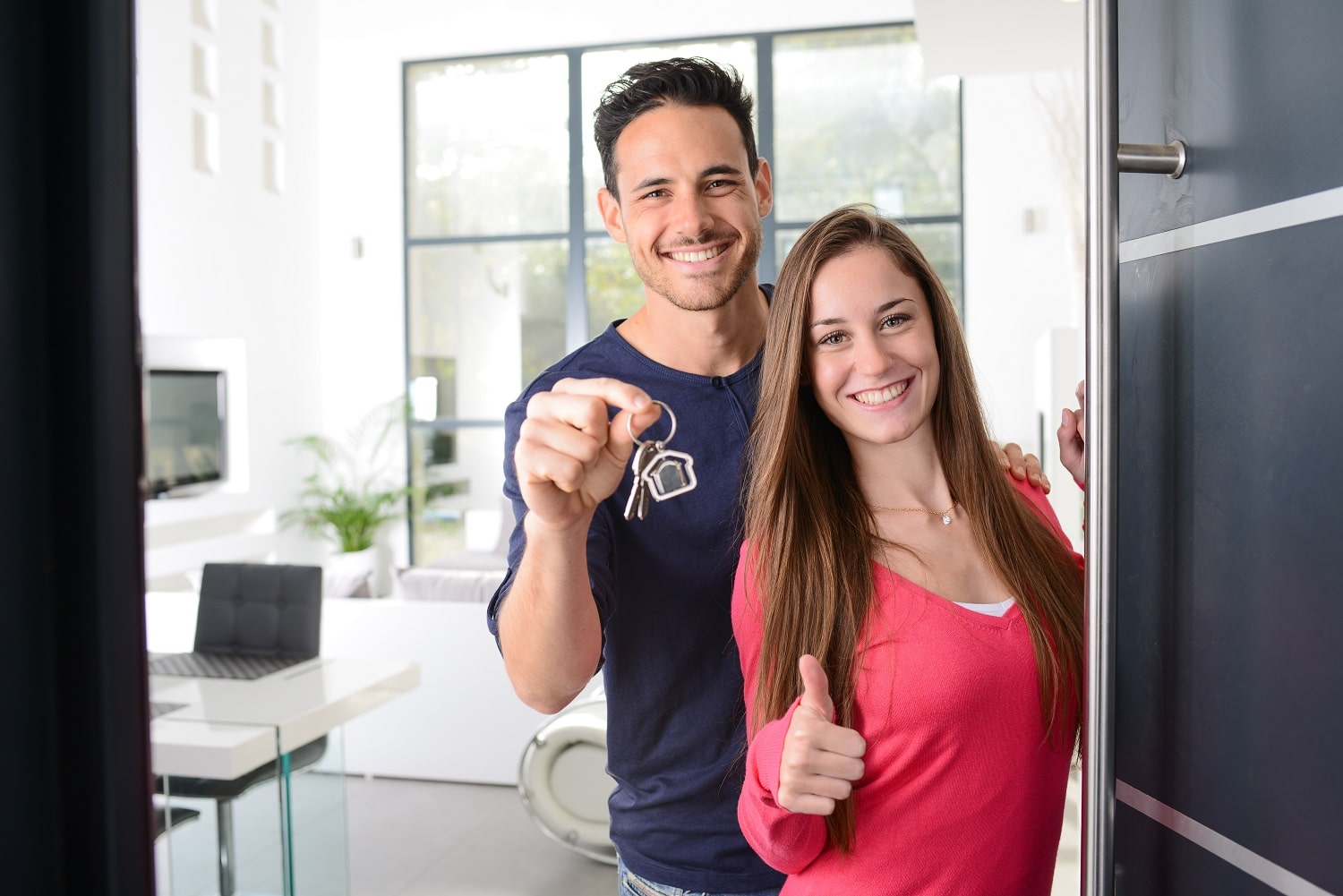 Specialists in Home Condition Surveys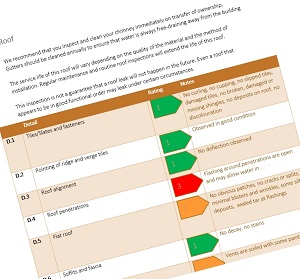 Residential property owners in Ireland should endeavour to maintain their investment through repairs and routine maintenance, which is why a home condition survey from HomeCheck will provide excellent value.
As a property owner, keeping up with repairs and maintenance can be stressful and time-consuming as well as potentially costly. New roofing or new flooring, for example, can cost tens of thousands of euros and might be required right now due to structural problems such as roof leaks.
With HomeCheck's professional home condition surveys, homeowners can gain peace of mind through the trust and assurance our engineers/surveyors provide. Our team of qualified civil engineers and building surveyors will thoroughly inspect your property and identify any problems in need of remediation.
What is a Home Condition Survey?
A home condition survey is a thorough inspection of a property you currently own. This type of survey is carried out by a licensed civil engineer or building surveyor in Ireland and will usually take a couple of hours to complete.
Also referred to as property condition surveys, home condition surveys are similar but serve a different purpose to house surveys and pre-purchase surveys. (These surveys are for prospective buyers that want to appraise the actual conditions of their desired property before finalising the purchase.) If you are considering selling your home, and want to know if there are any issues that might pop up late in the process in a prospective buyers pre-purchase survey, then a home condition survey will allow you to address, or at least be aware of any issues before selling, and avoid the need to renegotiate a lower price to avoid a sale falling through.
Home condition surveys, on the other hand, are for individuals that already own the property and want to appraise the condition of the property. This is useful for identifying possible problems with the property, such as the need for structural repairs, ventilation, damp and mould, radon gas and much more.
From the perspective of the engineer/surveyor, both types of surveys are carried out with the same methodology and processes. They differ only in why the client requests the survey.
Quite often, clients requesting a property condition survey might already be aware of some problems. Many other problems are not so evident, which is why a professional engineer/surveyor can be retained so that homeowners can rectify problems sooner rather than later.
Who Will Perform the Home Condition Survey?
Home condition surveys are carried out by Civil Engineers, registered and chartered Building Surveyors in Ireland who have the requisite education and qualifications from the SCSI, Engineers Ireland and CABE and have the tools and expertise to identify problems with a property, including structural faults, the need for remedial works, and much more.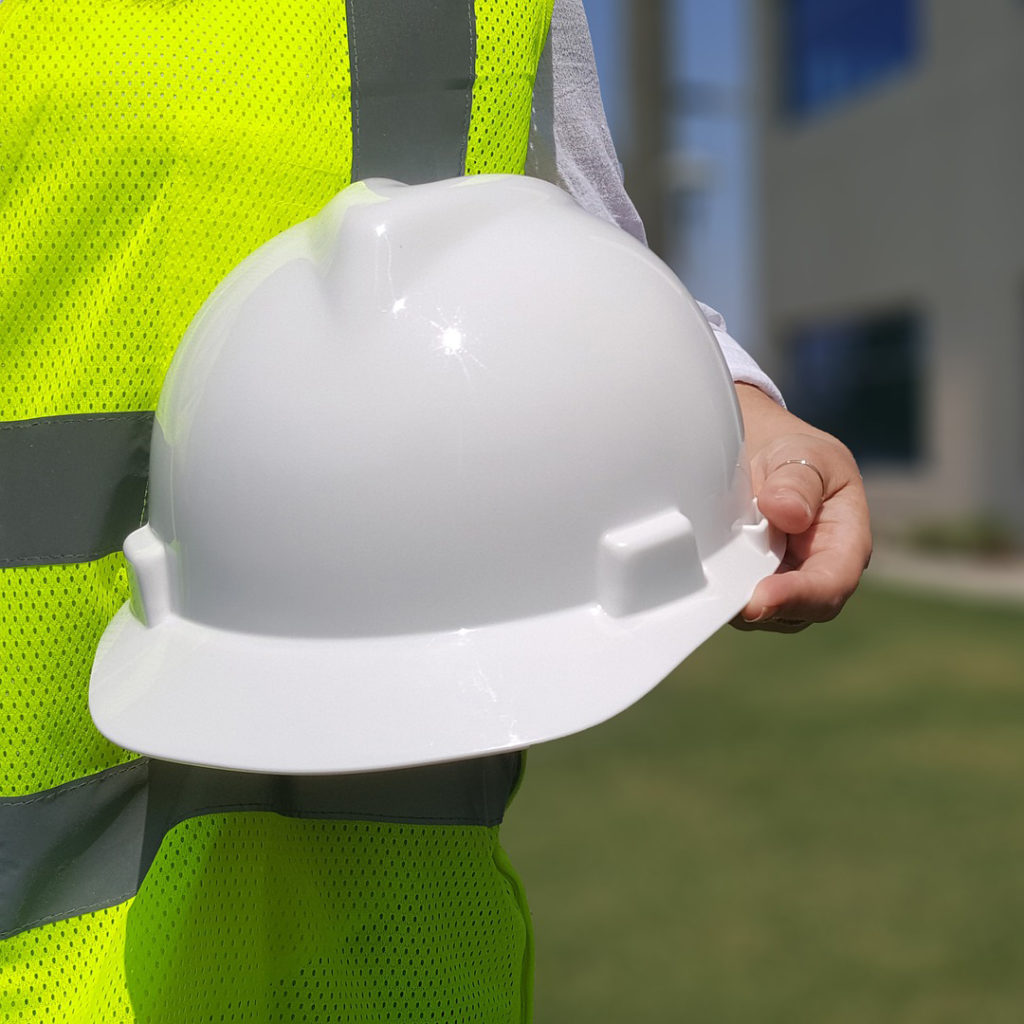 Our Process

Request a quote
Get in touch with us and let us know some details about the property you wish to have surveyed. Any personally identifiable information will only be used to contact you and we won't share it with anyone else.

We email you our quote
Our team will send you a quote within a few hours (during business hours) or on the following business day otherwise.

Give us the green light
If you're satisfied with our quote and wish to proceed, let us know by email and we'll arrange to have our engineers/surveyors make contact to arrange a visit your property for a thorough inspection.

Payment taken
Once you have agreed a time with your Engineer or Building Surveyor for the survey visit to take place, HomeCheck will send an invoice requesting payment prior to the survey taking place.

Your survey is carried out
HomeCheck's engineers/surveyors will arrive at the appointed time and place in Ireland to carry out the home condition survey. After the inspection, HomeCheck will compile a detailed report.

Report given
The building surveyor or engineer's report is then sent to you via email. The completed report can be stored digitally or printed and kept with important records, used in negotiations should you ever decide to sell the property, or to phone contractors to carry out remedial work.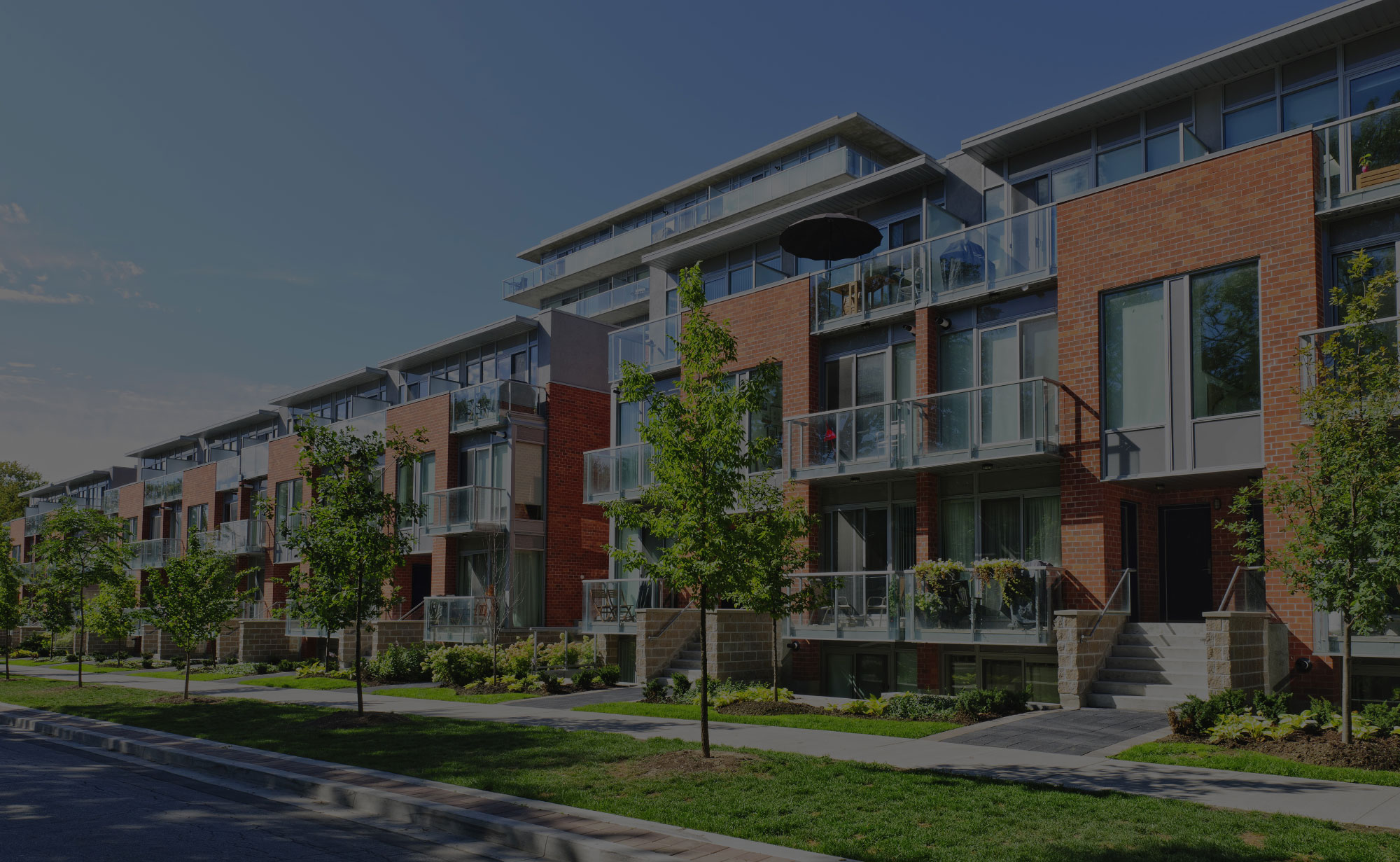 Get a Detailed Home Condition Survey From our Surveyors Today.
How Much Does a Home Condition Survey Cost?
The cost of a home condition survey can vary quite widely based on a number of relevant factors. The size and type of property, its location, and the complexity involved in the survey will all affect the total quoted cost.
Generally, HomeCheck home condition surveys tend to cost:

Residential House or Bungalow (Pre-Owned): €350-€450 ex VAT

Residential Apartment / Duplex: €300-€350 ex VAT
Since there is no one-size-fits-all cost for surveys, the best way to obtain a realistic and accurate figure is by requesting a quotation. If you'd like to request a free, no-obligation quote then please don't hesitate to give us a call or contact us using our contact form.
Why Pick HomeCheck?

Experienced
Since 2016, HomeCheck has developed a strong reputation for providing thorough, high-quality, and affordable pre-purchase surveys, snag lists, certificates of compliance, land registry maps and much more.
Our qualified civil engineers and building surveyors bring decades of professional experience and are all licensed to operate within Ireland in addition to being active members of Engineers Ireland, SCSI, and CABE

Exclusively focus on surveys
Whereas many civil engineering consulting firms provide a jack-of-all-trades approach, we are solely dedicated to providing quality building surveys in Ireland.
This exclusive focus on an in-demand service enables our team of professionals to dedicate greater resources to technologies and processes that improve the thoroughness and accuracy of our surveys.
Fast Turnaround Times
HomeCheck's engineers and surveyors can complete a full property inspection within a few hours and compile a thorough, itemised report of key findings in a matter of days.
For surveys in Galway and many other counties in Ireland, our team will be there whenever and wherever you need us. We expect to have the report to you within a few days.
All Services Provided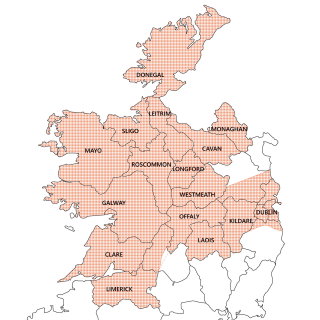 HomeCheck's professional home condition surveys are ideal for current property owners, but we also provide many other services such as pre-purchase surveys or house surveys, certificates of compliance, snag lists for new builds, and much more.
From our head office in Galway City, we cover many counties like Roscommon, Mayo, Clare, Limerick, Westmeath, Tipperary, Offaly, Longford, Laois, Kildare, and Dublin County (Fingal, Dun Laoghaire Rathdown, South County Dublin). We also cover the border area counties of Donegal, Leitrim, Cavan and Monaghan. 
Request a Professional Survey from HomeCheck Today
A home condition survey provides homeowners with excellent value. By identifying potential problems early on, homeowners can react by effecting remedial works that can cost significantly less than if allowed to persist. Call us now.