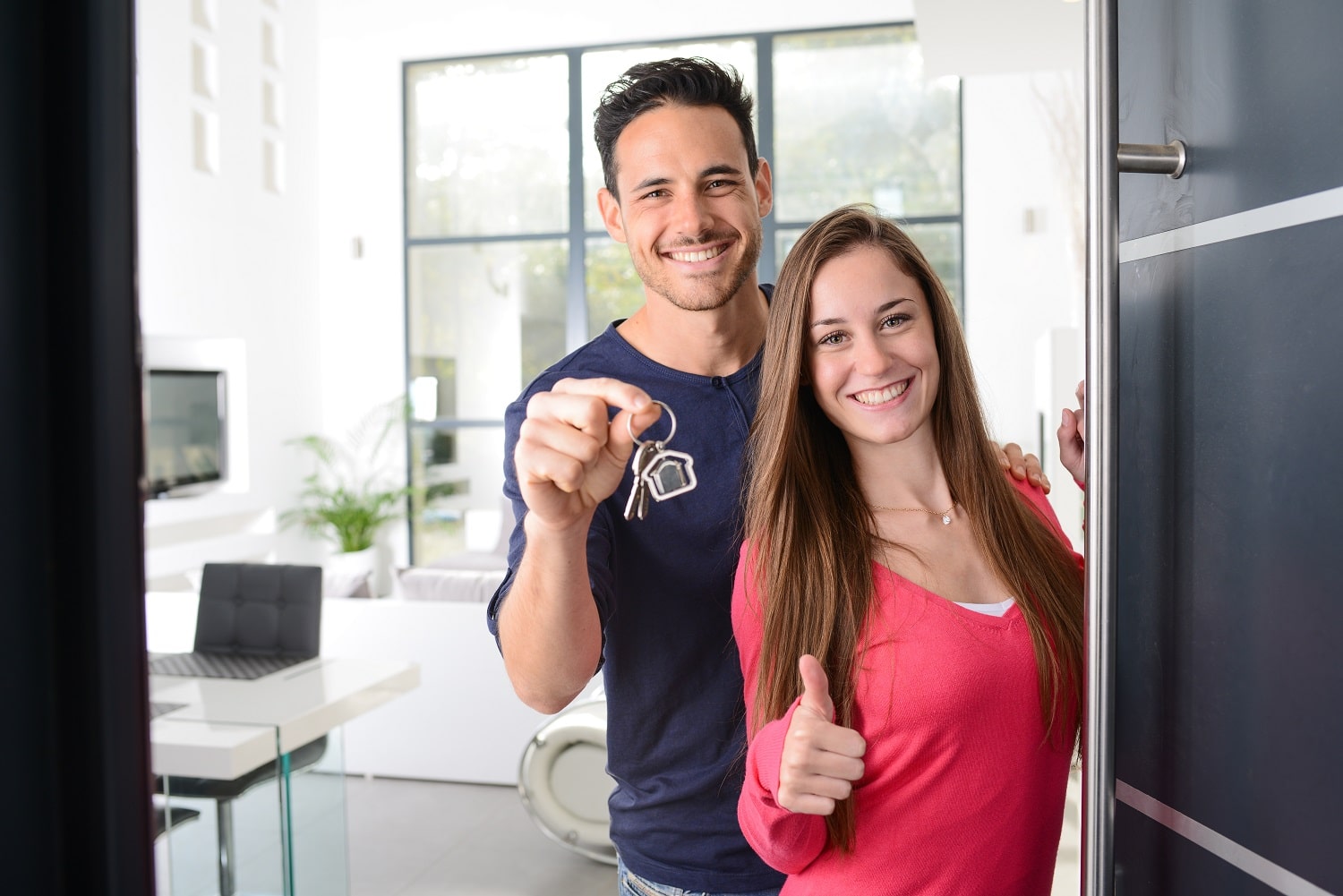 Snag List Experts in Ireland
Detailed snag list by our Engineers and Surveyors for new build houses and apartments.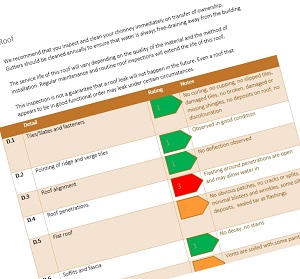 HomeCheck provides detailed, thorough snag lists for prospective buyers of new builds in Ireland. Our attention to detail and extensive experience ensures that you can rest assured that we will demand that your new home is in showhouse condition when you move in.
Whether you're a first-time homebuyer or are investing in another property in Ireland, the entire process can be quite stressful. Our goal is to make the entire process of moving into a new build a hassle-free experience.
Building delays can be somewhat common occurrences, but moving into a poorly finished home or apartment is never a good idea. Instead, you can rely on our efficient and affordable snag lists before taking possession of a new build so that you don't have to spend the time or resources correcting the contractor's mistakes.
What is a Snag List?
A snag list in Ireland is a comprehensive process involving a site inspection of a new build on a residential property followed by an itemised report detailing any snags and relevant information.
Some typical items included on a snag list include poorly finished work, works not yet carried out, defective work, and works required to bring the construction up to the relevant Building Regulation Standard(s).
What to expect from a Snag List?
No matter where you've requested a snag list, the process will involve:
A thorough inspection of the property before moving in, typically during the later construction stages.
A complete report of all key findings, listing items that the developer/builder has addressed, has not yet addressed, elements that require remediation in order to comply with building standards, and any defective work in need of remediation.
Although a snag list may seem like just another added expense to the overall purchase price of a new home or apartment, detecting any defective or non-compliant work early on can potentially save thousands or tens of thousands of euros in the long run.
Who produces the Snag List?
Snag lists surveys in Ireland are performed by chartered and registered Building Surveyors and Civil Engineers. Civil Engineers and Building Surveyors in Ireland are qualified to carry out snag lists, property surveys, and other related services in order to ascertain the true condition of an existing residential property or one in construction.
Our Process

You Request a quote
Tell us about the property you want snagged and let us know how to contact you. (We do not share your contact details or use them for any other purpose.)

We email you our quote
We send an email to you with a quotation and information on what the survey entails. Normally this happens within a few hours during the working week, and the next business day if we are closed.

You give the green light
A couple of weeks before your property is finished, let us know you'd like to proceed and leave the rest to us.

We carry out your survey
We will contact the selling agents or site agents and arrange access for a survey the day your house is ready. Your Engineer or Surveyor carries and completes your report within a few days.

You download and pay
We send you an email with a link to your report. From this link, you can download and pay for your report and pass it to your building contractor.

Snags addressed
Your building contractor identifies the defects raised using the descriptions and photographs on the snag report and uses it as a checklist to finish the property to an appropriate standard.
Take a look at what our clients say about us: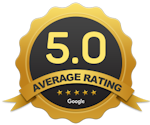 ….We received a very comprehensive survey from the engineer. We would highly recommend HomeCheck for peace of mind before purchasing a property. Engineers are highly qualified and the report was done quickly and thoroughly….- Aideen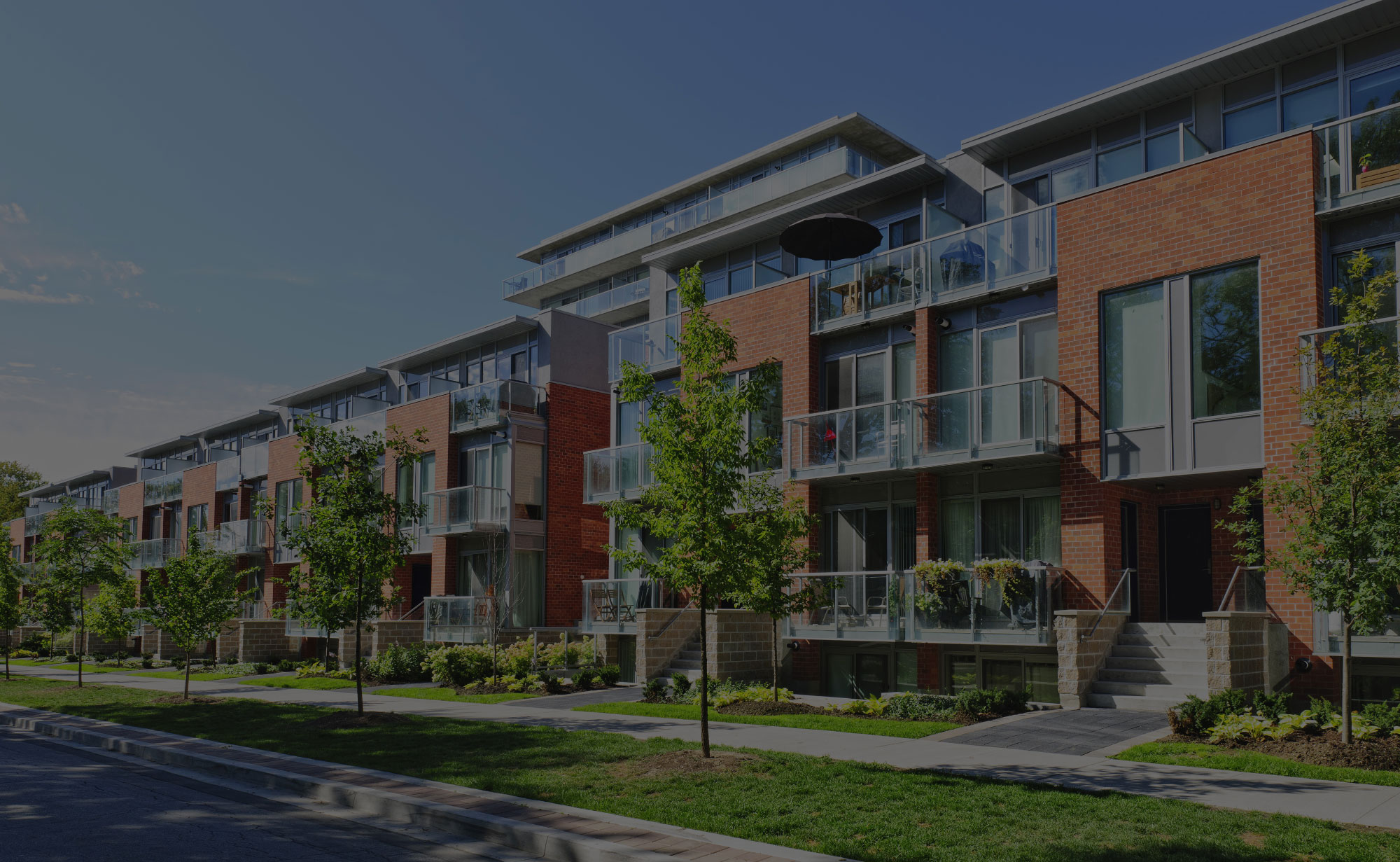 Detailed snag lists by our Engineers and Surveyors.
How Much Does a Snag List Cost?
The total cost of a snag list depends on a range of factors including the size and complexity of the residential property under construction as well as its location. HomeCheck provides snagging for properties in Ireland at affordable prices and with fast turnaround times, without ever sacrificing attention to detail.
In general, the total cost of a snag list is around:

1 or 2 Bed Apartment €250 ex VAT

3 Bed House or Apartment: €280 ex VAT  

4 Bed House or Apartment: €300 ex VAT 

5 Bed House or Apartment: €320 ex VAT 

Duplex: from €280 ex VAT  

Second Inspections: from €150 ex VAT
The total quoted price includes a thorough site inspection and the creation of a comprehensive report listing all snags and relevant items which are sent to you by email within a few days after the inspection.
Benefits of a Snag List

Eliminates costly repairs
For most people, purchasing a brand new home or apartment is one of the biggest investments made in their lifetime. But having to repair fundamental flaws made during construction can be particularly costly and frustrating. Snag lists eliminate these.

Helps meet Building Regulation Standards
Although contractors must comply with building regulations and adhere an adequate standard, there are a number of defects that can occur during building. Moreover, certain building elements may not be compliant or meet Building Regulation Standards in Ireland, despite the property being sold as such.

Detects flaws quickly
A snag list is a reliable means of detecting any possible flaws or defects made during the construction of a new build and communicating this information to prospective homebuyers so that they can make better, more informed purchases.

Can be used for price negotiations
Buyers can use the snag list report to negotiate with the seller about specific items in need of remediation so that they aren't left paying out of pocket for unforeseen problems later on, which can often cost thousands of euros.
Why Pick HomeCheck?

Experienced
The professionals at HomeCheck have decades of experience as building surveyors and hold the requisite educational background in civil engineering and building surveying to carry out snagging, pre-purchase surveys, home condition surveys, and produce engineer's reports.

Exclusively focus on surveys
HomeCheck exclusively provides building surveys and can therefore dedicate greater attention to investing in processes and technologies that assist in the preparation of high-quality property survey inspections.

Fantastic communications
Our vibrant, growing team of engineering professionals takes great pride in maintaining clear, friendly communications with our clients.This means that you can expect simple, jargon-free answers to any queries as well as a straightforward yet detailed report.
Areas that HomeCheck Cover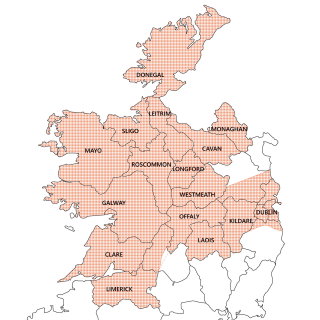 Our qualified engineers and surveyors provide affordable, quality snag lists in Galway and surrounding counties such as Roscommon, Mayo, Clare, Limerick, Westmeath, Offaly, Longford, Laois, Kildare, and in Dublin County (Fingal, Dun Laoghaire Rathdown, South County Dublin).
In addition to snagging, our qualified team of experts also provide pre-purchase surveys, home condition surveys, land registry maps, engineer's reports, certificates of compliance, and much more.
Request a Free Quote from HomeCheck Today
HomeCheck provide complete snag lists for all new builds so that buyers can have peace of mind that their new home meets all relevant standards. Please don't hesitate to enquire with us to request a free, no-obligation quote for our snagging services. Fill out our contact form or call us today.
FAQs
Have another question? We're usually available during office hours.
(091) 441692/(061) 572210