HomeCheck Snag List
HomeCheck can provide snag lists for new build houses and apartments in Galway, Limerick, Clare, Nenagh, Athlone, Birr, Roscommon and South Mayo – or where a substantial renovation or extension to a property has been built.   A snag list is a report of minor defects, unfinished or missing details in the house or apartment that the builder or other contractor can be expected to fix before their work is said to be completed.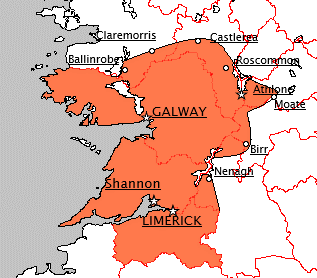 The process for compiling a snag list, or snagging, as it is sometimes termed, is similar to that of a pre-purchase survey. The HomeCheck engineer or building surveyor will carry out a thorough survey, focusing on structural defects, sealing, check the finishing of sewers, ventilation, plumbing, electrics and so on.
If you are buying a new home in Ros Mór, Bloomfield or The Grange in Limerick, Durabhan, An Fuarán or Breacán in Galway – or any new build,  when you need a snag list, HomeCheck offer fast turnaround times, competitive rates and a quick response to quote requests.
Get a Snag List Quote Now