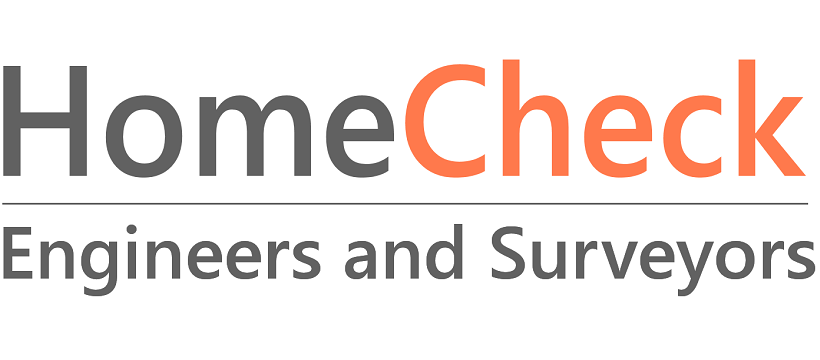 For Home Buyers and Sellers
How can we help?
If you are buying or selling, avoid costly delays and get the clear answers you need. Talk to our HomeCheck team about a property survey, a snag list or sellers legal pack documentation.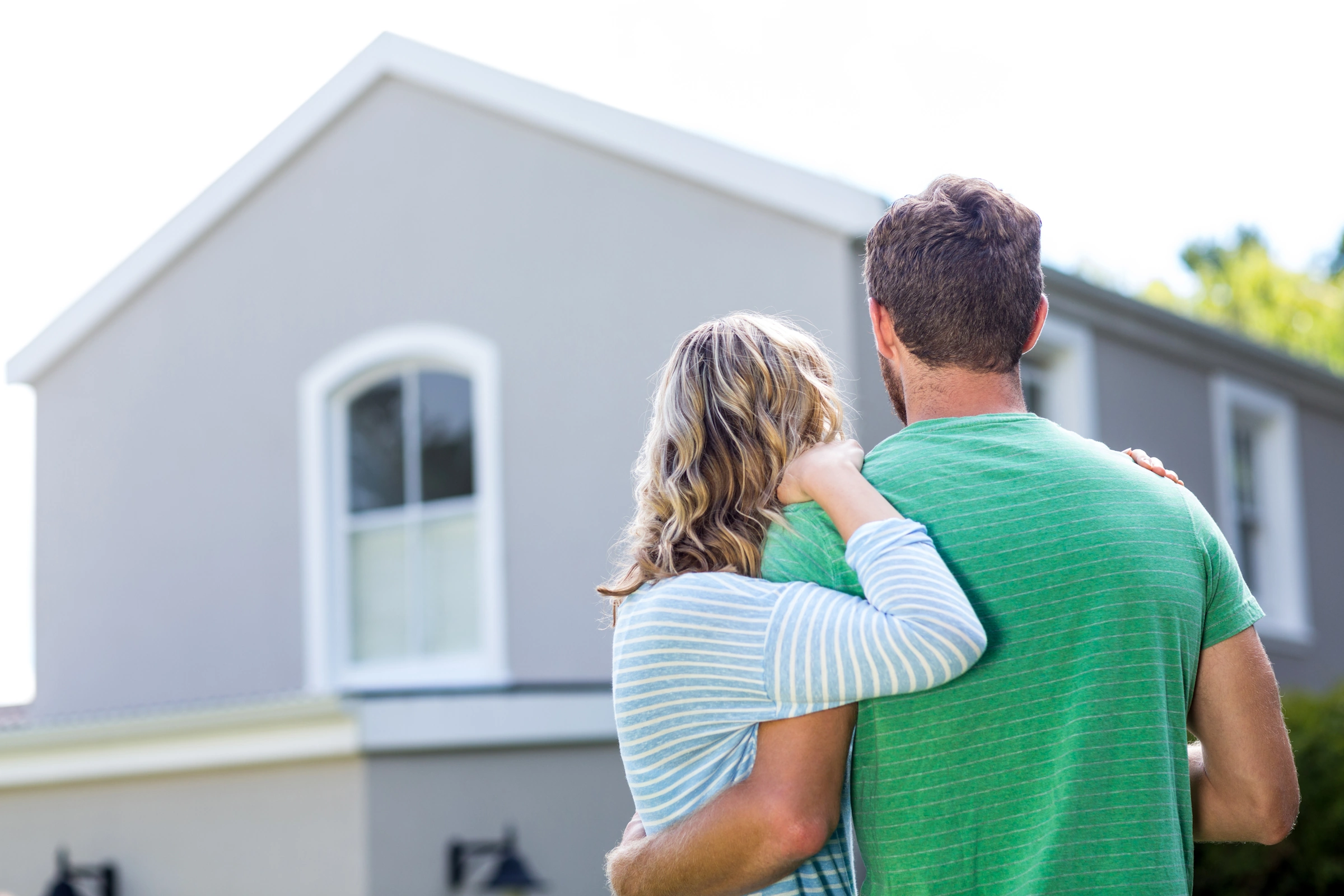 Pre-purchase Surveys
Uncover any potential issues before you buy.
Buying a home is a big step. A pre-purchase survey report, compiled by one of our specialist Engineers or Building Surveyors will provide you with a clear understanding of the true condition of the property before you buy.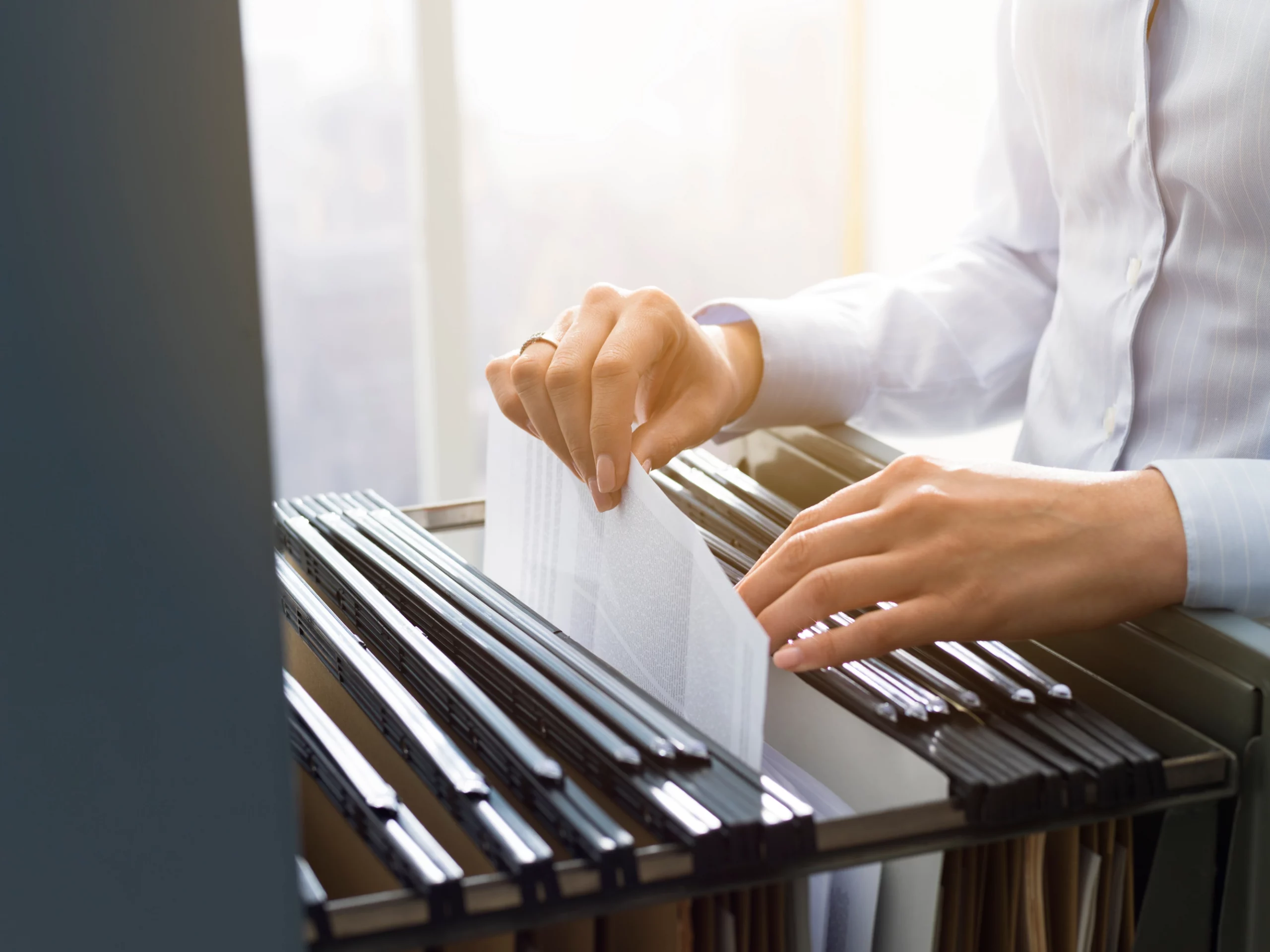 Seller's Pack
Be ready to sell with our Seller's Legal Pack service.
Without the correct documentation to hand, selling your property can be an exercise in frustration, with delays and spiraling costs for buyers and sellers alike.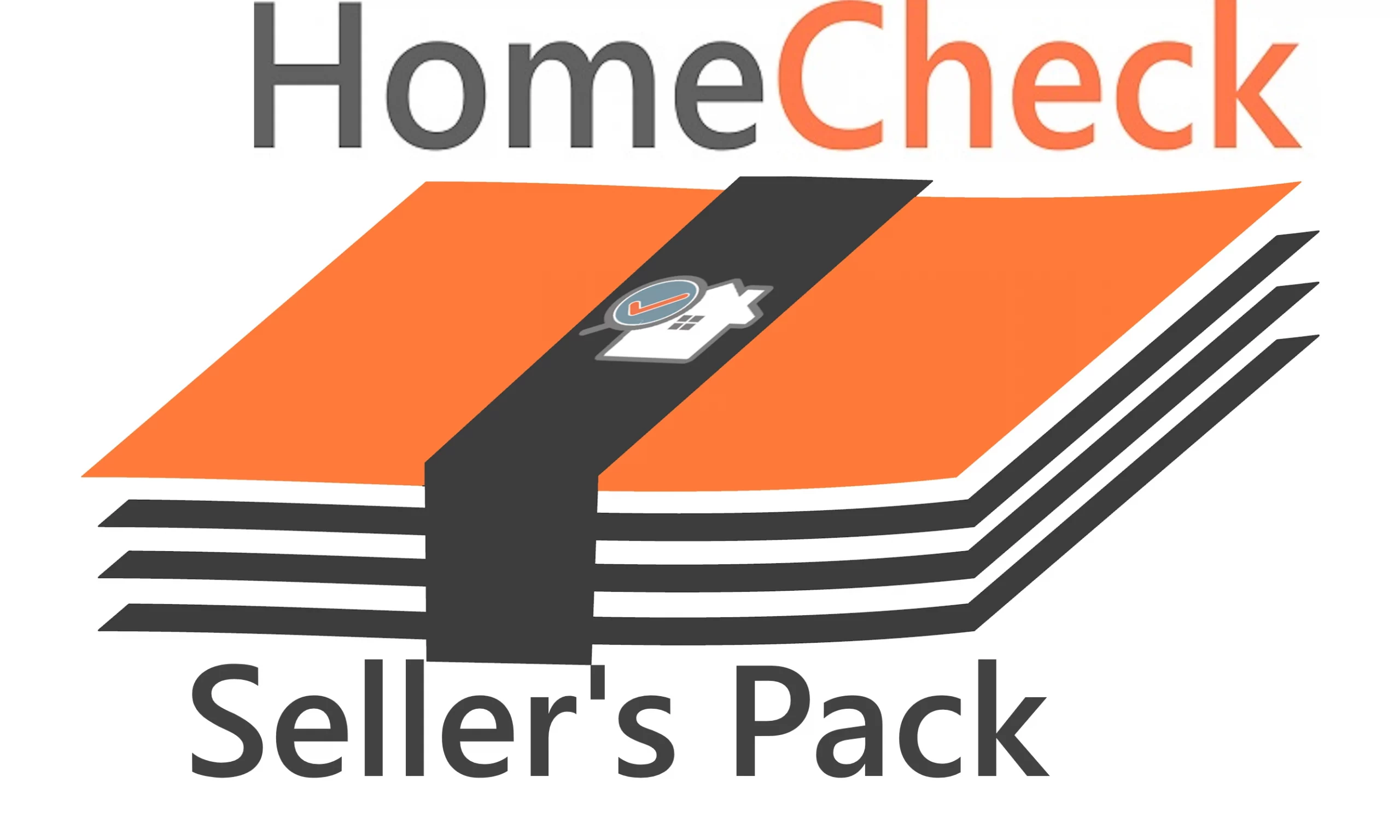 HomeCheck's Seller's Pack contains all the technical documentation and professional opinion your solicitor will need to get your property to market, and remove those costly delays.
Other Services
For Home Owners and Home Buyers
Our HomeCheck Engineers and Surveyors also specialise other services for home owners and buyers.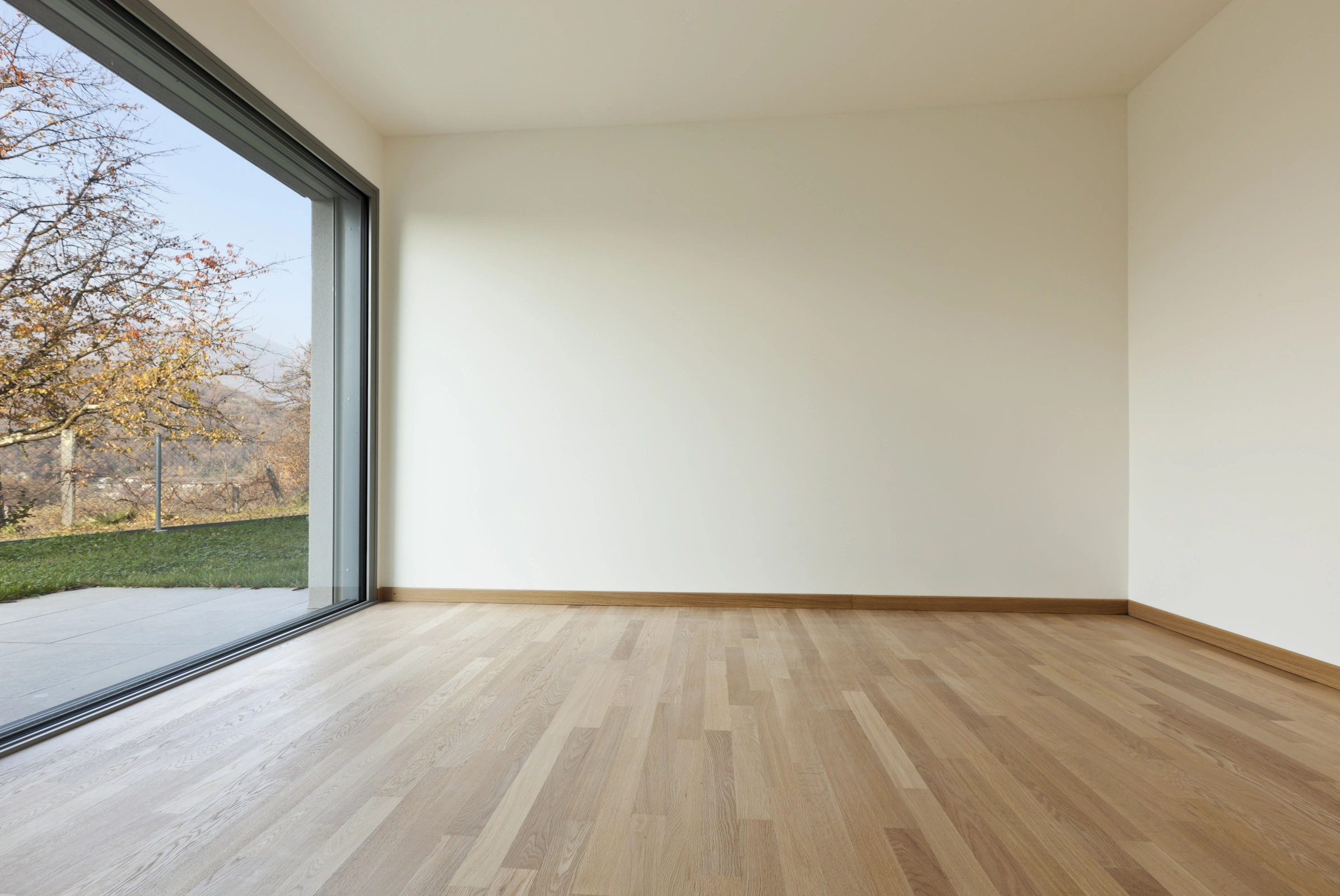 Snag Lists
Are you buying a newly built property?
A Snag List prepared by a HomeCheck Engineer or Surveyor will make sure that your investment can be enjoyed without any worries.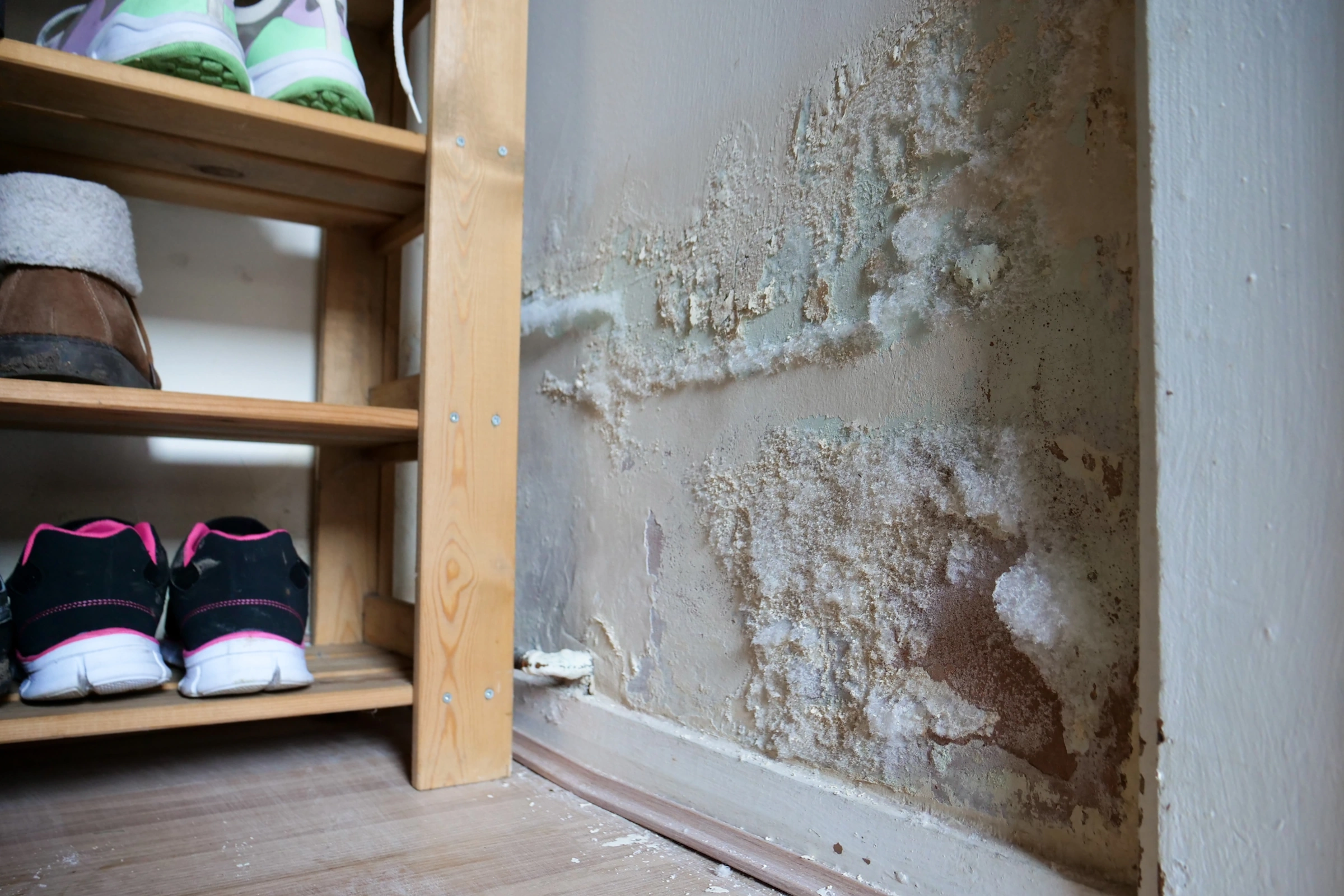 Property Condition Surveys
Do you own a property and need peace of mind about its condition?
A HomeCheck property condition survey will provide homeowners with an in-depth evaluation of their home or rental investment.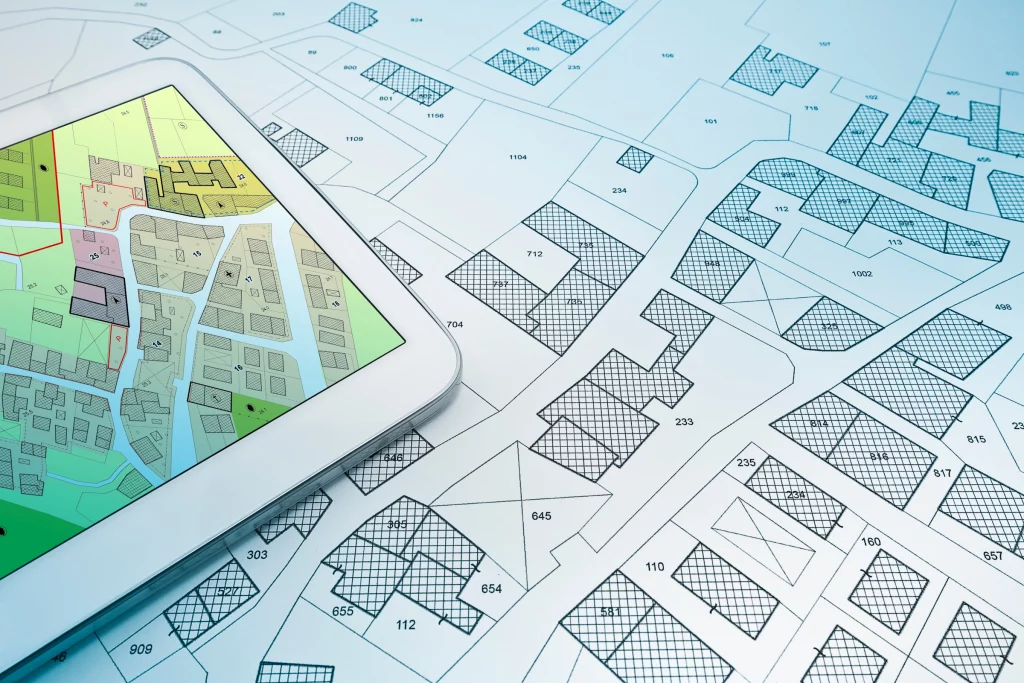 Planning Searches
HomeCheck Engineers and Surveyors provide General Planning Searches to home buyers and conveyancing solicitors.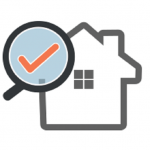 The residential property experts.
Founded in 2016 in Galway, by a chartered civil engineer specialising in residential property services, HomeCheck has a become the go-to company for buyers and sellers across Ireland – and we are still growing.

All of the HomeCheck network of Engineers and Surveyors are registered with the appropriate professional bodies, such as Engineers Ireland, SCSI or CABE.  They are also covered by their own professional indemnity insurance and have years of collective experience covering thousands of homes.

HomeCheck's mission is to provide a unique service dedicated to home buyers and sellers. While other Surveyors and Engineers may carry out residential surveys in addition to their other work, this is our sole focus, and with that peerless dedication comes a commitment to better quality.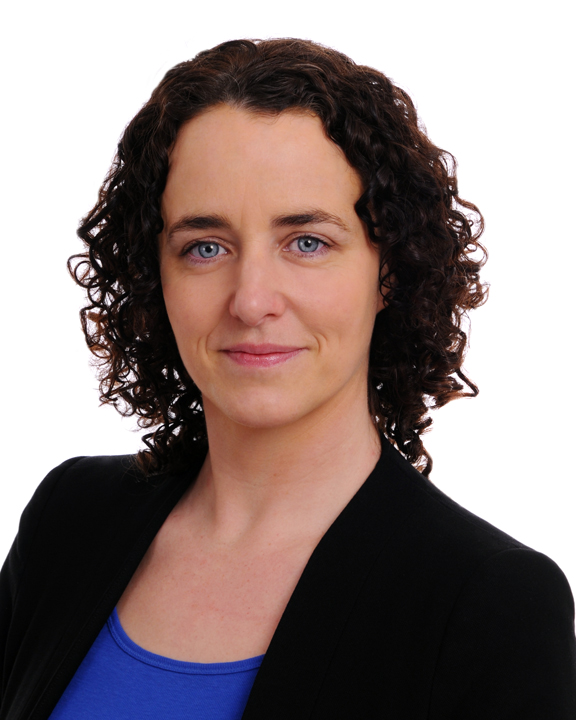 Niamh Ryle Civil Engineer
Why HomeCheck?
Customer Service
We know buying and selling property can be hard work. HomeCheck's commitment to cutomer service will ensure that this step in the process will be quick and easy.
Experience
Unlike other Engineers and Surveyors, HomeCheck's team specialise in surveys and services for home buyers and sellers. It's all we do, every day.
Professional
All HomeCheck Engineers and Surveyors are registered members of their Professional bodies (Engineers Ireland, Society of Chartered Surveyor of Ireland etc..).
The Best Home Buyers Report
Our HomeCheck report is frequently recommended by conveyancing solicitors as the best report they have seen.

The First Sellers Pack
The HomeCheck Seller's Pack is the first of it's kind in Ireland.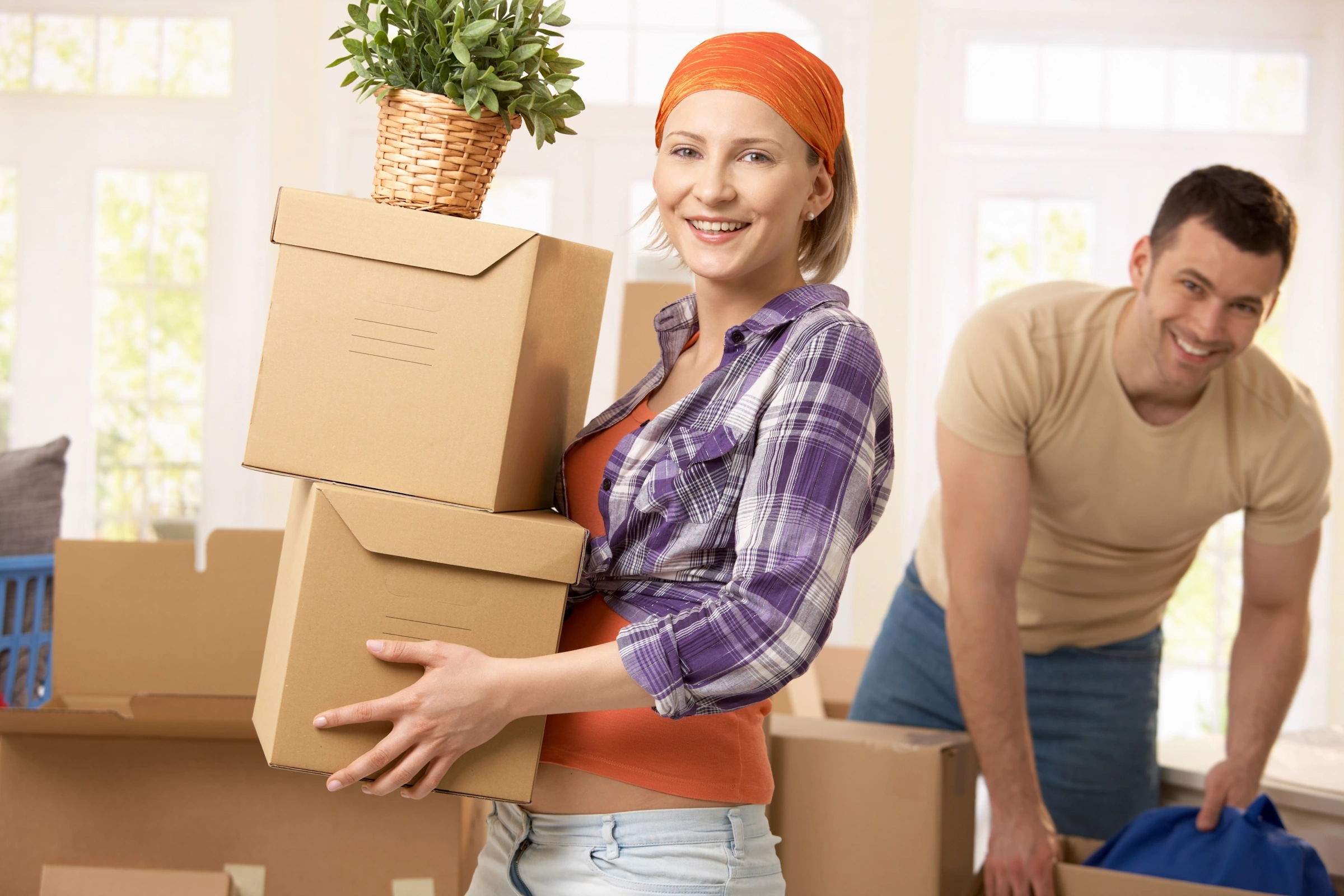 Where we cover
Engineers and Surveyors across Ireland
Our team of Engineers and Building Surveyors are based across Ireland.
Our property surveys and the other services are available in Dublin, Galway, Clare, Limerick, Tipperary, Mayo, Roscommon, Sligo, Leitrim, Longford, Cavan, Monaghan, Louth, Meath , Westmeath, Offaly, Laois and Kildare and parts of surrounding counties Cork, Donegal, and Wicklow, Carlow, Kilkenny.
Testimonials
Look what our Customers have to say about us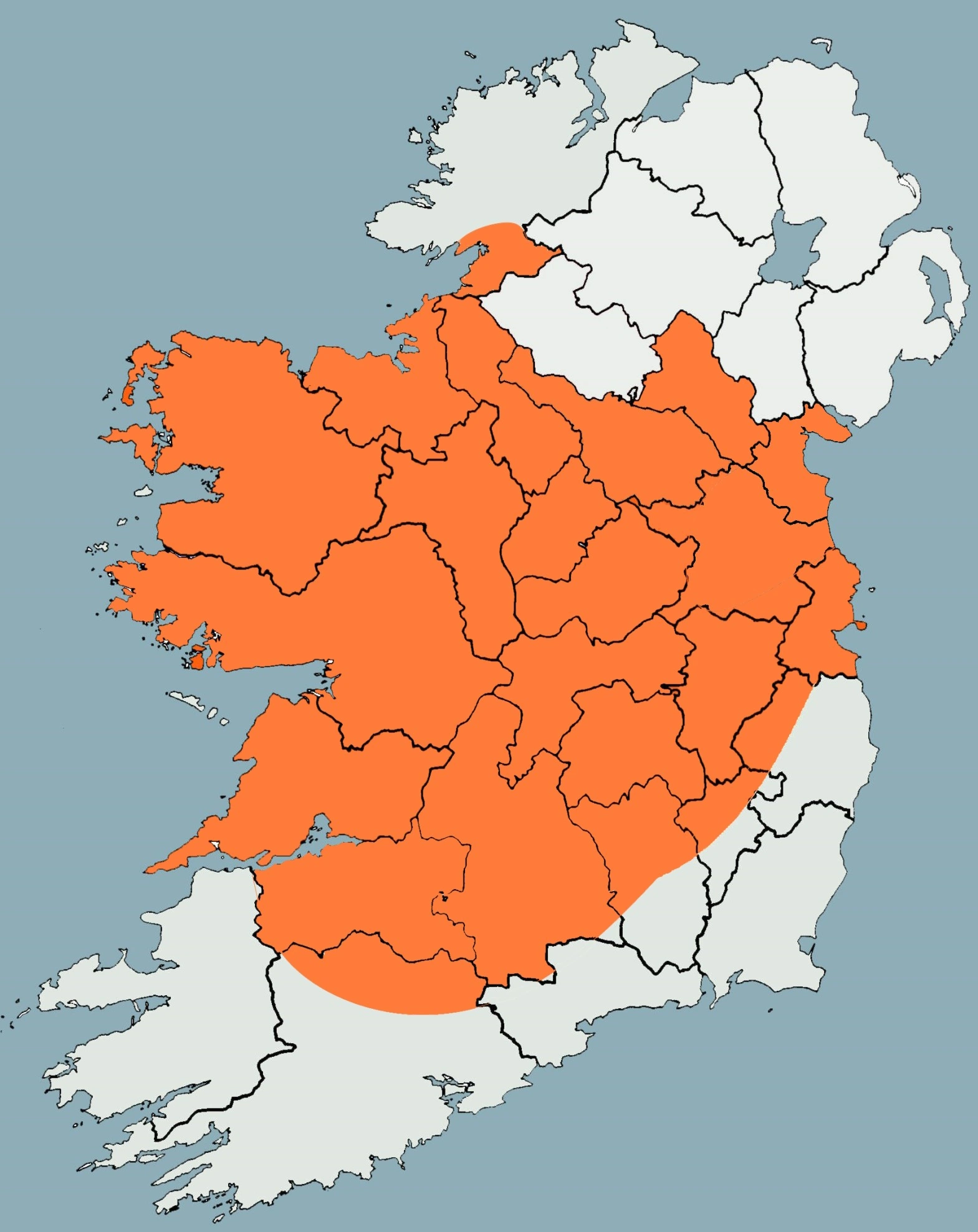 If you've any questions regarding your survey needs, we are ready to take your call between 9am and 5:30pm Monday to Friday.
Postal Address
HomeCheck,
Gray Office Park,
Galway Retail Park,
Headford Road,
Galway,
H91 WC1P