Seller's Legal Pack
Ensure a smooth property sale.
All the technical documentation and professional opinion a solicitor will need to get a property to market, and avoid those costly delays.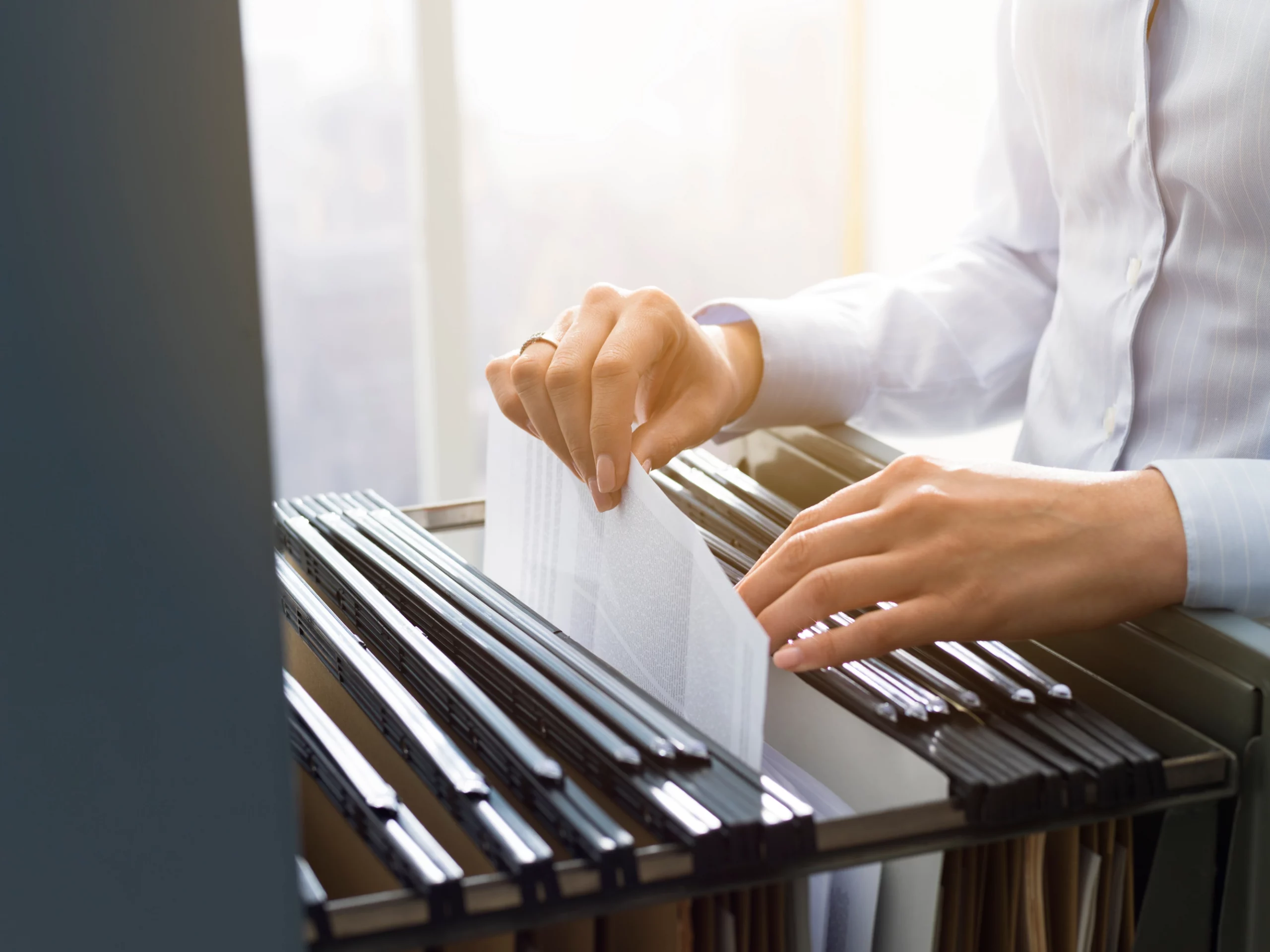 What is included in a HomeCheck Seller's Pack?
Opinion On Planning Compliance
An up-to-date professional assesment of the planning history of the property including all relevant permissions.
Opinion on Building Regulation
Review of certification provided at construction.
BER Certificate
Building Energy Rating Certifcate
Land Registry Map
Official map and certificate of identity.
Non-Private Residence Charge
Advisory Report Certificate of discharge or exemption.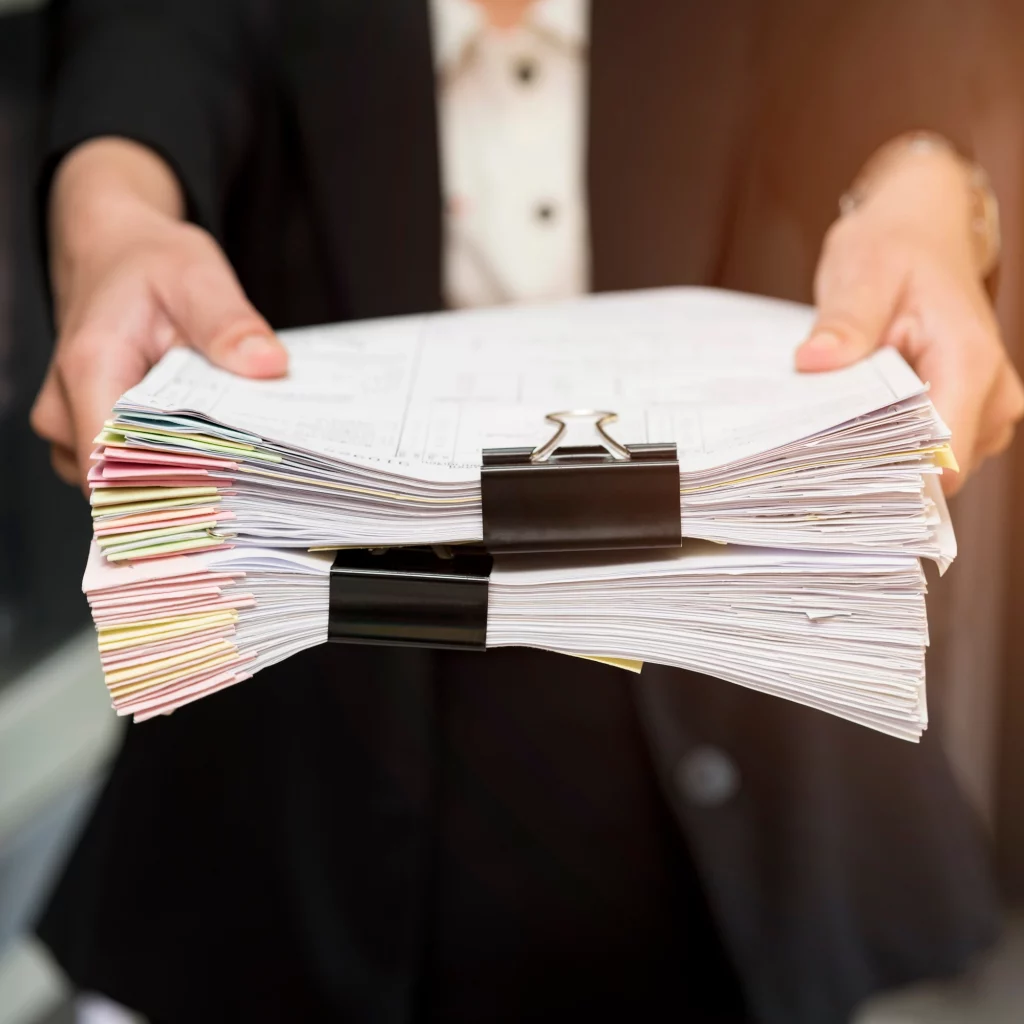 Seller's Pack prices
Competitive prices, flexible
options, & nothing hidden
Basic Seller's Pack (excl BER)
from €560 ex VAT
€688.80 Incl VAT
Single site visit
Comprehensive Seller's Pack
from €810 ex VAT
€996.30 Incl VAT
Planning Cert of Compliance
from €400 ex VAT
€492 Incl VAT
Are you a solicitor?
Why wait? Ensure clean sales and cut conveyancing timelines.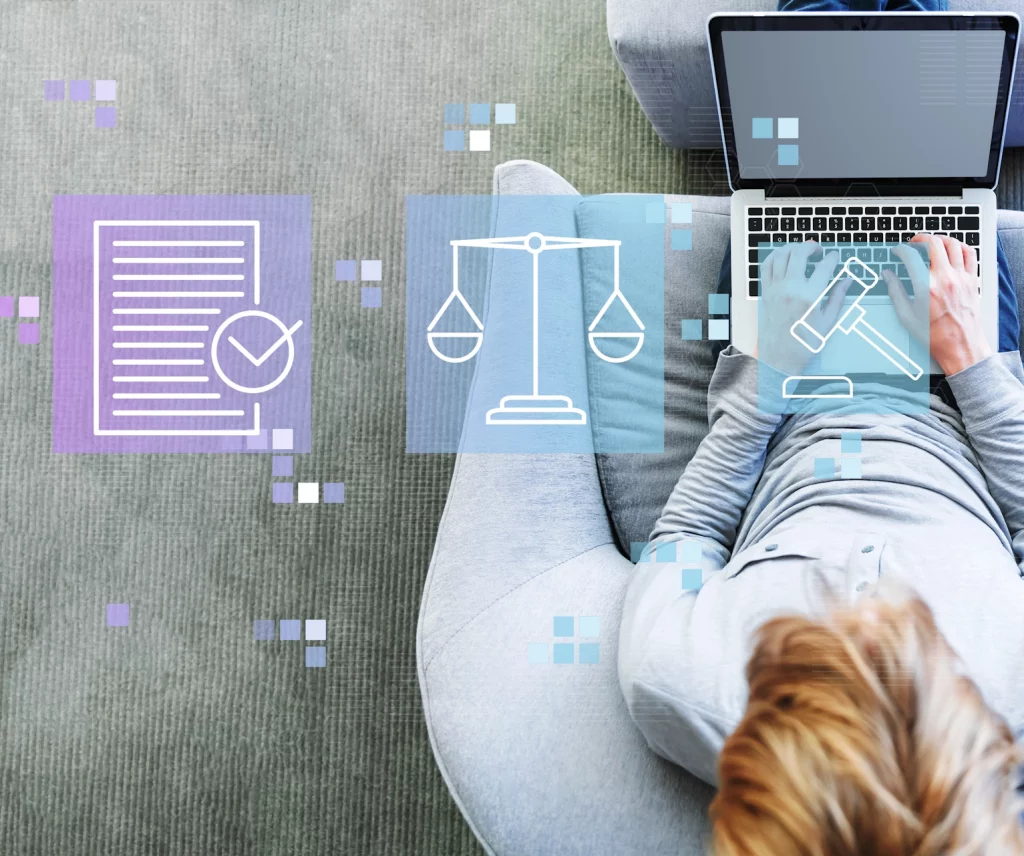 What do you need to sell a property?
Conveyancing, or the transfer of ownership of a property in Ireland requires a set of documents called the contract documents, provided by vendor (or seller's) solicitor and accepted by the buyers solicitor.
The contract documents for the sale of a property are drawn from a number of different sources, but at the highest level, can be thought of as two parts – the Contracts of Sale document and the ancillary documentation, relating to the physical property:
maps and boundaries
planning and enforcement
building regulations
building energy rating
wayleaves, services and other rights and obligations
The technical documentation can be requested by a solicitor, but involvement and partnership with Engineers and Surveyors is required. It is prudent to carry out an on-site technical assessment of the existing documentation to avoid the delays that are occur when a buyer's solicitor is unsatisfied with the initial contract documents.
Why is the Sellers Pack needed?
According to a the IPAV, four our of five estate agents surveyed recently said that they had experienced sales falling through, with a quarter saying that the issue occurred "frequently", due to problems with documentation. Legislation is being introduced to address this, and make Seller's Pack's complusory. Solicitors are also are in favour of the concept of a Seller's Pack to help cut the timelines from a current average of 16 weeks to 6-8 weeks.
The HomeCheck Seller's Pack is the ideal solution for conveyancing solicitors and property sellers. Our Engineers and Surveyors can provide all the technical documentation a solicitor needs, covering planning and building regulation and land ownership.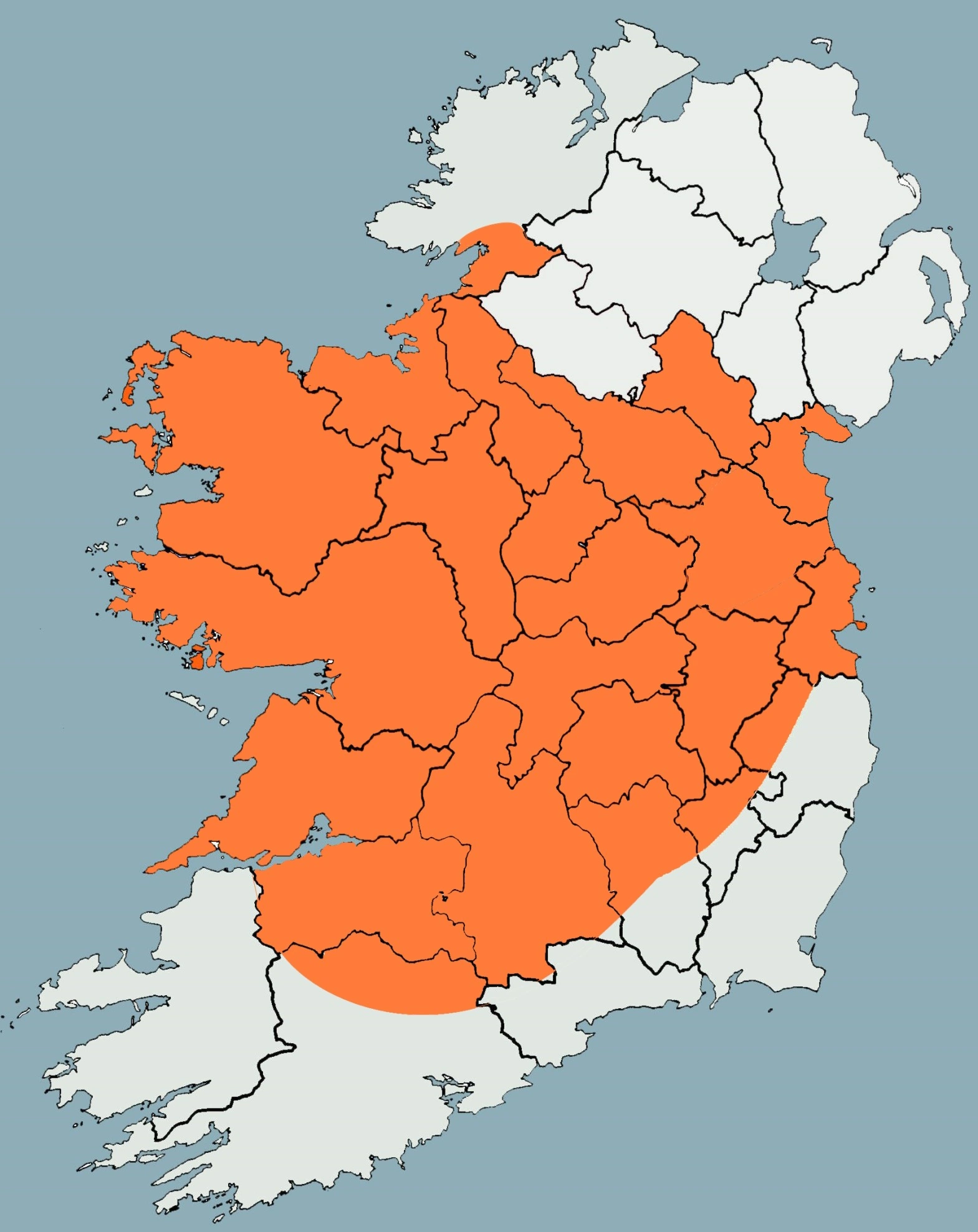 If you've any questions regarding your survey needs, we are ready to take your call between 9am and 5:30pm Monday to Friday.
Postal Address
HomeCheck,
Gray Office Park,
Galway Retail Park,
Headford Road,
Galway,
H91 WC1P