Pre-purchase Surveys
A Pre-purchase Survey (also called a Structural Survey) Survey will provide you with a clear understanding of the true condition of the house or apartment before you buy.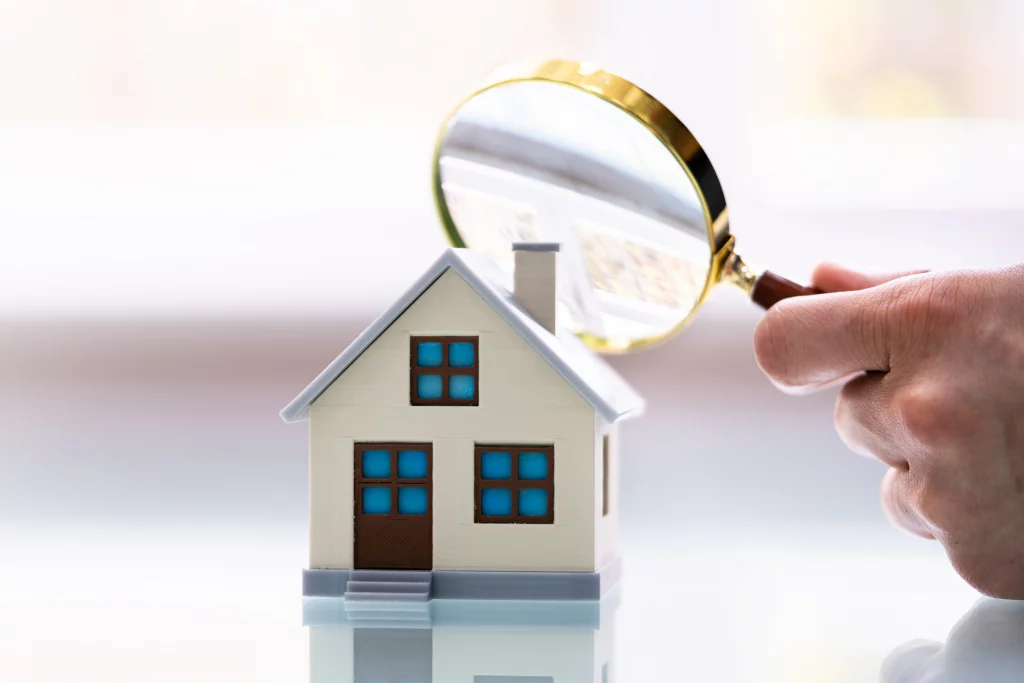 Get Peace of Mind
HomeCheck pre-purchase surveys are the gold standard when it comes to carrying out due diligence when purchasing a second-hand house or apartment in Ireland. Our standardised set of checks ensure that you get a thorough assesment of the building and wider property before you buy.
We also recognise that every building is different, and our team, from the customer service team to the Engineers and Surveyors, will ensure that you get a personalised service to provide you with the answers you and your solicitor need to complete the sale.
What is covered in a Pre-Purchase Survey?
Structural Survey
A non-destructive visual inspection of the building structure to identify any signs of existing structural defects.
Boundary Check
Vital check of the boundaries against the map, and whether services are within boundaries.
Mortgage Ready
HomeCheck Pre-purchase Survey Reports are accepted by all lending institutions.
Pre-purchase Survey prices
Simple prices, flexible
options, & nothing hidden
Pre-purchase Survey with a verbal report
from €300 ex VAT
€369 Incl VAT
Pre-purchase Survey with a HomeCheck Report
Apartments from €370 ex VAT
€455.10 Incl VAT
Houses from €450 ex VAT
€553.50 Incl VAT
Additional General Planning Search
from €200 ex VAT
€246 Incl VAT
Pre-Purchase Survey FAQ's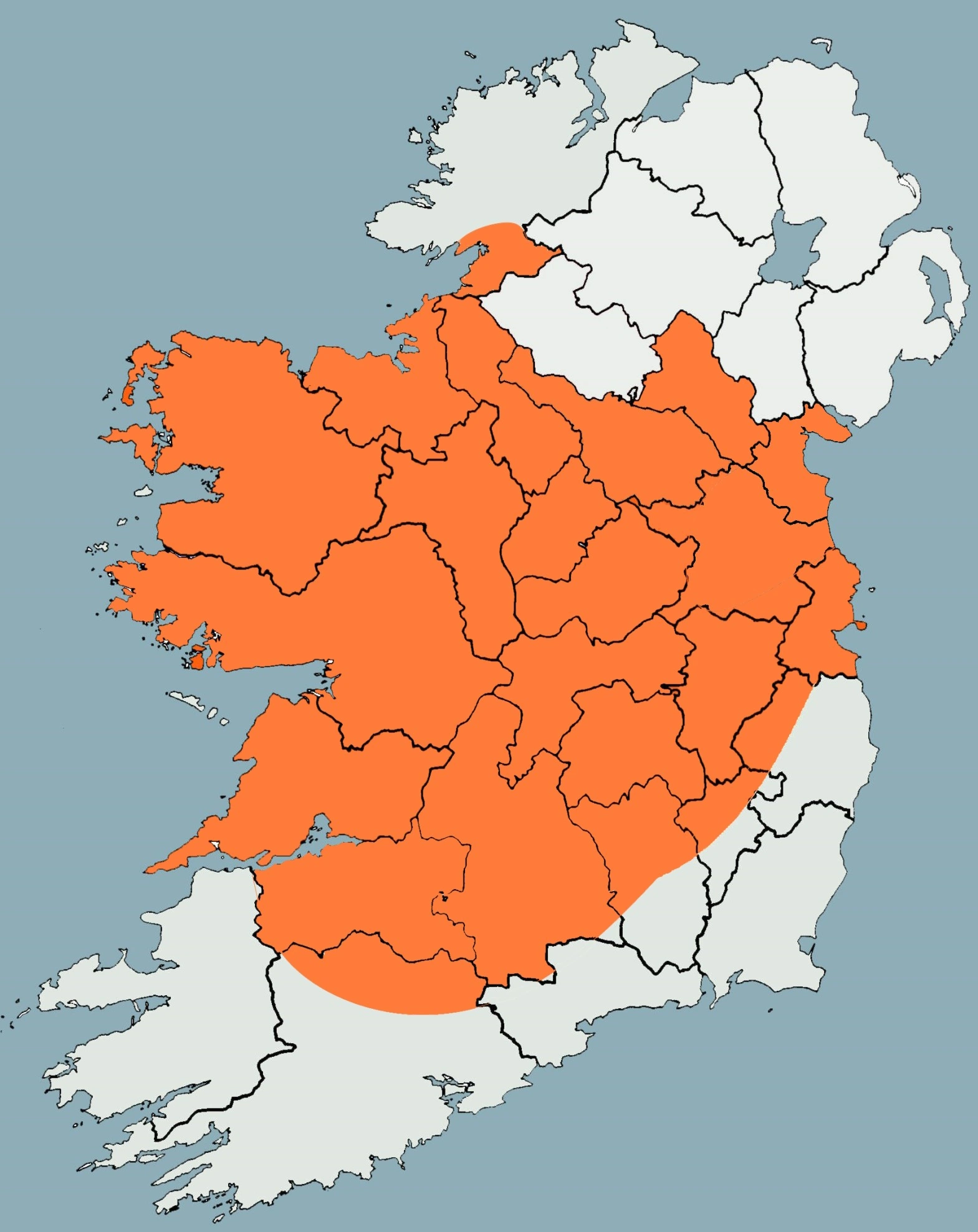 If you've any questions regarding your survey needs, we are ready to take your call between 9am and 5:30pm Monday to Friday.
Postal Address
HomeCheck,
Gray Office Park,
Galway Retail Park,
Headford Road,
Galway,
H91 WC1P