Certificate of Compliance with Planning Permission
Have HomeCheck prepare your Planning Compliance Certitificate and avoid costly delays with your sale.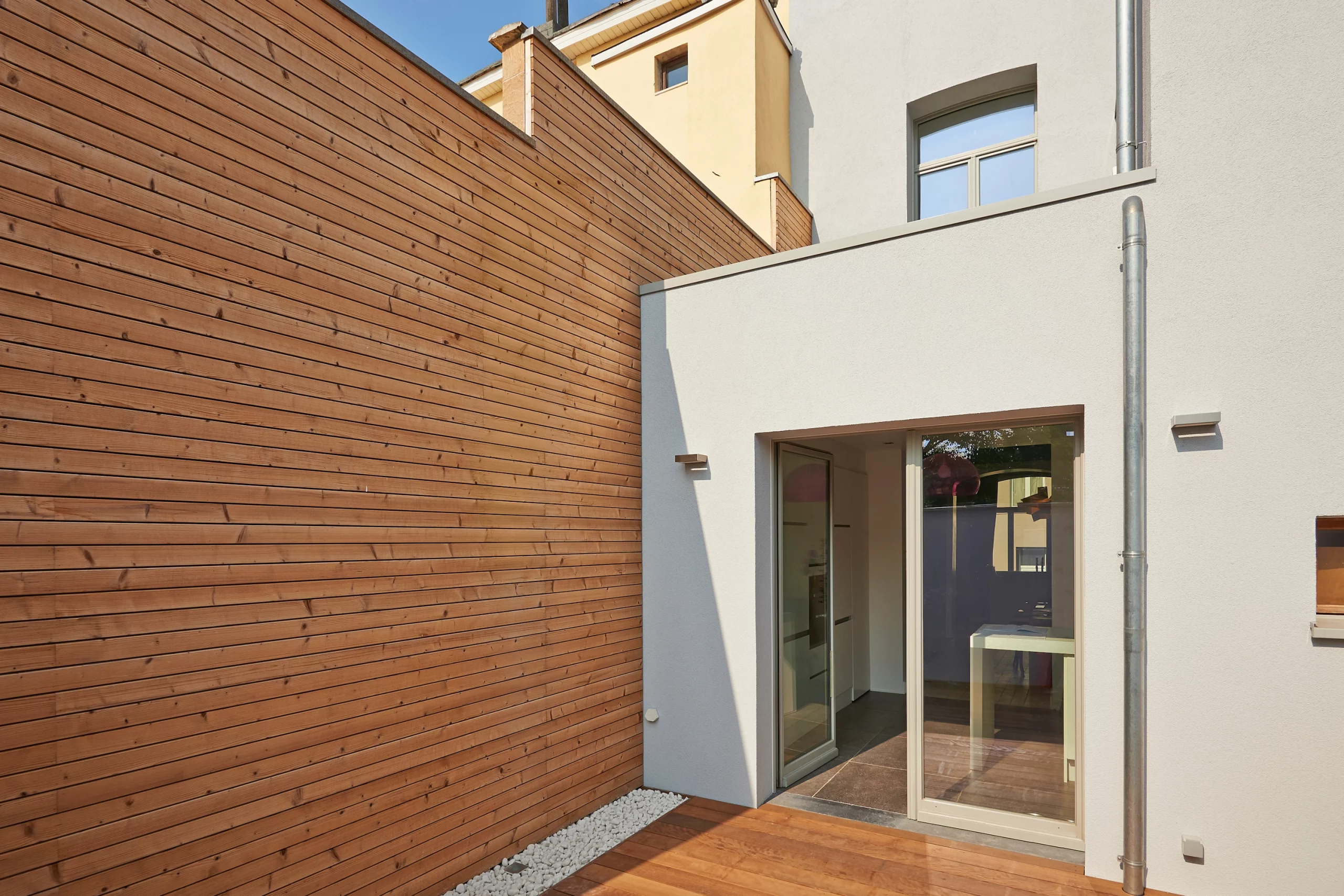 Planning Compliance for Sellers
When you are selling your property, one of the documents you will be required to provide to the buyers is a Certificate of Compliance with Planning Permission. This document is a statement by a qualified professional, such as a HomeCheck Engineer or Surveyor. It details anything of significance when they compare what has been built when compared with planning permissions granted for the property.
Contact us today to request a quote for a Planning Compliance Cert and smooth the path to your property sale.
Compliance with Planning Permission prices
Simple prices, flexible
options, & nothing hidden
Cert of Exemption
Suitable for exempted development where an original Cert exists
from €300 ex VAT
€369 Incl VAT
Cert of Compliance
Full planning history review of the property
from €400 ex VAT
€492 Incl VAT
Seller's Package
Seller's Legal Package documentation
from €560 ex VAT
€688.80 Incl VAT
How to Obtain a Cert of Compliance with Planning Permission
To obtain a certificate of compliance with planning permission, the property owner must retain a chartered civil engineer or building surveyor to review the planning history of the property and compare it to the property on the ground.
The most common reason to obtain a certificate of compliance in Ireland is to provide a buyer with an independent expert opinion on the compliance (or features that are not fully compliant) with with planning regulations of the property they are looking to buy.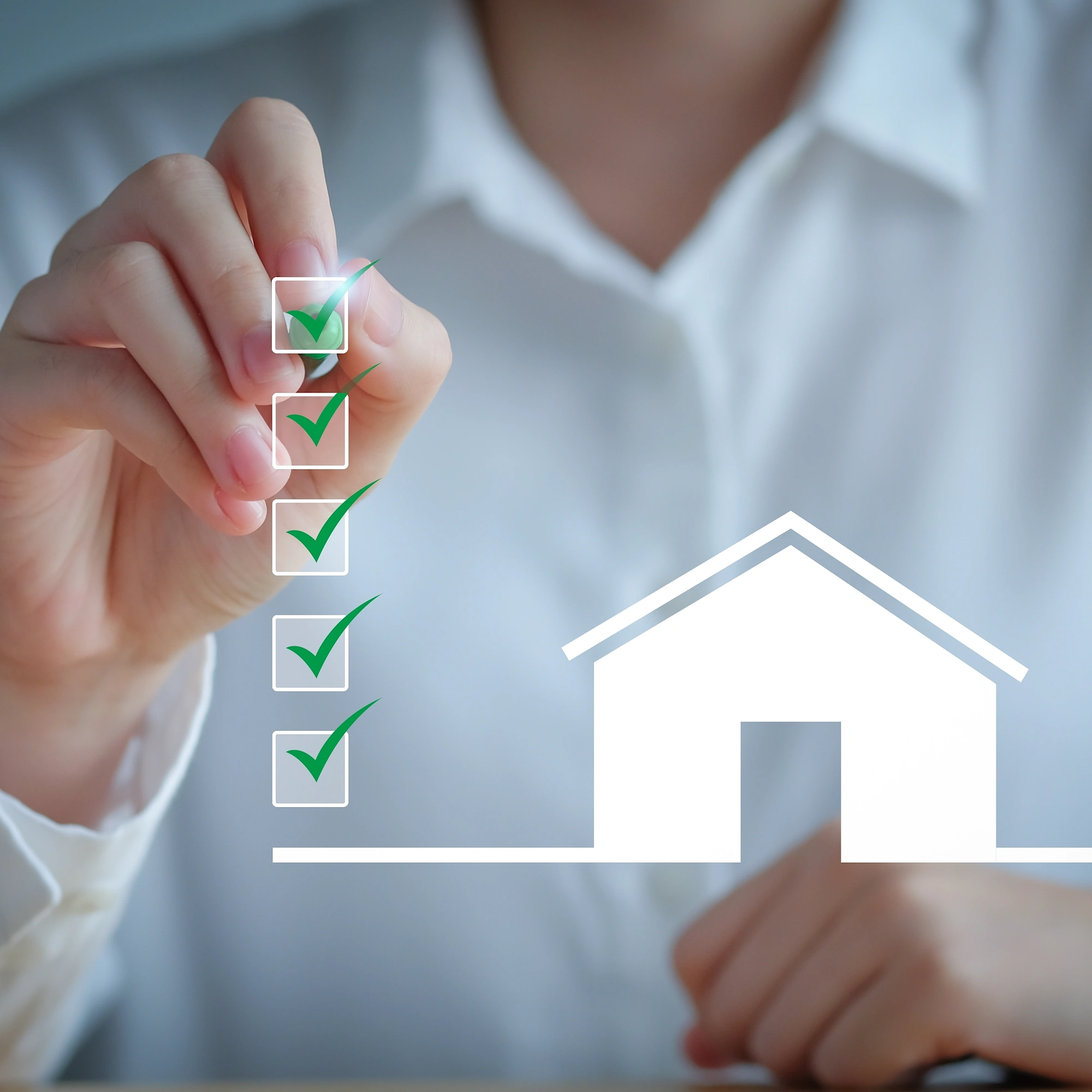 What if your property is not fully compliant?
Non-compliance with planning permission will not necessarily prevent a sale.  Buyers and their conveyancing solicitors are primarily looking for the clarity an independent expert opinion provides. 
Certificate of Exemption
What is Exempted Development?
Exempted development refers to certain types of minor construction or alterations to a property that do not require formal planning permission from the local planning authority. These developments are considered to have a minimal impact on the surrounding environment or the amenities of the area and are therefore exempted from the usual planning permission process.
Generally, exempted development falls under different categories, including but not limited to:
Domestic extensions: Small extensions to existing dwellings, such as conservatories, porches, or garages, that meet certain size and location criteria.
Minor works and maintenance: Small-scale maintenance or repair work on existing structures, such as painting, re-roofing, or re-pointing.
Garden structures: Certain types of garden structures, like garden sheds or greenhouses, within certain size limits.
Change of use: Changing the use of a building or land within certain limitations, such as converting a shop into a small office.
Solar panels: Installation of solar panels on roofs, again within specified limits.
It is important to note that while these developments are exempted from the requirement for planning permission, they must still comply with certain rules and regulations to qualify for exemption. If the proposed development exceeds the specified limitations or doesn't meet the criteria, it may require full planning permission from the local authority.
Common Exemption Limits
(May not apply in all scenarios)
Rear extension max floor area
Urban side/front wall height
Rural side/front wall height
Why would I need a Cert of Exemption?
If you have a old Cert of Compliance with Planning Permission for your property, but have carried out minor works (such as a small extension to the rear) in the meantime, the Buyers solicitor will request that you provide confirmation from a qualified profession that planning permission for the additional works is not required.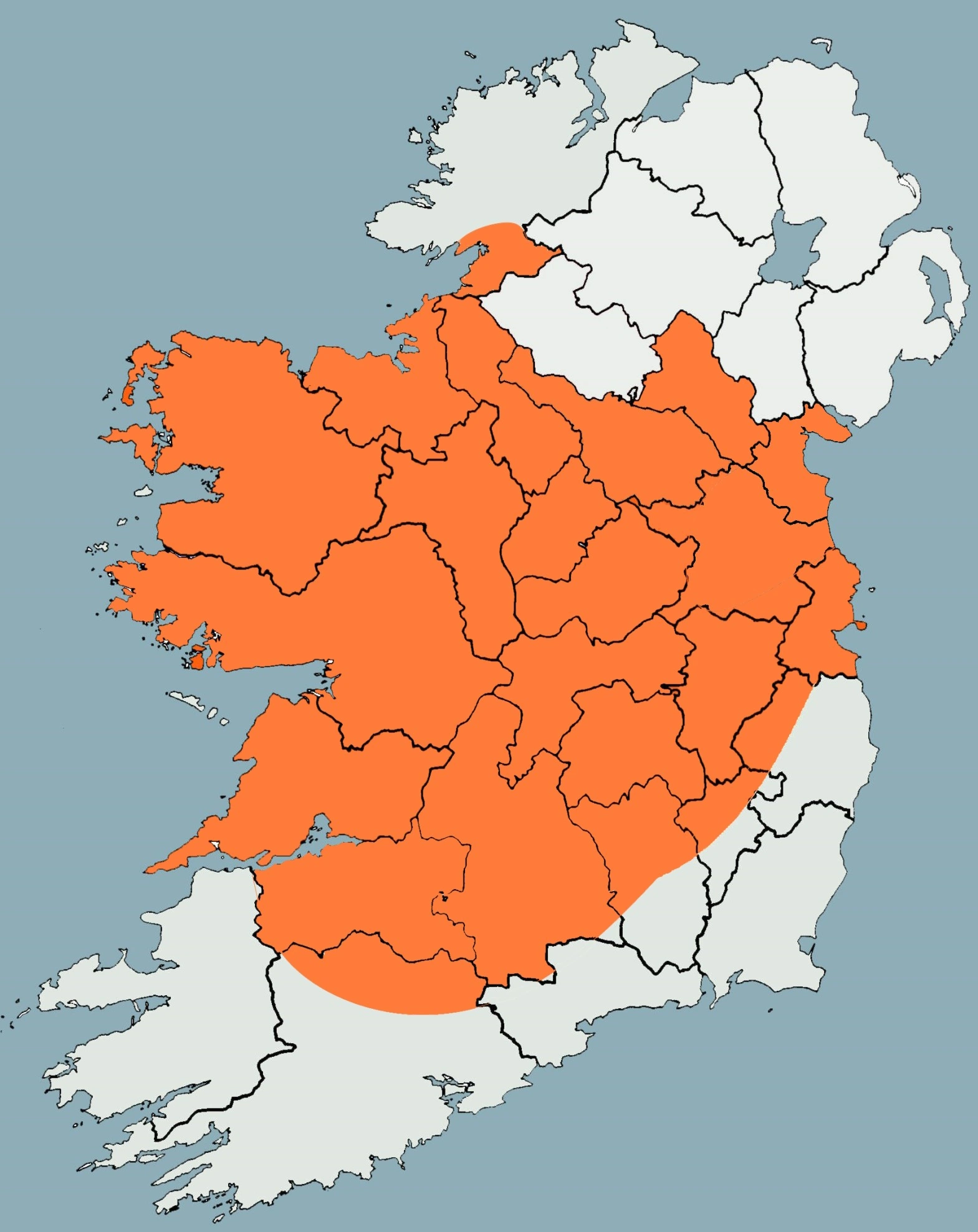 If you've any questions regarding your survey needs, we are ready to take your call between 9am and 5:30pm Monday to Friday.
Postal Address
HomeCheck,
Gray Office Park,
Galway Retail Park,
Headford Road,
Galway,
H91 WC1P