Snag Lists
Detailed snag list by our Engineers and Surveyors for new build houses and apartments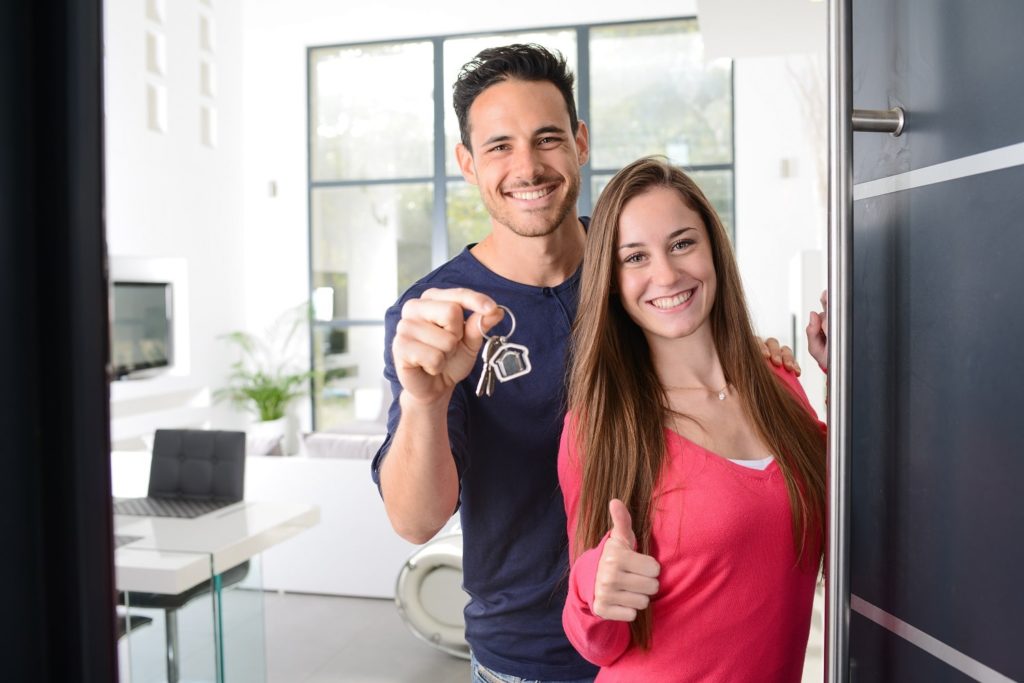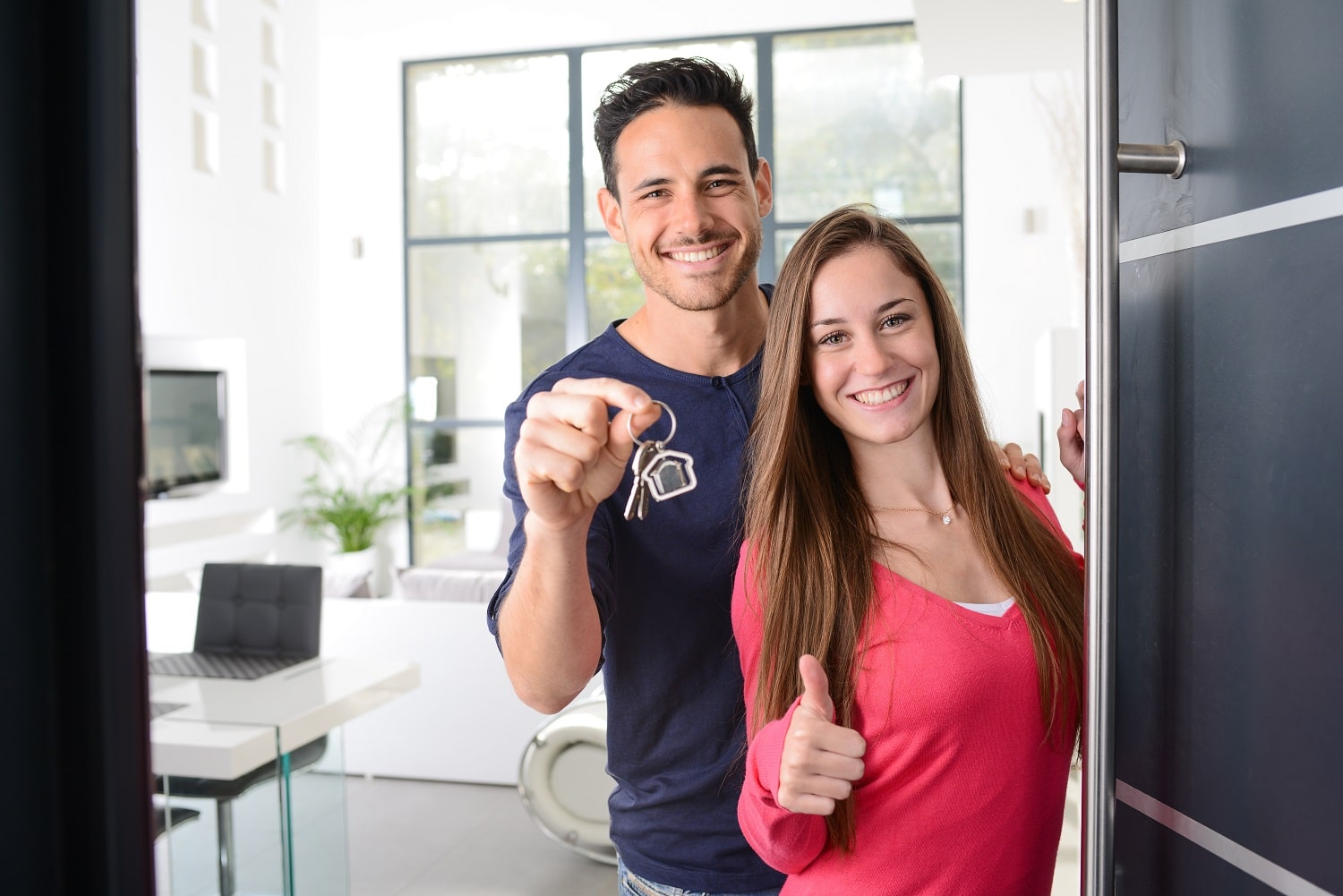 Why should I get a HomeCheck snag list?
A Snagging Survey will help you to:
Identify the problems
A snag list is a report identifying the gap between the builder's finish and an acceptable industry standard for handover to a homeowner.
Avoid Costly Repairs
It will include unfinished items, poorly detailed work and any other defects that the contactor will address if highlighted before you take ownership.
Contact us today to find out about our snag lists and how we can help ensure that your new build meets the highest standards.
Expertise from experience
At HomeCheck, we understand how important it is to ensure that your new home meets the highest standards of quality and safety. That's why we provide detailed snag lists for prospective buyers of new builds in Ireland. Our experienced team takes the time to carefully inspect the property, because we believe your home should be handed over to you in showroom condition.
We want to make your house-buying journey as stress-free as possible. HomeCheck is here to provide peace of mind that your new build is up to standard and ready for you to move into. With our extensive experience and attention to detail, we will help you ensure that your new home will meet your expectations.
Snag List prices
Competitive prices & flexible options
Apartments
from €300 ex VAT
€369 Incl VAT
Houses
from €320 ex VAT
€393.60 Incl VAT
Express Snags
from €500 ex VAT
€615 Incl VAT
Need a snag urgently?
Ensuring your new home is built to standard.
What is Certification?
When a contractor (builder) builds a new home, or even an extension to an existing home, they are obliged to have the construction overseen by an 'Assigned Certifier'.
The Certifier is an Engineer, Building Surveyor or Architect who inspects the building work during construction to ensure it meets building regulations. They must also verify that the building works have been completed in accordance with the approved plans, any conditions imposed on the planning permission and any additional requirements set out in relevant construction regulations. The certifier will also issue a certificate of compliance to confirm that the new build home meets all the necessary standards. It is important to remember that the certifier has a duty of care and must act in the best interest of the public. It is a legal requirement that all new build homes in Ireland are certified by a professional certifier to ensure quality and safety.
Because this certification is provided by a professional who observed the construction, and registers the certifcation in the national Building Control Management System (BCMS), snagging surveys do not include certification of the building to planning and building regulations.
Who Carries Out Snag Surveys?
A Civil Engineer or Building Surveyor with the appropriate qualifications and experience is equipped to perform a rigorous inspection of your new home and spot the thinks that the layman would miss.
HomeCheck's Engineers and Surveyors know where the snags are to be found, having built up experience of snagging new homes over the years. In many cases they have prior experience snagging other homes in the same estate.
Contractors appreciate the clarity of a HomeCheck Snag List, making it easier for them to address the items for you.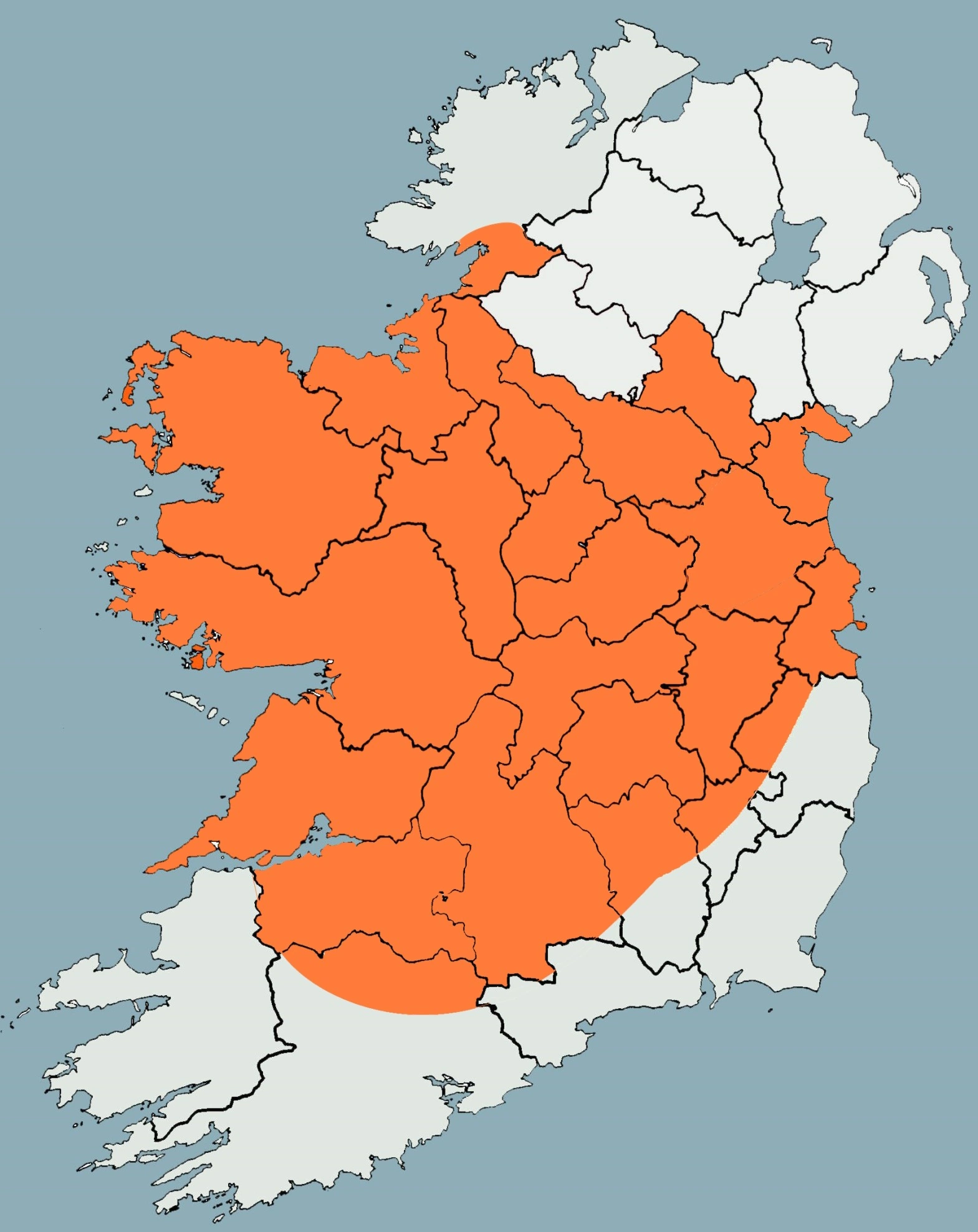 If you've any questions regarding your survey needs, we are ready to take your call between 9am and 5:30pm Monday to Friday.
Postal Address
HomeCheck,
Gray Office Park,
Galway Retail Park,
Headford Road,
Galway,
H91 WC1P