Home Condition Surveys
A Home Condition Survey is an valuable service for home owners looking to know the true condition of property.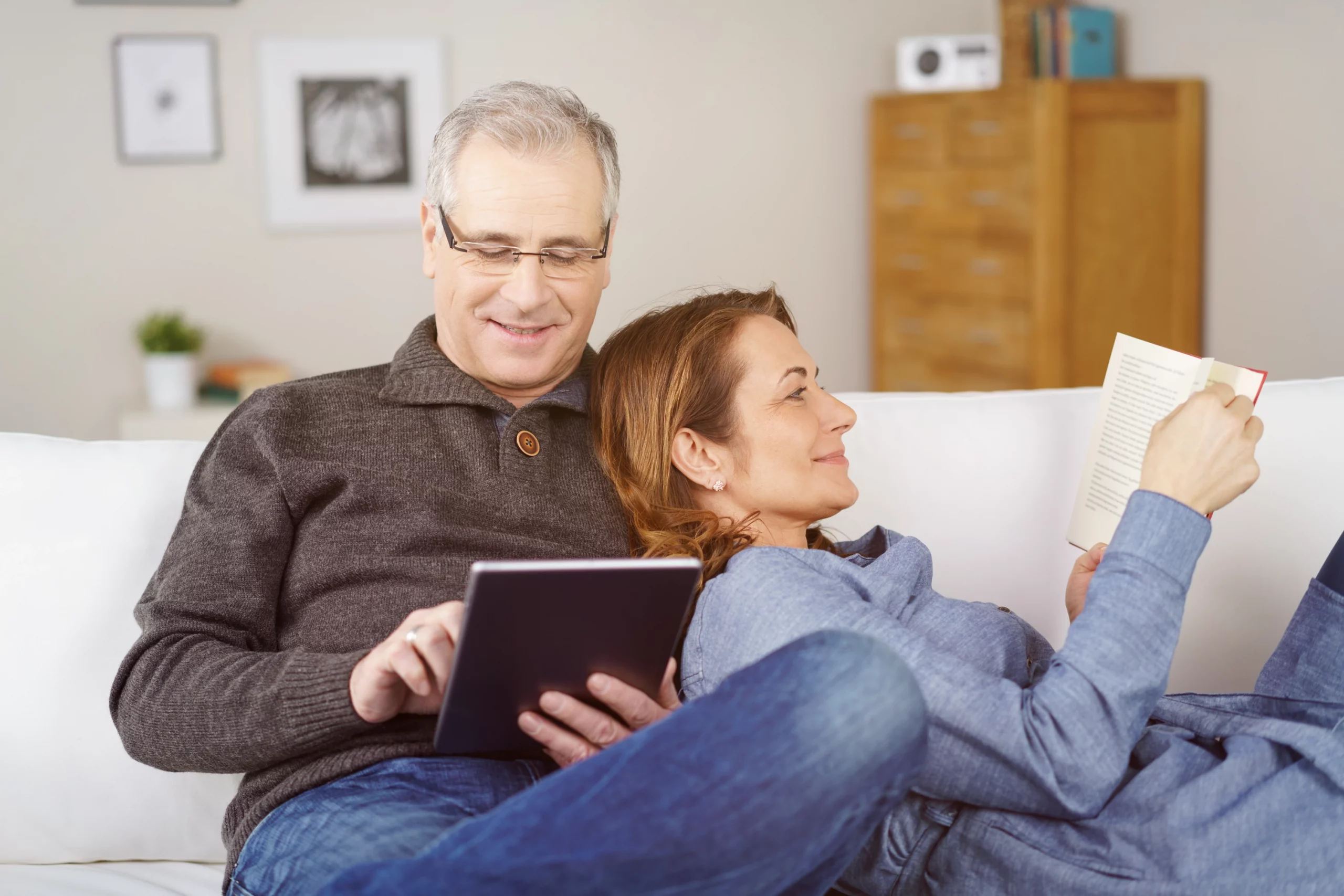 An Honest Assessment of Your Home
Our Engineers and Surveyors are experienced professionals who will provide you with an honest assessment of the condition of your home, including possible ventilation problems, dampness, and structural defects.
The Home Condition Survey gives you a comprehensive overview of your property so that you can understand what maintenance or investment may be needed in the coming years. In many ways it is similar to an NCT test for your home.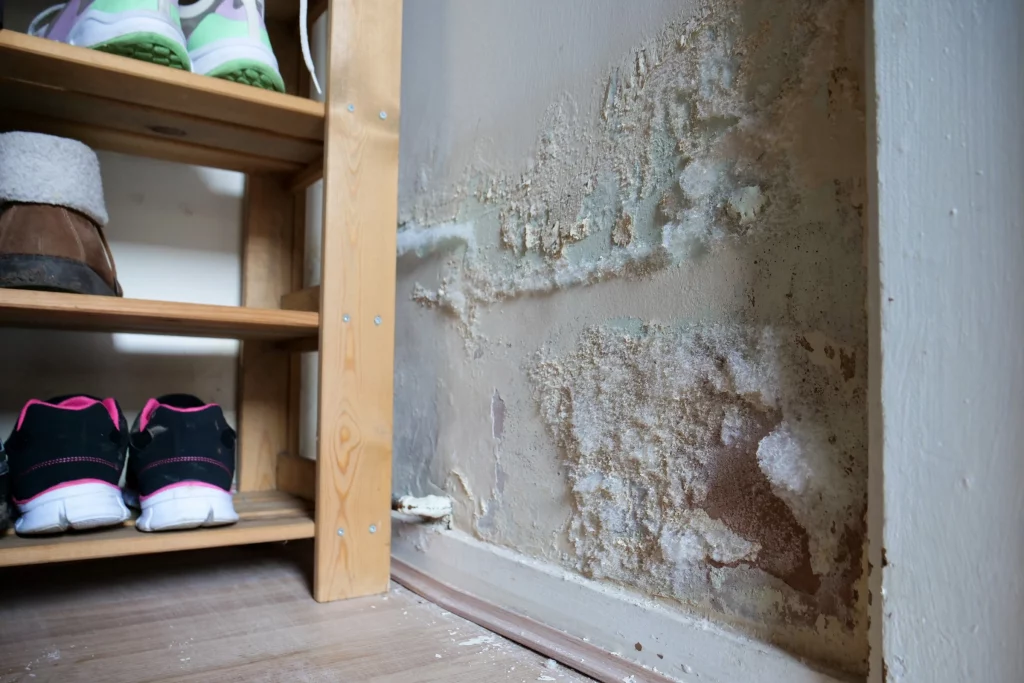 It is also useful if you have specific concerns about your house such as dampness, subsidence, cracking in the walls. Our experienced surveyors will help diagnose the problem and advise on next steps.
Contact us today to request a quote for a Home Condition Survey and help you maintain your property in good condition.
Why get a survey?
A Home Condition Survey will help you to:
Identify the problems
Every home deterioriates over time, often out of sight. Even well maintained homes require intervention.
Avoid Costly Repairs
In many cases, an early identification and intervention will prevent a minor repair becoming a major one.
Reduce risk to your health
Radon gas, moulds and hazardous building materials that were used in the past can all pose a threat to you and your family's health.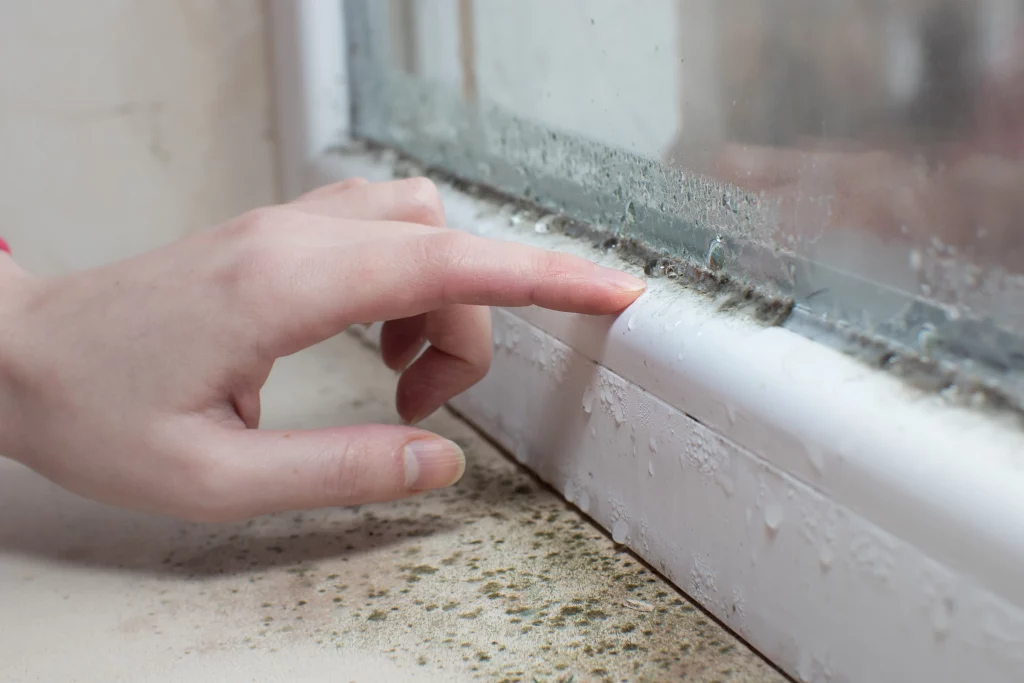 Condition Survey prices
Simple prices, flexible
options, & nothing hidden
Home Condition Consultation
from €350
includes 23% VAT
Home Condition Report
from €450
includes 23% VAT
Healthy Home Services
Price varies based on options and location
When was your home built?
Typical failure age for building features
Timber Facia, Soffit and Cladding
Have an expert identify your future risks and costs.
Who Carries Out Property Surveys?
A Civil Engineer or Building Surveyor with the appropriate qualifications and experience is equipped to perform a rigorous inspection of the property and to compile a report with key findings from the site survey.
In addition to the relevant qualifications, it is always wise to choose an engineering consultancy with Engineers/Surveyors that are registered with professional bodies such as Engineers Ireland, SCSI or CABE. HomeCheck's team is fully qualified, fully insured by carrying their own Professional Indemnity Insurance and possesses the expertise needed to provide clients with high-quality surveys.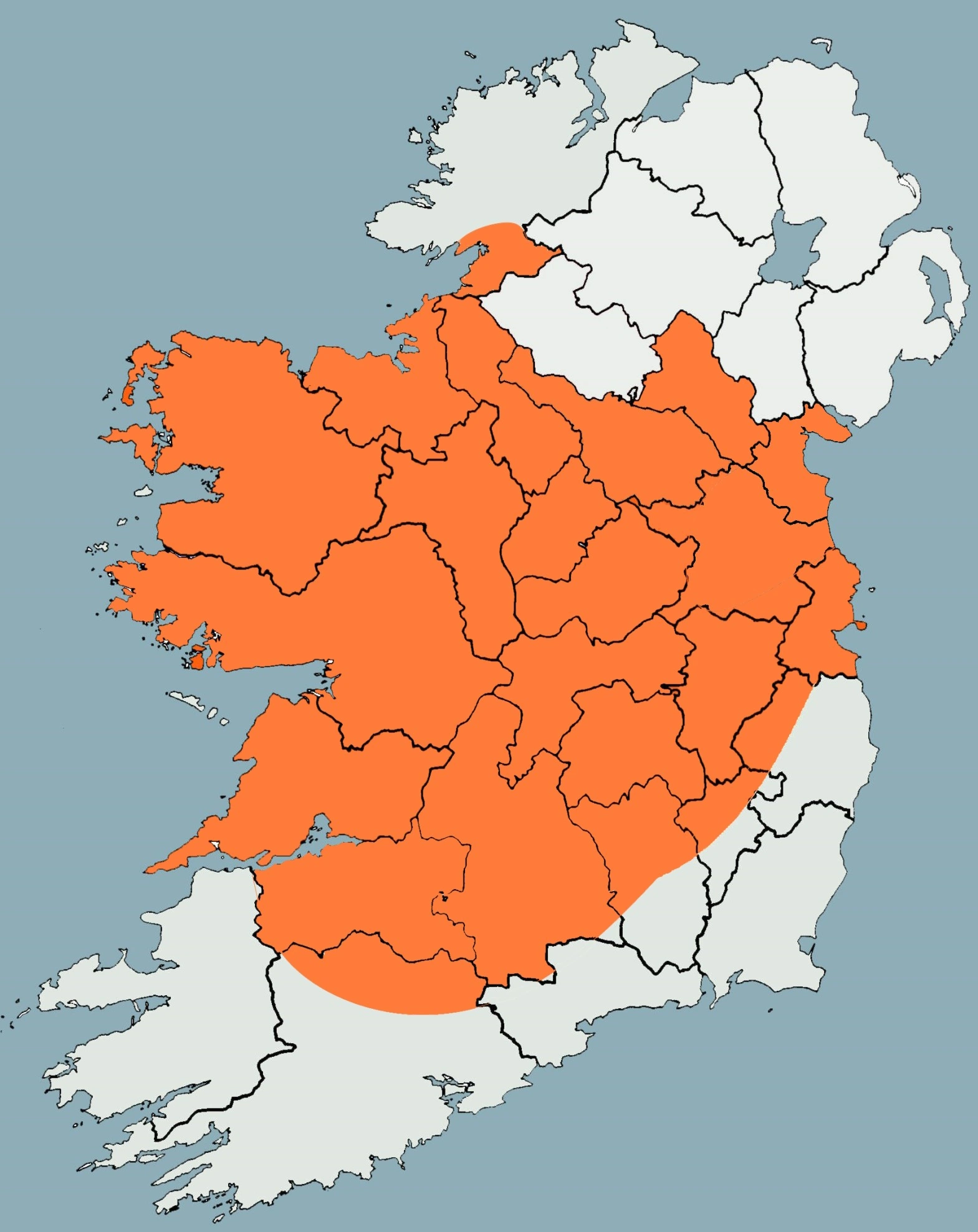 If you've any questions regarding your survey needs, we are ready to take your call between 9am and 5:30pm Monday to Friday.
Postal Address
HomeCheck,
Gray Office Park,
Galway Retail Park,
Headford Road,
Galway,
H91 WC1P