HomeCheck Healthy Home Assessment
Safeguard your home and family with our comprehensive HomeCheck Healthy Home assessment service, ensuring a healthier and safer living environment for years to come.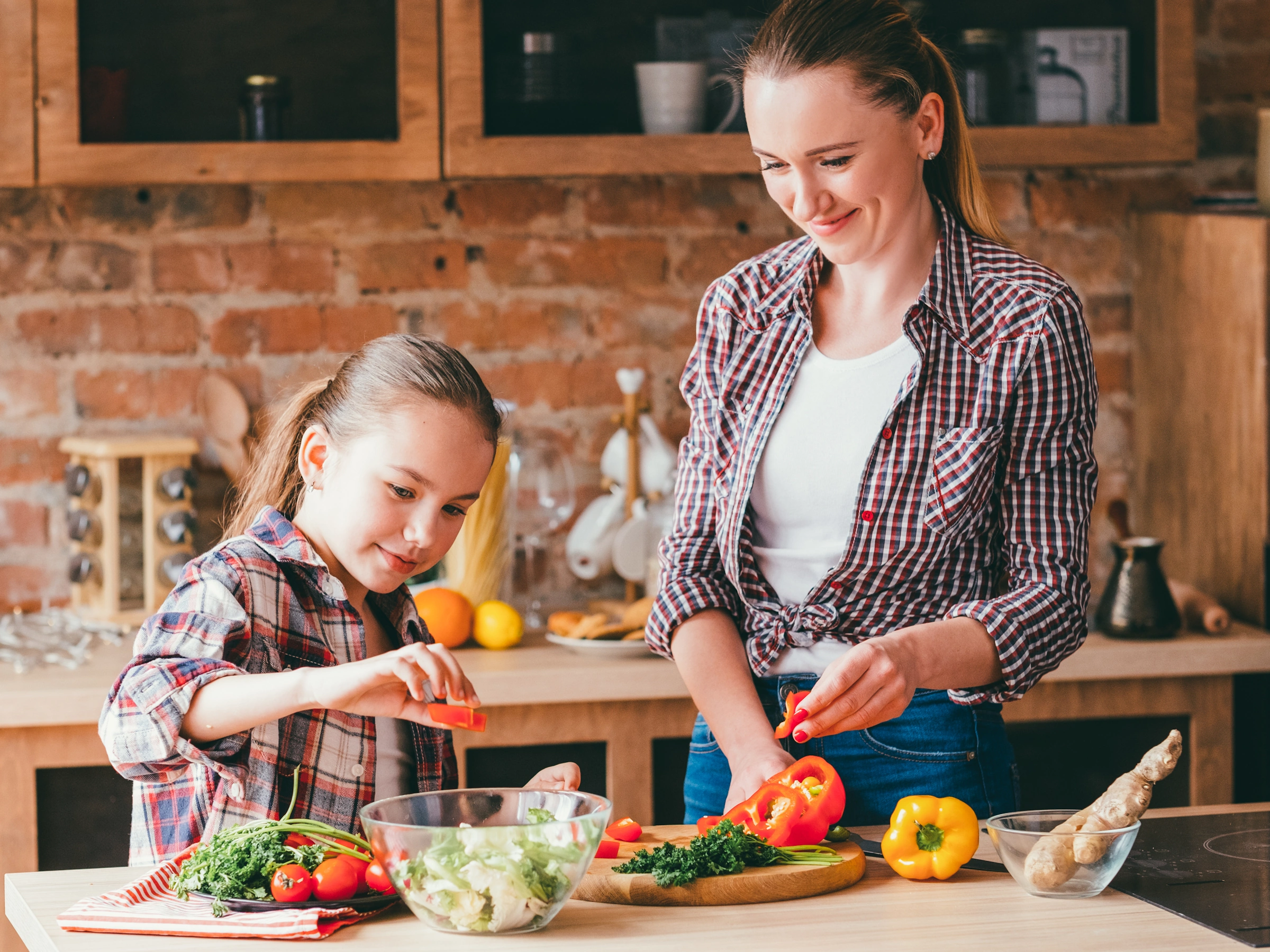 Health Hazards in the Home
In recent years, with more and more people working from home, the length of time we spend in our houses and apartments has increased, and with it, our exposure to the unseen health hazards that may be present in properties of all ages.
Building standards have changed over time, and construction materials have become heathlier in recent times, with identified hazardous materials no longer being used in new builds.
However, other changes have had negative side effects. Old annoyances like draughty windows and doors had their upsides, and provided vital ventilation. Radon, a naturally occuring but radioactive gas is more likely to build up in a well sealed modern home, and moulds thrive.
Asbestos and lead pipes can deteriorate over time, requiring costly remediation efforts and potentially exposing residents to harmful substances. Poor water quality too can lead poor water quality can lead to various health issues.
Contact us today to find out a Healthy Home Assessment and ensure a health environment for all your family.
Healthy Home Options & Prices
HomeCheck Healthy Home Assessment
Radon & Survey
from €450 ex VAT
€553.50 Incl VAT
Water & Survey
from €500 ex VAT
€615 Incl VAT
Radon, Water and Survey
from €700 ex VAT
€861 Incl VAT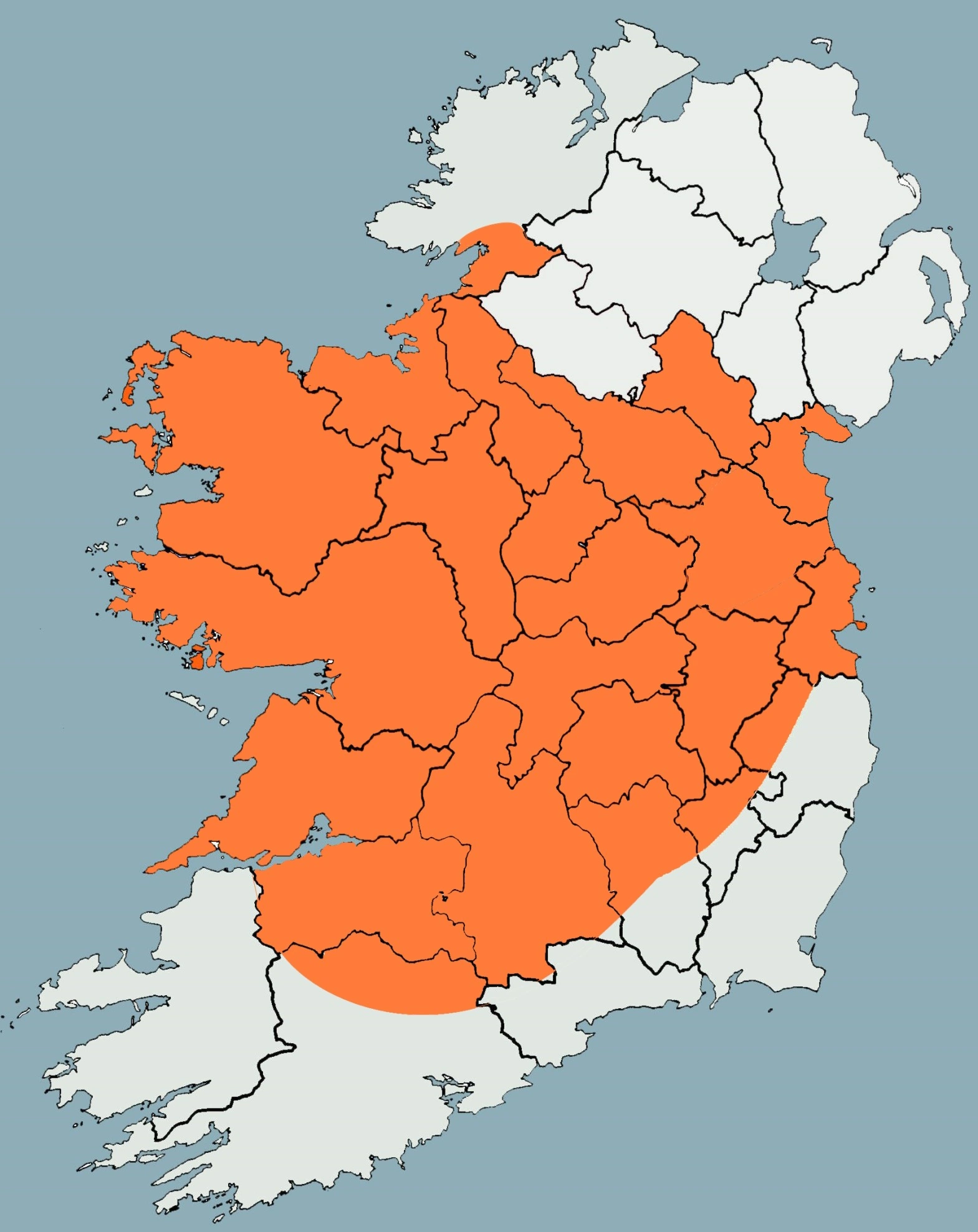 If you've any questions regarding your survey needs, we are ready to take your call between 9am and 5:30pm Monday to Friday.
Postal Address
HomeCheck,
Gray Office Park,
Galway Retail Park,
Headford Road,
Galway,
H91 WC1P