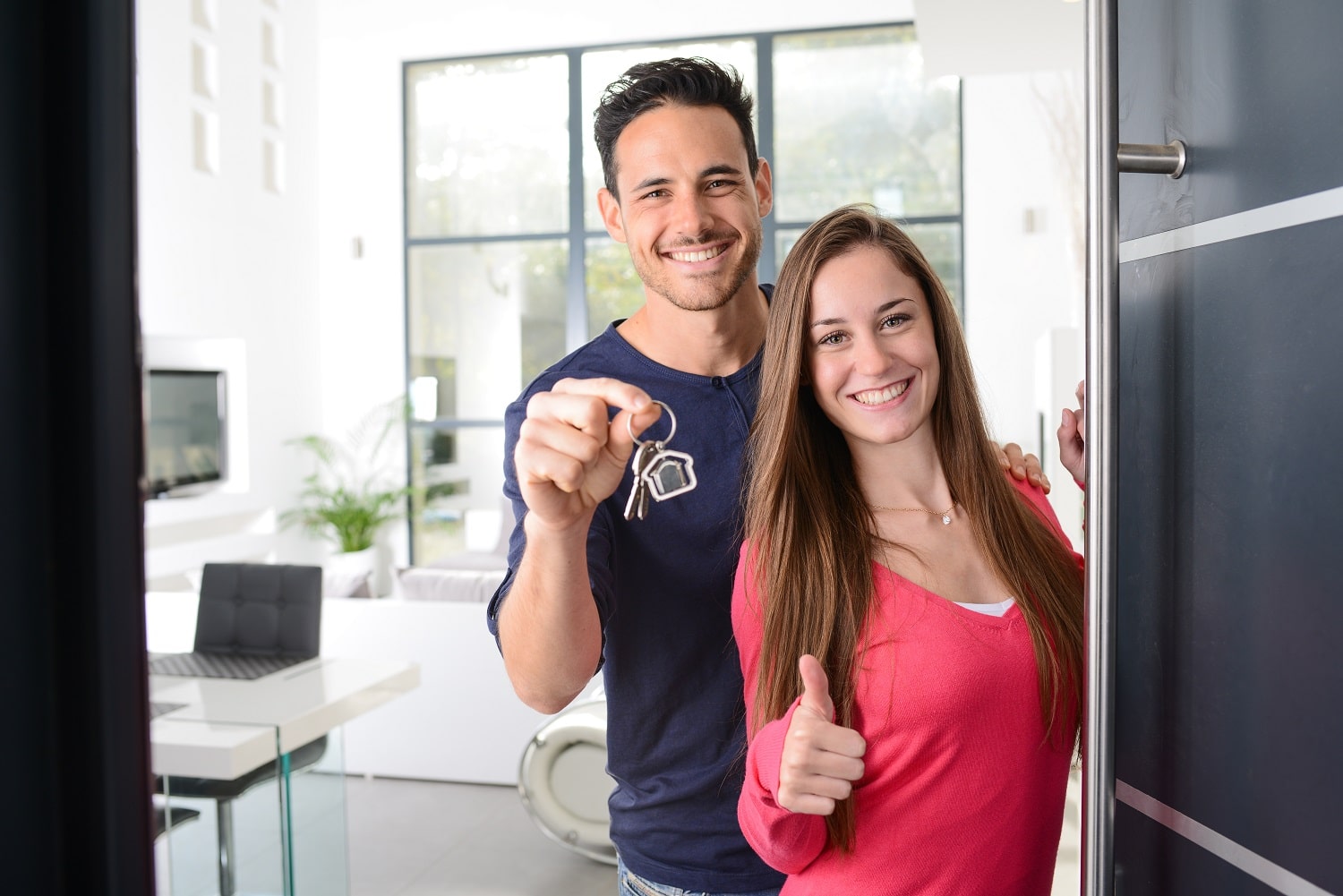 Providing a Thorough Engineering Report to You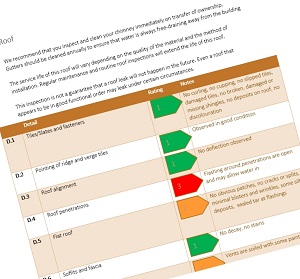 An engineering report in Ireland is a core component of a pre-purchase house survey, which is sometimes referred to as a home condition survey or a property survey. For all intents and purposes, they're essentially the same thing.
HomeCheck provides professional engineering reports and property surveys in Galway, Roscommon, Mayo, Clare, Limerick, Westmeath, Offaly, Longford, Laois, Kildare, or Dublin County (Fingal, Dun Laoghaire Rathdown, South County Dublin). Our team of qualified civil engineers and building surveyors assist homebuyers and property owners with thorough, accurate and affordable engineering reports.
What is an Engineer's Report?
An engineer's report is another term for a pre-purchase house survey, so both terms are often used interchangeably. Pre-purchase surveys are detailed building surveys conducted by licensed engineers and building surveyors on behalf of prospective buyers of a property. These surveys include an initial site investigation followed by a comprehensive report.
The engineer's report when buying a house is essential for determining any potential flaws or defects with the property since it evaluates the true condition of the property regardless of what the seller has to say or how your mortgage lender values the property.
It is important to note that house surveys are not the same as valuation reports issued by financial institutions. Engineer's reports outline the key findings in a detailed, itemised report following a physical visit to the property whereas valuation reports are commonly issued without ever visiting the property.
Do I Need an Engineer's Report When Buying a House?
Homebuyers in Ireland should be aware that a house or apartment for sale might not always turn out to be what was advertised. Naturally, since real estate is amongst the largest investments people make, it's certainly worth plenty of careful planning to ensure that your desired property is adequate and fair for what you're paying.
As with many purchases, buyers would be wise to remember caveat emptor (buyer beware). There is no obligation for property sellers in Ireland to disclose flaws or defects with either the land title or the quality or condition of the property. It is therefore the responsibility of the buyer to ensure that the property's condition matches what is advertised.
This can be far easier said than done. In many cases, the seller may not even be aware of the extent of the trouble. In others, a fresh lick of paint could cover mould, or a roof leak or excessive dampness could be hidden during visits to the property. This could end up costing the buyer thousands of euros in remediation after acquiring ownership of the property.
The only way to accurately determine the true condition of a property before committing to a potentially costly investment is to retain a pre-purchase house survey and the accompanying engineering report. These reports outline key items according to a thorough checklist of elements inside and outside of the home, including structural faults, ventilation problems, the presence of hazardous materials such as asbestos or lead, and much more.
It is not a legal requirement to obtain an engineer's report, but it is strongly advised for the above reasons.
What Should an Engineering Report Contain?
An engineering report from HomeCheck contains all of the relevant information regarding the true condition of a property according to an exhaustive checklist.
Following a site visit and professional investigation of the property, the engineer/surveyor will compile a report containing items such as:
Grounds
Drainage & Groundworks
External Structures
Nuisance Plants
Flooding
Boundary Check
Septic Tank
Exterior Surfaces
External Surfaces & Linearity of Walls
Openings to Exterior
Foundation
Roof
Roof Cover
Chimney & Other Roof Penetrations
Soffit, Fascia & Roof Drainage
Attic
Roofing Timbers
Membrane & Roof Ventilation
Insulation
Interior Surfaces
Internal Structure (Condition)
Internal Carpentry
Interior Ventilation
Electrical
Electrical Fuseboard, Sockets and Wiring
Electrical Bonding of Kitchen Sink and
Cylinder
Smoke Detection
Carbon Monoxide Detection
Bathroom Lighting
Plumbing
Exposed and Non-Exposed Pipework
Water Heater & Pumps
Water Storage and Attic Plumbing
For each of the above-listed items, the engineer/surveyor will note in the report whether they are in adequate condition, in need of essential remedial works or if remedial works are desirable.
How Much Does a Structural Engineering Report Cost?
Since we are using the terms engineering report and pre-purchase house survey interchangeably, the cost is the same. Costs vary depending on factors such as location and type of property as well as its size.
Furthermore, basic surveys which might take only an hour or so tend to cost less than more comprehensive surveys which examine the property in greater detail.
To give an impression, HomeCheck surveys generally cost the following:

Residential House or Bungalow (Pre-Owned): €360-€450 ex VAT

Residential Apartment / Duplex: €300-€340 ex VAT
If you'd like to obtain a more accurate estimate for your desired property, why not get in touch with us today and request a free quotation?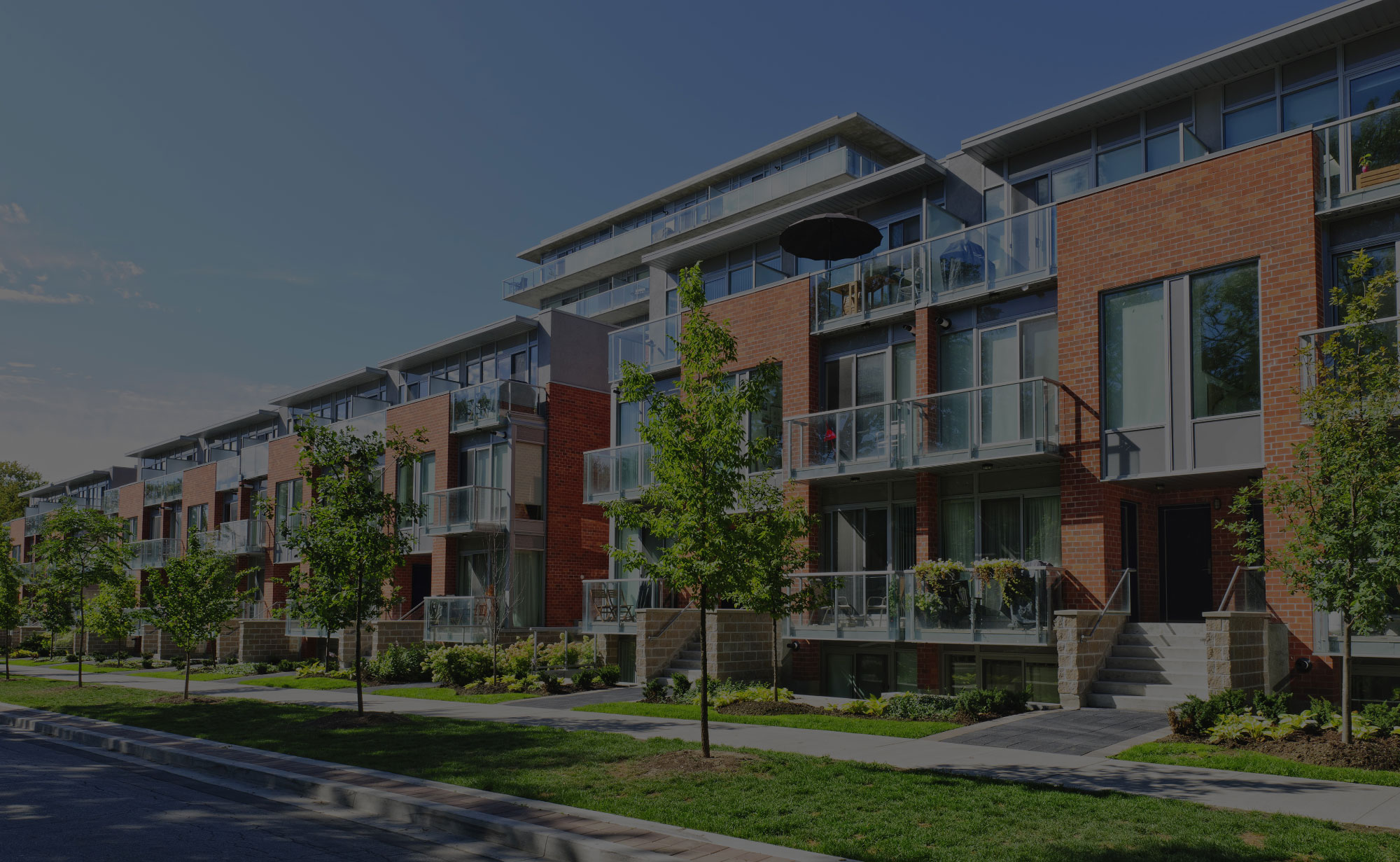 A detailed Engineering Report by our Engineers and Surveyors.
Our Process

Request a quote
Contact HomeCheck today and request a free, no-obligation quote for an engineering report. Let us know a little about the property and we'll take care of the rest.

We email our quote
A member of the HomeCheck team will respond within a few hours on business days (or on the following business day if we're closed) with a quote.

Give us the green light
If you're happy with our quote and would like to proceed, simply let us know so that we can arrange for a site visit to the property to conduct the survey..

We carry out your survey
Wherever your desired property is located, our engineers/surveyors will be there to conduct the house survey.

Download and pay
After conducting the initial investigation, our engineers/surveyors will compile a full report in the following days which is then sent to customers via email along with payment information.

Report given
Your engineer's report can be used for renegotiating the property purchase with the seller or to reconsider an offer based on the findings.
Why Pick HomeCheck?

Experienced
HomeCheck is a leading provider of building surveys and related services in Ireland. Our team of professionally chartered and registered civil engineers and building surveyors have decades of experience.
Customers can depend on our wealth of experience for any pre-purchase surveys, certificates of compliance, snag lists for new builds, engineer's reports, and much more.

Exclusively focus on surveys
The engineers and surveyors at HomeCheck exclusively focus on property surveys and as such provide superior expertise in this specific area for prospective buyers and property owners in Ireland.
By choosing HomeCheck for snag lists, home surveys, or any of our other services, you can rely on our top-notch attention to detail and affordable prices.

Fantastic communications
Work carried out by engineers and surveyors at HomeCheck is technical in nature, but our communications with clients will always be friendly, clear, and free of needless jargon.
In other words, you can expect straightforward answers to your enquiries so that you can take action with confidence.
Take a look at what our clients say about us: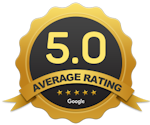 ….We received a very comprehensive survey from the engineer. We would highly recommend HomeCheck for peace of mind before purchasing a property. Engineers are highly qualified and the report was done quickly and thoroughly….- Aideen
Counties We Provide Engineering Reports To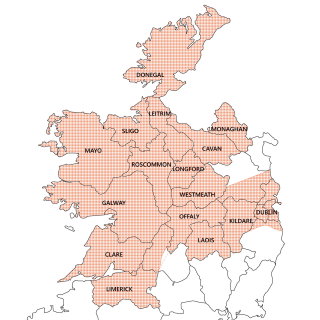 Property surveys can take a few hours to complete and a full report can be compiled within a few days following the site inspection. We generally have the report with you within 2-3 days.
We carry out these surveys in the following areas: Galway, Roscommon, Mayo, Clare, Limerick, Westmeath, Offaly, Longford, Laois, Kildare, or Dublin County (Fingal, Dun Laoghaire Rathdown, South County Dublin). We also cover the border area counties of Donegal, Leitrim, Cavan and Monaghan.
Our team of Civil Engineers and Building Surveyors also provide snag list services for new builds, land registry maps, and certificates of compliance (professional engineering opinions).
Get a Reliable Engineering Report with HomeCheck Today
HomeCheck provides thorough, affordable engineering reports for properties in Ireland. Enquire with us today by giving us a call or by filling out our contact form for a free, no-obligation quote for our engineering reports.