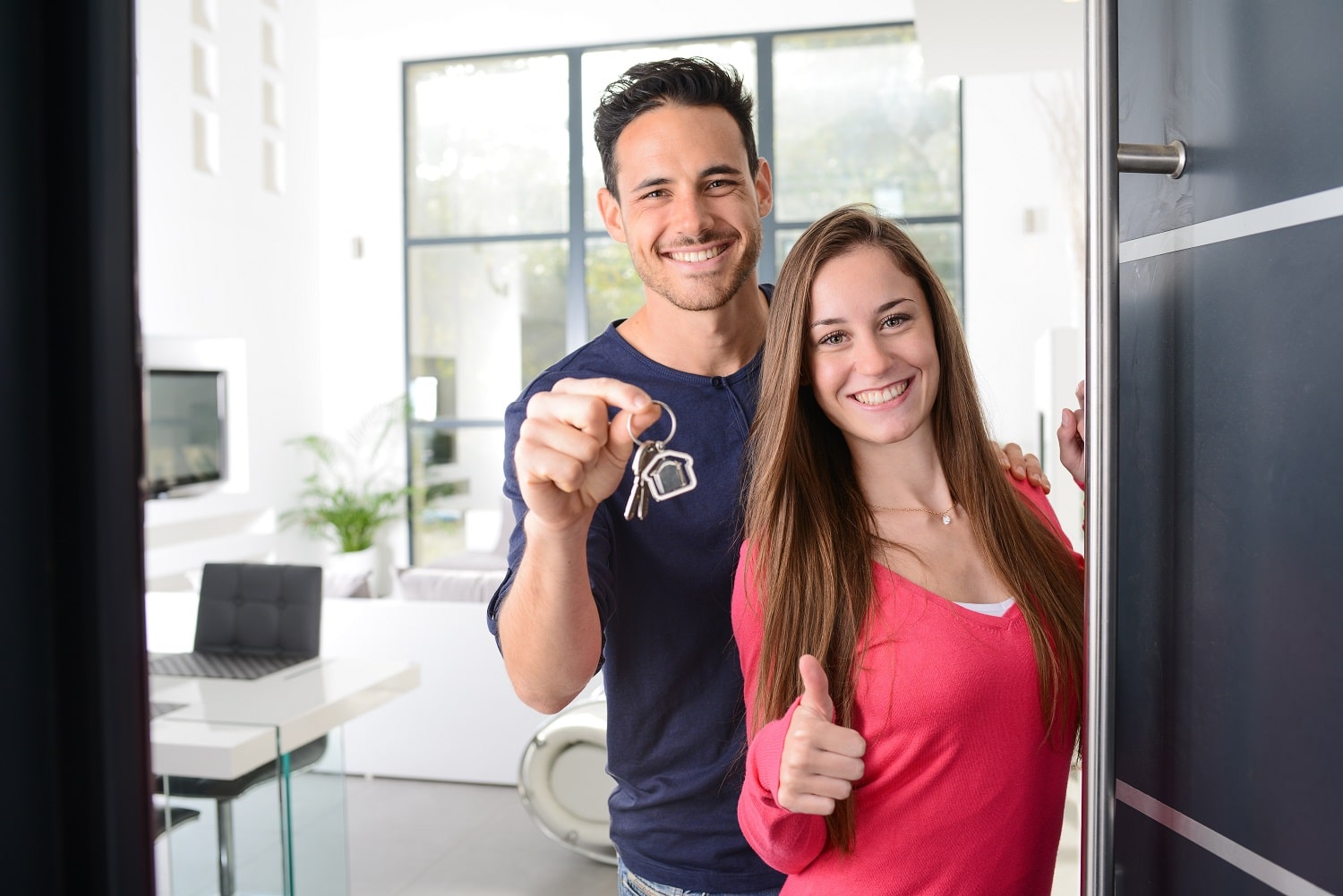 House Survey & Pre-Purchase Survey Experts
Detailed house survey by our Engineers and Surveyors for new build houses and apartments.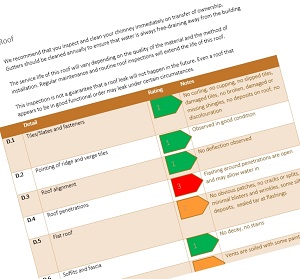 If you're in the market for a new property, a house survey is strongly recommended to ensure that you're making a wise investment. HomeCheck offers affordable, thorough surveys for prospective homebuyers throughout Ireland in Galway, Clare, Limerick, Mayo, Roscommon, Westmeath, Offaly, County Dublin and Kildare.
What's the difference between house surveys, pre-purchase surveys, and structural surveys? None! These terms all refer to surveys carried out to identify any snags or defects related to the property before moving in.
All of our surveys are carried out by certified Civil Engineers or Building Surveyors, so you can expect extremely thorough and accurate surveys completed by HomeCheck. The results will be issued to you in the form of a straightforward, jargon-free report.
Our qualified team of expert engineers/surveyors carry out surveys by examining the house or apartment's structure, services and fittings. Subsequent to the inspection, your engineer/surveyor will produce a HomeCheck report for you that is easy to read whilst also providing all of the relevant details related to the property's condition.
What is a House Survey?
A house survey, also often referred to as a pre-purchase survey, home condition survey, property survey or structural survey, is a thorough inspection of a property by a qualified engineer or surveyor.
The engineer/surveyor analyses both the land and the structure, including the exterior and interior of the structure, municipal services, and fittings to ensure that the property is in adequate condition and that the customer is aware of any potential issues found.
Do I Need a House Survey?
For most people, purchasing a property is the biggest investment in their lifetime. Thus, it makes sense to ensure that the purchase price is fair for the condition of the property.
For prospective house or apartment buyers in Ireland, an expert opinion on the true condition of the property is strongly recommended.
Our House Survey Process

Request a quote
Tell us about the property you need to be surveyed and how we can contact you. We won't share any personal information and will only use this information to contact you.

We email you our quote
We'll respond to your request, usually within a few hours during business hours or on the next business day if we're closed. We will outline what the house survey entails.

Give us the green light
Let us know how and when you'd like us to proceed and our qualified engineers/surveyors will arrange for a suitable time to conduct the survey.

We carry out your house survey
Our team will arrange for access to the property with the property owner, site manager, or selling/letting agency to carry out the survey. Our engineers/surveyors will then put together a comprehensive report in the following days.

Download and pay
Once our engineers/surveyors have completed the survey report, it will be emailed to you whereby you can download and pay for the report.

Report given
The report can then be used in negotiations for home or apartment purchase agreements, whereby any defects or discrepancies such as repairs can be raised between the buyer and seller.
Take a look at what our clients say about us: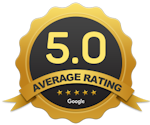 ….We received a very comprehensive survey from the engineer. We would highly recommend HomeCheck for peace of mind before purchasing a property. Engineers are highly qualified and the report was done quickly and thoroughly….- Aideen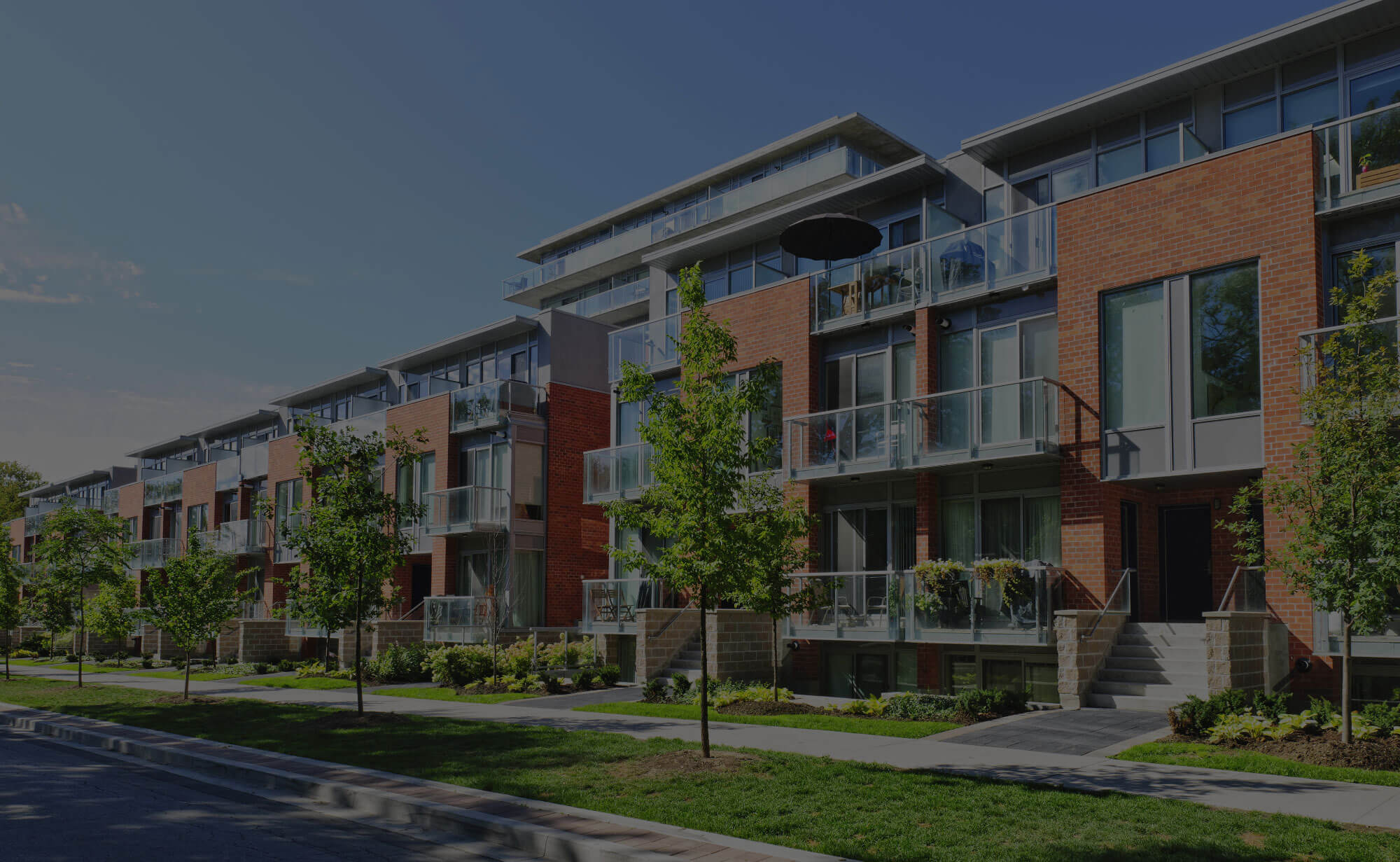 Detailed house survey by our Engineers and Surveyors.
How Much Does a Full Structural Survey Cost?
Structural surveys in Ireland vary widely in cost. The location of the property, its size, and the type of property are all factors that can affect the total expected cost. Moreover, the complexity of the survey will also affect the quoted cost. Basic surveys may only take an hour or two to complete usually cost less than mid-range surveys or full, comprehensive structural surveys that can take up to a full day.
To give an impression, HomeCheck surveys generally cost the following:

Residential House or Bungalow (Pre-Owned): €360-€450 ex VAT

Residential Apartment / Duplex: €300-€340 ex VAT
The best way to know how much a full structural survey will cost is to get in touch with us at HomeCheck and request a quick quotation from our team. We generally respond within a couple of hours during the day
Valuation Report & Pre-Purchase Survey: What's the Difference?
Pre-purchase surveys and valuation reports have some similarities, but also many notable differences. While both documents consider the condition of the property, the level of detail and the purpose for which the report is produced differ.
Valuation reports (sometimes called mortgage reports) are produced by mortgage lenders in order to determine the estimated total value of the property so that buyers can establish whether the asking price is fair. These reports consider the general condition of the property, but they are often lacking in details that may be pertinent for prospective buyers.
Pre-purchase surveys, on the other hand, establish the condition of the property in far greater detail. Structural elements such as the roof, load-bearing walls, the presence of hazardous materials such as asbestos or lead, electrical and plumbing connections and fixtures, are all typical inclusions in a professionally-prepared pre-purchase survey.
In brief, a valuation report might tell a prospective buyer what a property is worth according to a mortgage lender or financial institution, but a pre-purchase survey can reveal potential problems with the property in need of rectification.
Typical Example: A home in need of €20,000 of repairs might affect one's decision to proceed with the purchase. A pre-purchase survey that identifies these needed repairs might be used by the buyer to negotiate for a commensurate reduction of the purchase price. 
Why Pick HomeCheck?

Experienced
Our team of full insured and qualified Civil Engineers and Building Surveyors have decades of professional experience in carrying out house surveys. HomeCheck engineers and surveyors are registered members of Engineers Ireland, SCSI, and CABE.
Customers can rely on nothing short of the most thorough and professional structural surveys combined with affordable prices and friendly customer service.

Exclusively focus on surveys
Unlike many other civil engineering consultancy firms that carry out a wide variety of services, we exclusively focus on providing professional house surveys.
As one of the leading providers of quality structural surveys in Ireland, we continuously invest our resources into processes and technologies to improve house surveys, snag lists, and the preparation of engineer's reports.

Fantastic communications
We pride ourselves on offering the best possible customer service for each and every project we undertake, which includes timely and professional communications.
Although our pre-purchase survey processes involve technical jargon, our clear, easy-to-read reports are extremely straightforward for customers, building contractors, and selling agents. This allows for any identified problems to be rectified.

Free Boundary Check Included
As standard, we include a boundary check in our Pre-purchase Survey's for all sites less than 1 hectare in size (approx 2 acres) where the Land Registry map is available to the Engineer or Surveyor on the day of the survey.
Area we cover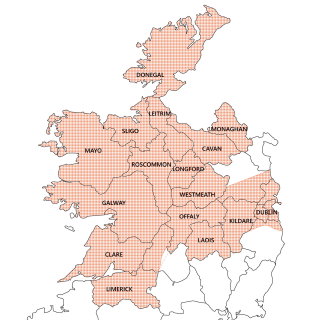 While based in Galway City, our engineers/surveyors cover much of Ireland, including Galway, Roscommon, Mayo, Clare, Limerick, Westmeath, Offaly, Longford, Laois, Kildare, and Dublin County (Fingal, Dun Laoghaire Rathdown, South County Dublin). We also cover the border area counties of Donegal, Leitrim, Cavan and Monaghan.
HomeCheck has developed a solid reputation for offering fast turnaround times on house surveys and snag lists. Depending on the complexity of the property, a survey might take a couple of hours. You don't even need to be present. We expect to have your report with you within three days. We also provide detailed snag lists for new builds, planning checks, certificates of compliance, boundary maps and certificates of identity all with the same high level of professionalism and at competitive rates for our valued customers.
What Does a Structural Survey Entail?
HomeCheck surveys investigate the condition of the property according to a checklist of key items similar to your vehicles NCT test:
A – Grounds
Drainage & Groundworks
External Structures
Nuisance Plants
Flooding
Boundary Check
Septic Tank
B – Exterior Surfaces
External Surfaces & Linearity of Walls
Openings to Exterior
Foundation
C – Roof
Roof Cover
Chimney & Other Roof Penetrations
Soffit, Fascia & Roof Drainage
D – Attic
Roofing Timbers
Membrane & Roof Ventilation
Insulation
E -Interior Surfaces
Internal Structure (Condition)
Internal Carpentry
F – Interior Ventilation
G -Electrical
Electrical Fuseboard, Sockets and Wiring
Electrical Bonding of Kitchen Sink and
Cylinder
Smoke Detection
Carbon Monoxide Detection
Bathroom Lighting
H – Plumbing
Exposed and Non-Exposed Pipework
Water Heater & Pumps
Water Storage and Attic Plumbing
Following the inspection, HomeCheck will send an engineer's report on the survey's findings by email to customers. The report will contain the above-listed items in greater detail.
Top Tips for Getting A Structural Survey
Purchasing a new home or apartment can be a life-changing experience, so planning accordingly for this major investment should always include a thorough house survey. How can you best prepare for an inspection of your prospective new home?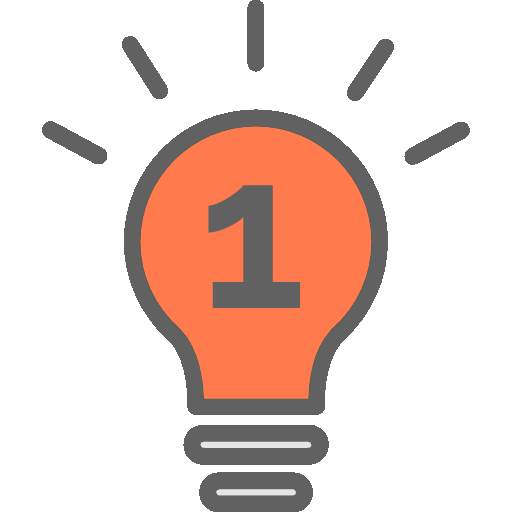 A valuation report is NOT a house survey
To many, a valuation report from a mortgage lender seems like the same thing as a pre-purchase survey. Both assess the condition of the property but with different aims.
They are not the same at all. Valuation reports provide a fair market price for the property based on location and general characteristics but do not seek to uncover the true condition of the property. Always obtain a full structural survey evaluation so that these items and many more can be investigated.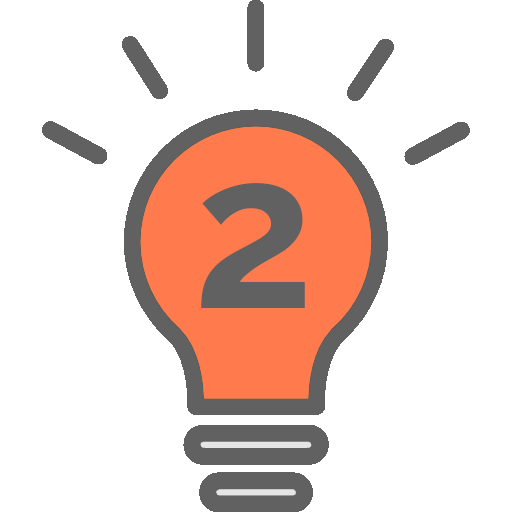 Obtain a detailed, thorough report for the property
Valuation reports lack detail on key elements of the property. Faulty plumbing or the presence of hazardous materials, for example, could drastically alter the asking price of the property. Similarly, mould or cracks can be painted over to hide problems from prospective buyers.
Engineers and building surveyors can provide a much more thorough inspection and prepare certificates of compliance as well as engineer's reports containing detailed evaluations of their findings.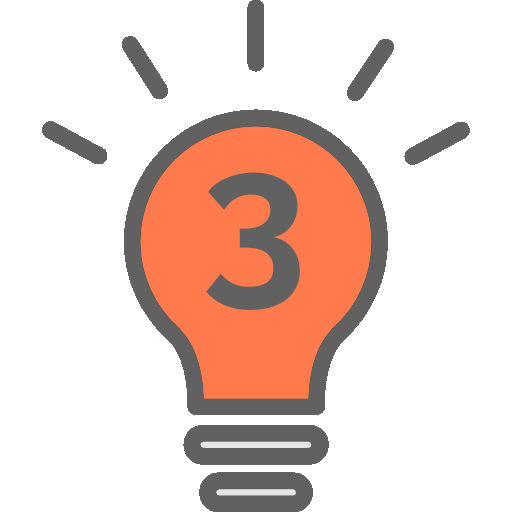 Only choose professionally-licensed engineers & surveyors
A full structural survey should only be carried out by professionally-licensed civil engineers and building surveyors operating in compliance with the rigorous standards of regulatory bodies in Ireland.
By choosing a team of qualified engineers & surveyors such as HomeCheck, you can rest assured that our reports will be thorough, accurate, and unbiased as well as affordable.
Get in Touch with HomeCheck Today
Our team of licensed engineers & surveyors operate out of Galway City but cover many counties throughout Ireland. Give us a call or fill out our contact form and request a free, no-obligation quote for our services.