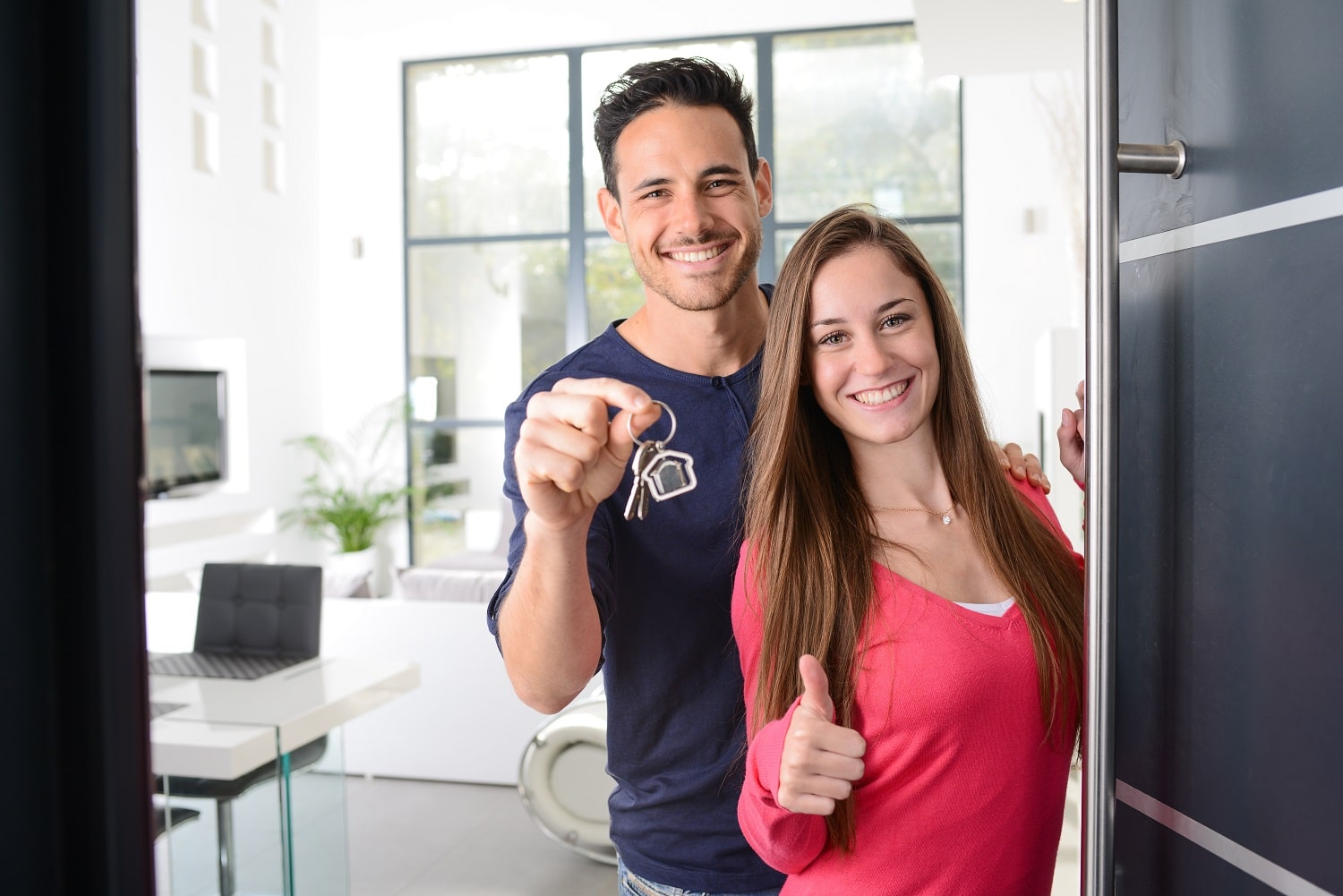 Professional Building Surveyors in Limerick
Our building surveyors in Limerick provide superb value and assurance of a property's actual condition.
Choose HomeCheck for peace of mind when buying or selling a home.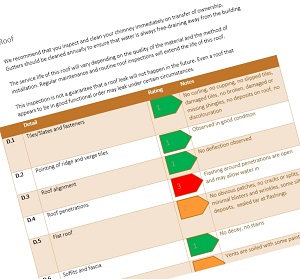 If you're in need of building surveyors in Limerick, look no further than HomeCheck. We provide a wide range of property surveys for clients in Limerick and many other towns, cities, and counties in Ireland.
Our engineers & surveyors help homebuyers and property owners evaluate the condition of a property in a thorough and professional manner. This means that any defects, snags, or elements of the property that require urgent repairs will be identified before you decide to buy or sell.
Property Survey Types and Services

Pre-purchase Surveys
Before purchasing a new home in Limerick, be sure to call HomeCheck for a pre-purchase survey. These are often called home condition surveys, property surveys, and structural surveys in Limerick, but they all mean the same thing: an assessment of the actual condition of a property. Call us for pre-purchase surveys in Limerick.

Snaglist
Even new builds can contain flaws and defects during construction, either due to negligence or from failing to meet building codes and regulations. If you intend to purchase a new build and it's still under development, getting a snag list from a building surveyor at HomeCheck can provide peace of mind.

Engineer's Reports
All of our property surveys consist of a thorough and complete survey of the property itself, followed by a written report containing a detailed itemised list of all elements of the property. Our engineer's reports are written in plain English with no fluff or filler, just exactly what you need to know about a property's condition.

Certificate of Compliance
Our building surveyors in Limerick can provide a certificate of compliance for homeowners looking to sell their home in Limerick in a legally compliant manner. These documents are normally given to homeowners after construction, but they're essential to have when selling the home. If you lack a certificate of compliance or were never given one, give us a call.

Land Registry Maps
What are the legal boundaries of your property? If your property is a little older, it may not be registered on the Land Registry database. Our team of qualified engineers can land registry maps outlining the full legal boundaries of your property as well as ensure that your property is formally registered with the Property Registration Authority.
Prices
Purchasing a new property is, for many buyers, a once-in-a-lifetime investment, so it stands to reason that you should be getting full value for your hard-earned money. The services offered by our building surveyors in Limerick can help you avoid paying for costly repairs or to negotiate for a more fair price for a property, so in many ways you are potentially saving tens of thousands of euros.
We encourage you to get in touch with us today to request a free, no-obligation quote for our services.
The guide prices for our surveys and other services are:

Pre-purchase Surveys: €300-€480 ex VAT

Snag Lists: €250-€300 ex VAT

Planning Searches from €180 ex VAT

Certificates of Compliance: from €400 ex VAT

Land Registry Maps: from €300 ex VAT

Home/Property Condition Surveys: €300-€450 ex VAT

Other site surveys and on-site consultations from €250 ex VAT
Our Process

You Request a Quote
Pick up the phone or use our contact form to request a free, no-obligation quote from our friendly team of professional building surveyors in Limerick. We'll ask a few questions about the property and handle the rest.

We Email our Quote
Within a couple of hours (on business days), one of our surveyors/engineers will respond to your quote. If we're closed, you can expect a quote on the following business day.

You Give the Green Light
Happy with the quote? Give us a call and let us know you'd like to proceed. We'll work out a suitable time to visit the property so that we can conduct our survey.

We Visit the Site
A member of the HomeCheck team will arrive at the property and conduct a full survey, including an analysis of every element within the home, as well as outdoors and the exterior walls and roof, windows and doors, and many other elements.

This Map/Survey Report is Prepared and Sent to Customer
Within a few days after the initial survey, our team of professional engineers/surveyors will prepare a detailed documentation containing all of the findings or technical information. We'll send this to you by email along with information on how to pay.

Payment is Made
Once we've received the payment, your engineer's report of the survey can be used to your benefit.
What's included in a Survey?
HomeCheck surveys investigate the condition of the property according to a checklist of key items similar to your vehicles NCT test:
A – Grounds
Drainage & Groundworks
External Structures
Nuisance Plants
Flooding
Boundary Check
Septic Tank
B – Exterior Surfaces
External Surfaces & Linearity of Walls
Openings to Exterior
Foundation
C – Roof
Roof Cover
Chimney & Other Roof Penetrations
Soffit, Fascia & Roof Drainage
D – Attic
Roofing Timbers
Membrane & Roof Ventilation
Insulation
E -Interior Surfaces
Internal Structure (Condition)
Internal Carpentry
F – Interior Ventilation
G -Electrical
Electrical Fuseboard, Sockets and Wiring
Electrical Bonding of Kitchen Sink and
Cylinder
Smoke Detection
Carbon Monoxide Detection
Bathroom Lighting
H – Plumbing
Exposed and Non-Exposed Pipework
Water Heater & Pumps
Water Storage and Attic Plumbing
Following the inspection, HomeCheck will send an engineer's report on the survey's findings by email to customers. The report will contain the above-listed items in greater detail.
Why Pick HomeCheck?

Experienced
Customers choose HomeCheck for building surveys in Ireland because we've got the skills and expertise needed to perform professional building surveys. All of our work is backed by decades of experience, so rest assured that our chartered and registered team of civil engineers have what it takes to create high-quality surveys and reports for clients.

Exclusively focus on surveys
While some engineering consulting firms dabble in various branches of the discipline, HomeCheck instead exclusively specialises in property surveys and services directly associated with property conditions.
Customers can benefit from our highly specialised team of Engineers and Surveyors whenever a property survey is required in Limerick.

Fantastic communications
Our team will always be available to answer any enquiries you may have during the process. Although much of the work we do is highly technical, you can rest assured that your engineer's report will be written in plain, jargon-free English. We'll also communicate all aspects of the property with you in a clear and concise manner.
Areas that HomeCheck Cover in Limerick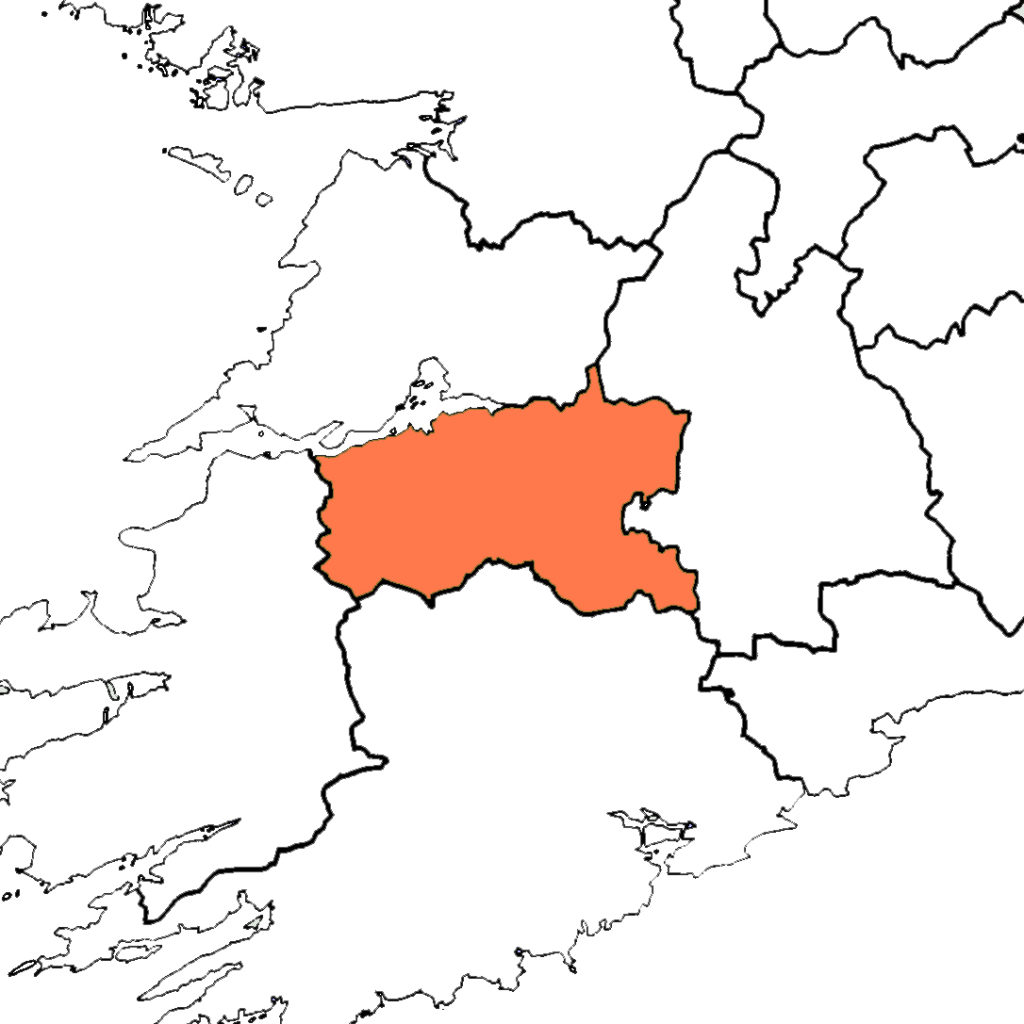 HomeCheck provides quality, fast turnaround times, and superb customer service to clients in counties and cities across Ireland, including suburbs and towns in County Limerick such as Castletroy, Annacotty, Castleconnell, Mungret, Adare, and Patrickswell.
Our services are also ideal for our valued customers residing on the Clare side of Limerick city, for example, Shannon, Sixmilebridge, Cratloe, O'Briensbridge, Newmarket-on-Fergus and Ennis.
.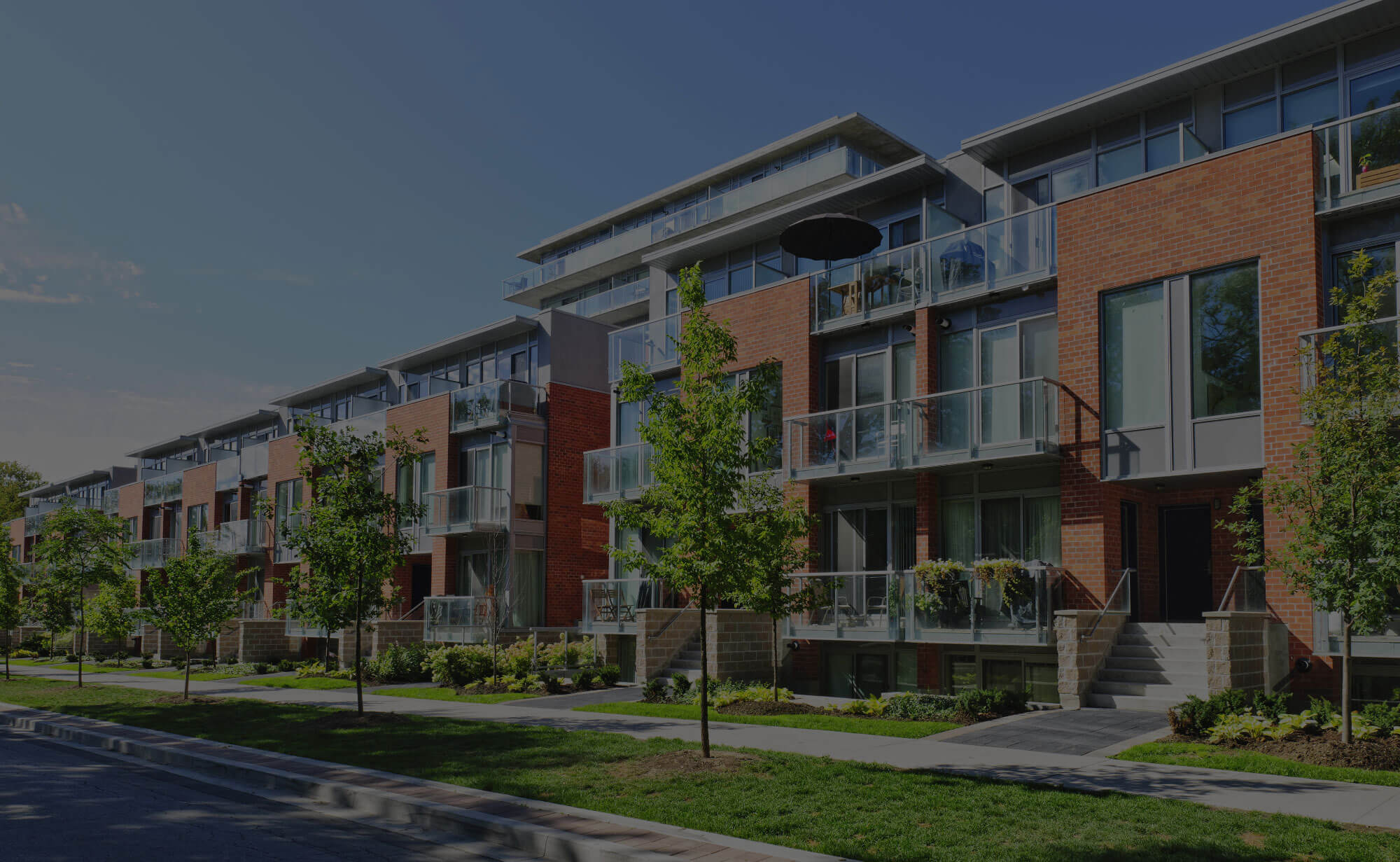 In Need of A Building Surveyor?
Take a look at what our clients say about us: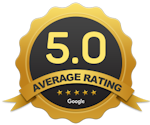 ….We received a very comprehensive survey from the engineer. We would highly recommend HomeCheck for peace of mind before purchasing a property. Engineers are highly qualified and the report was done quickly and thoroughly….- Aideen
Need a Building Surveyor in Limerick? Call HomeCheck Today
Our team of building surveyors in Limerick are available to provide pre-purchase surveys and other services for customers in Limerick and elsewhere in Ireland.
Purchase a new home with the full confidence that you're getting exactly what you are paying for and retain an engineer for a full property survey in Limerick by calling HomeCheck today.