Your Engineers and Building Surveyors
HomeCheck is a consultant civil engineering company specialising in residential property services. Our aim is to provide a service dedicated to home buyers and sellers in and around Galway. Unlike other engineers or surveyors, this is our sole focus, and with that comes a commitment to better quality.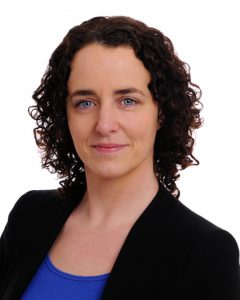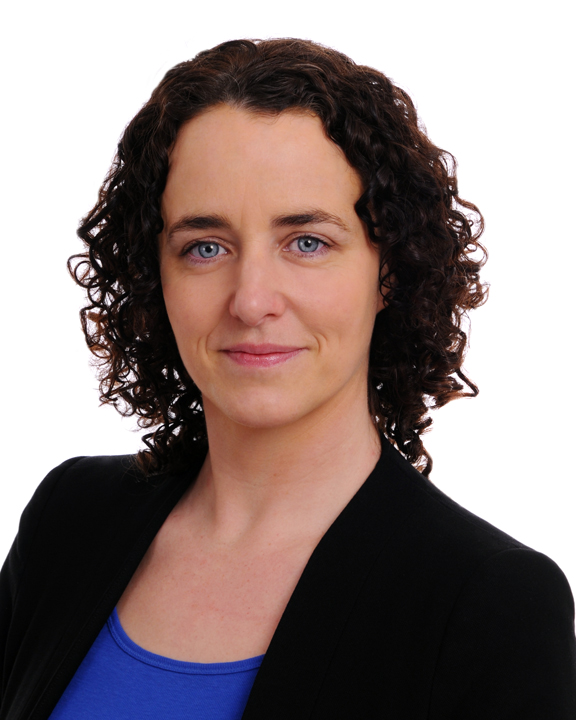 Niamh graduated from University College Dublin in 1998 with an honours degree in civil engineering. She has worked extensively both on site and in consultancy on many major civil engineering projects and throughout Ireland, in addition to her work on housing projects.
In 2016 Niamh founded HomeCheck in Galway, to fulfil the need for a consultant civil engineer specialising in residential property services.
Niamh is HomeCheck's Principal Engineer and a chartered member of Engineers Ireland since 2006. She is committed to providing quality engineering services to the home buyer and seller. Niamh can be contacted directly at 087 0523063, or nryle@homecheck.ie.
Shane has 15 years experience as a Civil Engineer, across a range of disciplines from Surveying, Water Services, Project Management to Construction. Originally from Swinford in Mayo, he studied Civil Engineering in GMIT before graduating with BEng from AIT, Westmeath.
Having joined HomeCheck in 2017, Shane is dedicated to providing customers with the attention to detail that sets HomeCheck apart.
Shane can be contacted at skennedy@homecheck.ie.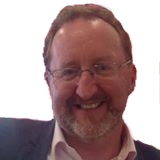 Pat Kelly MRICS, MSCSI, Dip. Bldg. Surv.
Building Surveyor
Pat graduated as a Chartered Building Surveyor in 2000 having worked with Sisk Properties for a number of years previously. He then headed up the property management department of Sisk Properties in the Mid-West region, operating from Shannon, Co. Clare. During this time he gained vast experience in in the construction sector dealing with residential, retail, industrial and commercial developments. He has coordinated and managed residential surveys of vast range of properties in the Clare and Limerick region over the last 10 to 15 years including NAMA, Shannon Commercial Properties etc. Pat has also acted as Project Manager on a number of fit-outs/refurbishments and has vast experience in the area of Defect Analysis. His professional experience gained during this time covers a broad spectrum of the Building Surveying discipline including detailed measured building and land surveys, preparation of schedules of work, planning and construction drawings, tender and contract administration, schedules of dilapidations, opinions on compliance, defect analysis, reinstatement valuations, condition surveys and building surveys for a large variety of commercial and residential property types.
Pat's key strengths are his thoroughness, organisation, attention to detail and strong interpersonal and technical skills and his assurance of a top quality service for our HomeCheck customers.
Pat is a Registered Building Surveyor with the Society of Chartered Surveyors Ireland and the Royal Institute of Chartered Surveyors and is actively involved in the steering committee of the Building Surveying Division with the Society of Chartered Surveyors.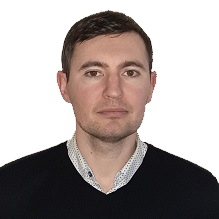 Shane Mulqueen BEng
Civil Engineer
Shane graduated as a Civil Engineer in 2010 from Edinburgh Napier University having previously worked for Coffey Construction.. Over the years Shane has garnered an impressive range of construction experience in Ireland and overseas, working on a range of roles from Senior Project Engineer to Site Manager in the construction industry, with expertise in Building Control regulations and Quality Assurance. This background, along with his experience in overseeing design build construction projects, is the basis for Shane's keen eye for quality and detail that comes through in his surveying work with HomeCheck.